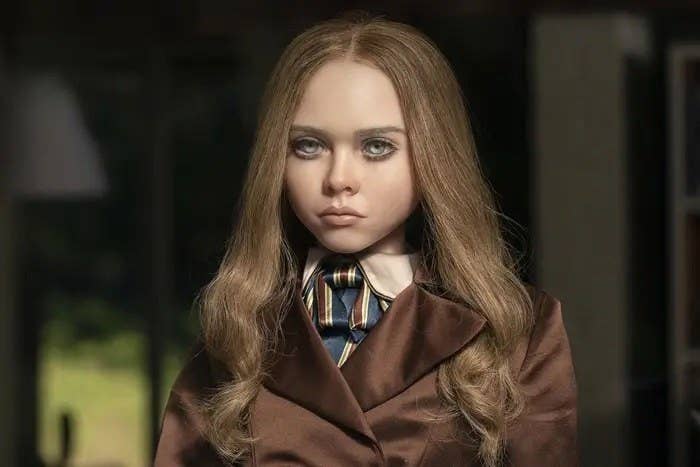 An early contender for the title of queer icon of the year is M3GAN, the slay queen who literally slays. The killer doll from the eponymous horror film had been the subject of memes since the trailer first dropped in October 2022, but once M3GAN hit theaters in January, her place in the 2023 meme canon was undeniable. Fans re-created her signature dance, made fancams, and imagined her feuding with rival dolls. She was pitched as a guest judge on Drag Race and declared mother. A sequel to the movie is already in the works. There was simply no choice but to stan the animatronic murder doll.
Nepo babies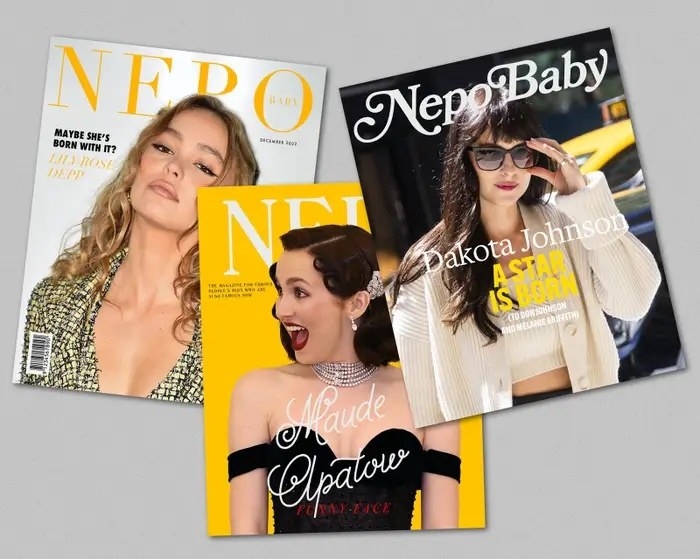 Famous children of famous celebrities is a tradition about as old as Hollywood itself, but only recently did these second-generation stars get a name all their own. The term "nepotism baby" — aka "nepo baby" — first exploded online on Twitter in early 2022, when a Euphoria fan found out Maude Apatow's "mom is Leslie Mann and her dad is a movie director" (lol). New York magazine ran a deep dive on the phenomenon in late December 2022, launching the descriptor into the mainstream, sparking mass discourse, and making "nepo babies" one of the biggest memes of early 2023.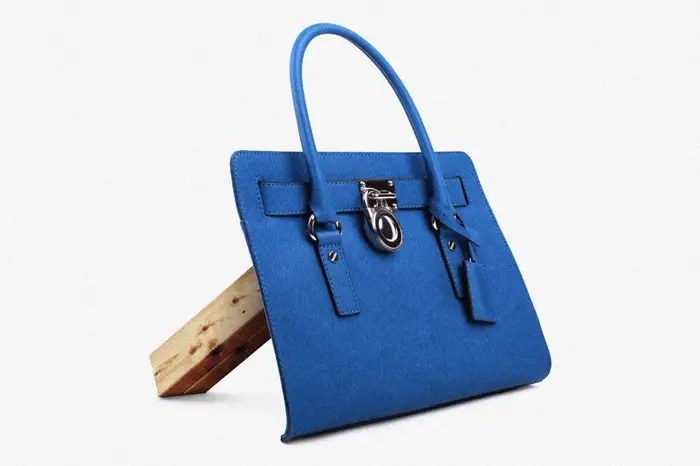 TikTok has long been the place to find cheaper versions of trendy high-end products — the items one might call fakes or knockoffs, but which influencers have successfully rebranded as "dupes." The term catapulted into the meme lexicon in January, after TikTok user @blythe.desiree posted a video of herself walking around Target and pointing out various products, satirically calling them "dupes" in a goofy, exaggerated intonation. It went viral and inspired tons of increasingly ridiculous re-creations — dupe duuuuuupe! As TikTok user @charismaticblackgal so wisely put it, "Once you start living in the dupe mindset, everything becomes a dupe."
Topher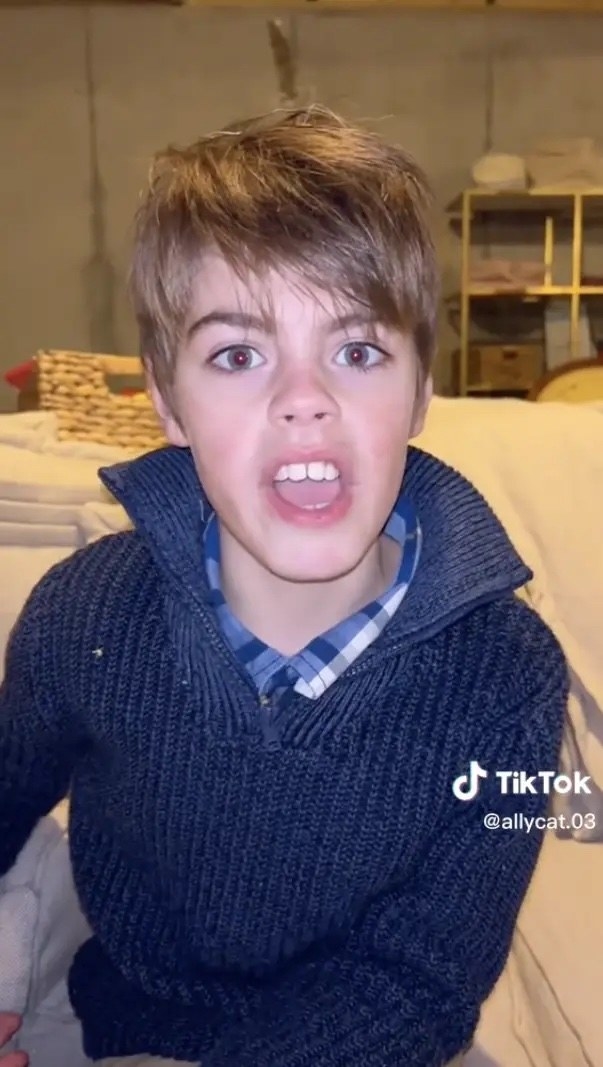 Y'all already know who this is. Nine-year-old Christopher Russell, better known as Topher, ascended to online stardom just days into 2023, when his 19-year-old sister posted a TikTok of him introducing himself in late December. The audio quickly became a huge meme, inspiring remixes (with their own dance trends, of course) and getting spliced rickroll-style into hundreds of other videos.
"I'm not camera shy, and I've never been shy," the fourth grader told BuzzFeed News in February. "I was shy for, like, one play, but then I catched on to not being shy."
House Speaker vote
It took 15 tries, but Kevin McCarthy was finally elected speaker of the House of Representatives on Jan. 7. The four-day ordeal was one of the wildest hot messes in recent political history, drawing hundreds of thousands of C-SPAN viewers and becoming the butt of so many jokes on social media. "Imagine being in your 60s and having to beg to be popular in Congress … student council ass behavior," Caleb Hearon tweeted.
Chinese spy balloon
Is it a bird? Is it a plane? No, it's the Chinese spy balloon! Days after it floated into US airspace in early February, causing a nationwide stir, the "high-altitude surveillance balloon" was shot down by a US military fighter aircraft. Sure, it was a major international incident, and the military didn't seem too psyched about it, but on the bright side, we got some really good posts out of it. RIP Chinese spy balloon, we'll miss you, babe!!!!
Big red boots
No fashion item was more viral in February than a pair of enormous cherry red boots. Created by art collective MSCHF, the rubber clunkers were spotted all over New York Fashion Week on celebs and influencers — who, naturally, likely received the boots as a gift or loan. Clutching social media in an inescapable grip, they were mocked relentlessly and turned into a meme before they were even available for purchase. They officially dropped on Feb. 16, and can now be yours for a cool $350.