This is Paeton Mathes, a 15-year-old from Indiana, and her mother, Heather Stoddard.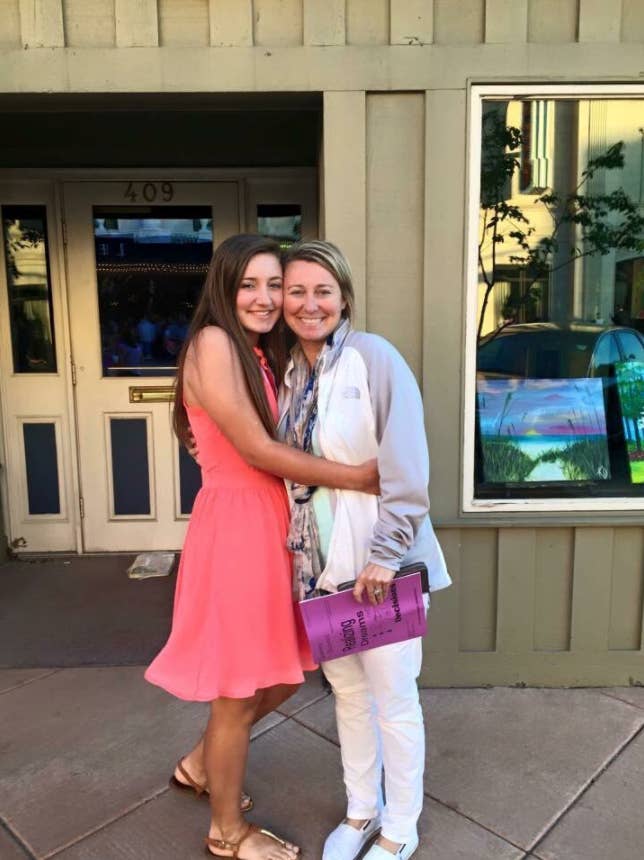 And this is Kenny, their very good dog.
When it arrived, the mother and daughter realized the bed was just a liiiittle bit too small.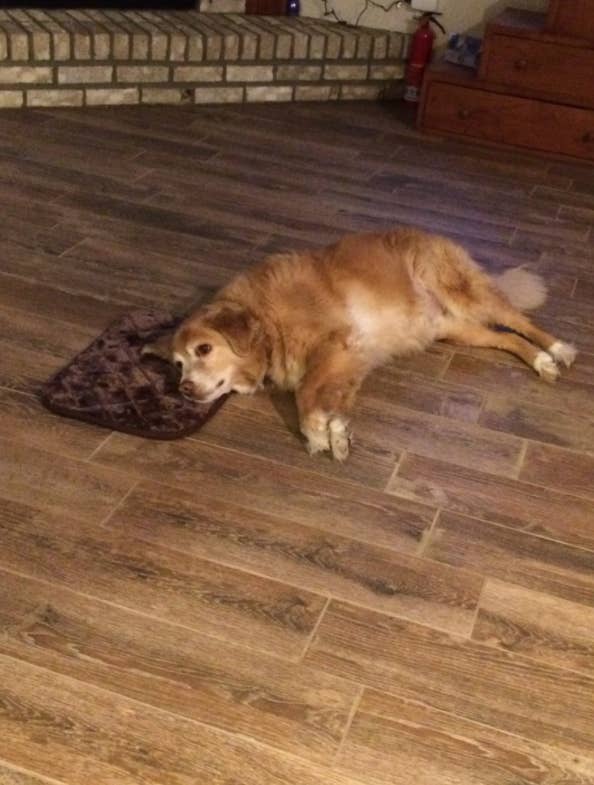 Surprisingly, Kenny tried it out, and he's been loving his new bed ever since.
"And because everyone was worried, yes, we have another bed he sleeps on," she said.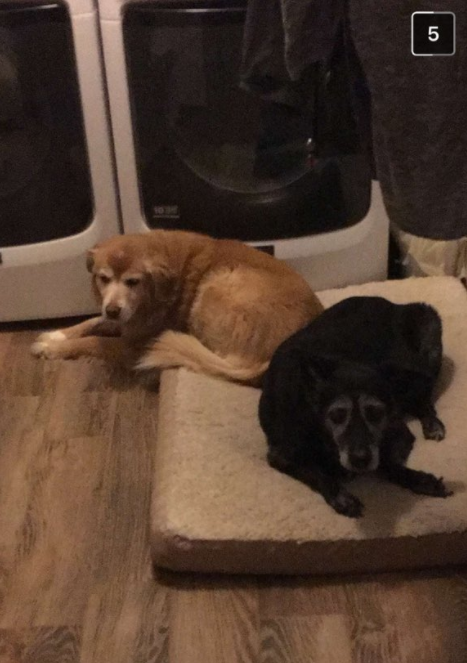 Paeton shared pictures of Kenny and his bed on Twitter, and everyone is in love with him.
People cannot handle how sweet and grateful Kenny is for his teensy bed.
And now, people are sharing photos of their big dogs in their beloved tiny beds.
(And some tiny dogs in tiny beds, too.)
Anyway, my heart is bursting and I love dogs so much.