Diana Alvarez and her 5-year-old daughter, Kylie Rae Brooks, have a lot of things in common — especially their obsession with Beyoncé.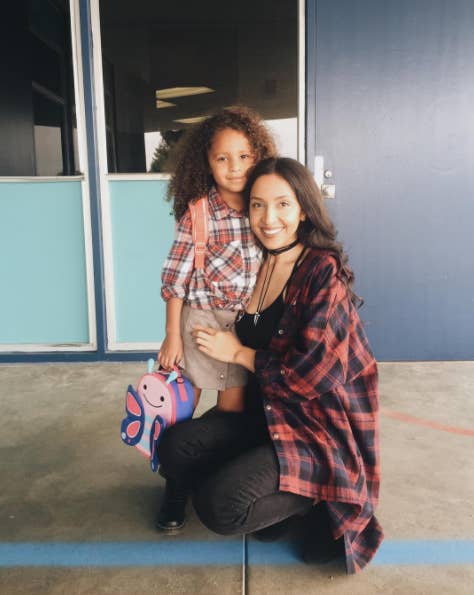 The two even went to Beyoncé's Formation World Tour in May after Alvarez surprised Kylie with tickets on Valentine's Day.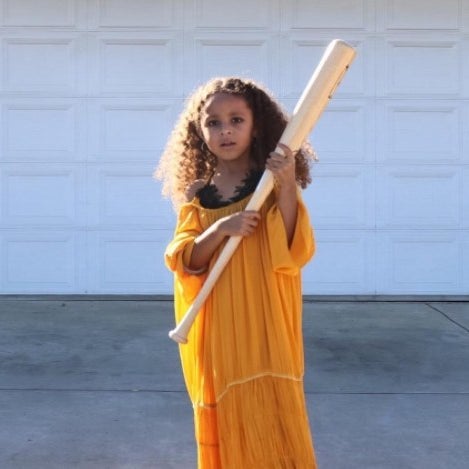 Alvarez said the costume was a snap to pull together once they found the perfect dress while shopping at the mall one day.
"She grabbed my shirt and said, 'Momma, that's Beyoncé's 'Hold Up' dress,'" Alvarez said.
"I looked up and laughed because that's exactly what it reminded me of, so I bought it," she said. "And it was perfect because she already has the curly hair so it all tied together."
The mom and daughter had so much fun dressing her up that they even put together another Beyoncé-inspired costume — this one based on "Formation."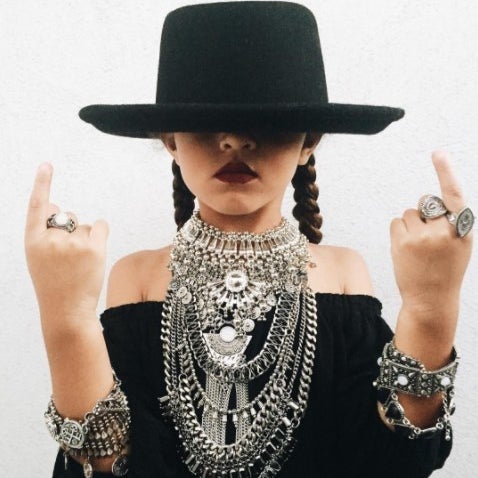 "She wore my oversized hat and I braided her hair and put a little dark lipstick on her, and bam, she was Beyoncé," Alvarez said.
Kylie absolutely loved the costumes, her mom said.
"She kept looking at herself in the mirror," she said. "She didn't want to take it off."
People cannot handle Kylie's fresh-to-death Halloween looks.


Just 5 years old and already 👑 QUEEN. 👑