28 Very Good Dogs Who Went To The March For Science
Alternative cats.
On Saturday, people in Washington, DC, and around the world gathered together for the March for Science.
3.
6.
Some of the dogs called for a stop to climate change.
8.
9.
And some owed their lives to science.
13.
14.
17.
19.
And dogs who simply don't want to live in a world without trees to pee on.
20.
There were so, so many nerdy jokes.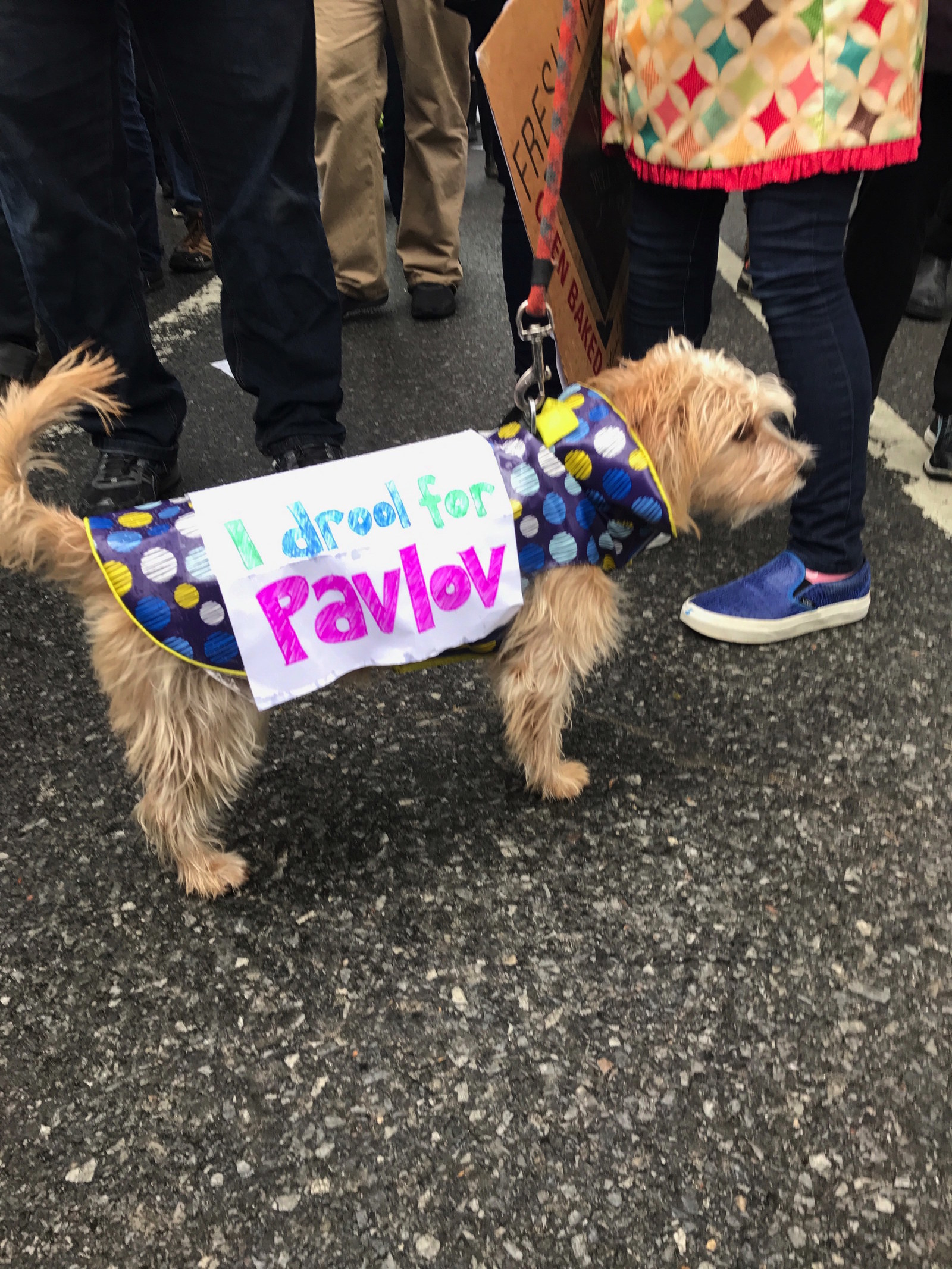 21.
24.
Thank you, Science Dogs.
25.
27.
You are all very good dogs.
28.
Azeen Ghorayshi contributed to this post.