This is Jena Willingham, her husband Edd, and their children, 11-year-old Wrangler, 7-year-old Emmy, and 4-year-old Sykes.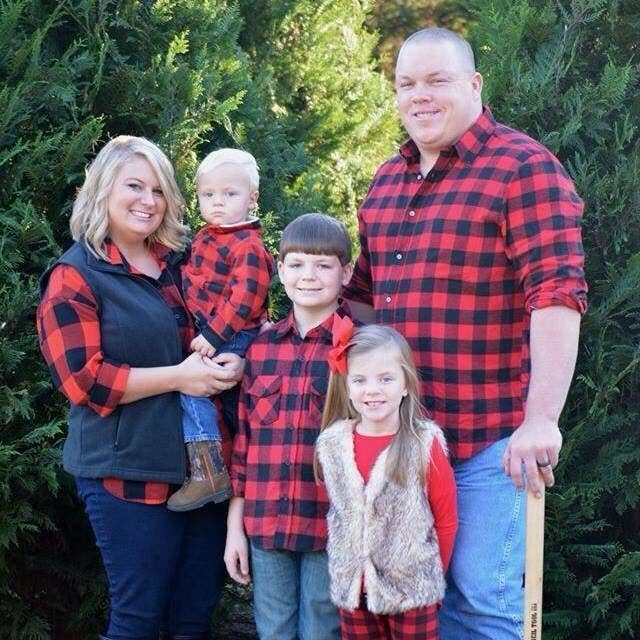 So, naturally, she commemorated the occasion with a photo op.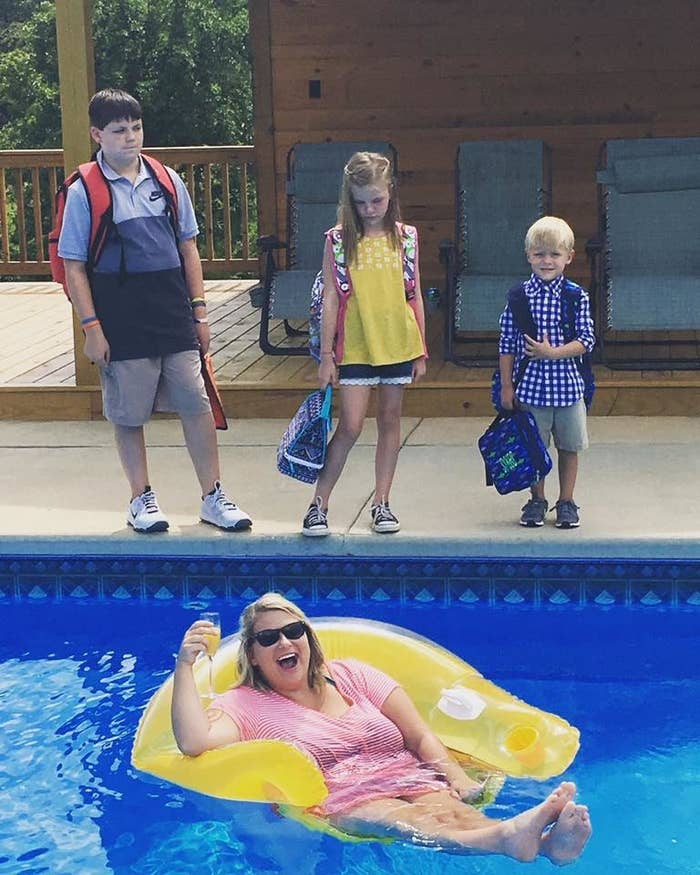 Jena's photo went viral after she posted in on Facebook, and thousands of moms are relating hard.
Jena said she hopes the moms who see her picture take it as a reminder that they deserve time to relax, too.