Here Are The Celebs And Musicians Paying Tribute To Aretha Franklin, Who Has Died At 76
"The greatest voice in American popular music has been stilled," said Bette Midler.
Aretha Franklin, the music icon widely known as the Queen of Soul, died Thursday at 76.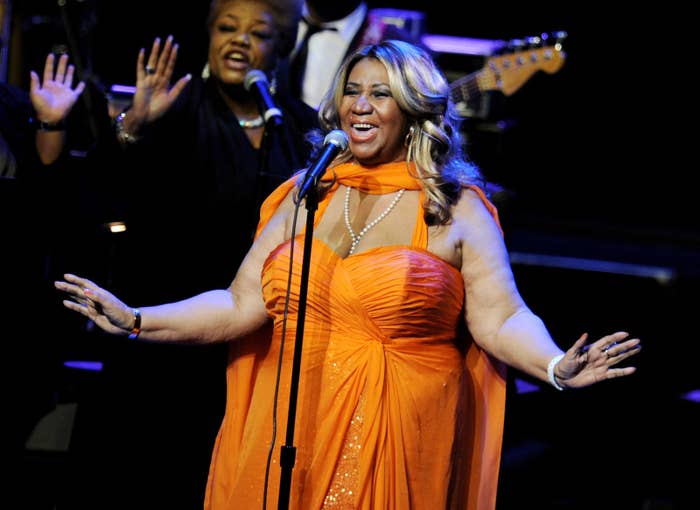 Her publicist, Gwendolyn Quinn, confirmed her death to BuzzFeed News, saying she died of advanced pancreatic cancer of the neuroendocrine type at her home in Detroit at 9:50 a.m. local time.
"In one of the darkest moments of our lives, we are not able to find the appropriate words to express the pain in our heart," her family said in a statement. "We have lost the matriarch and rock of our family."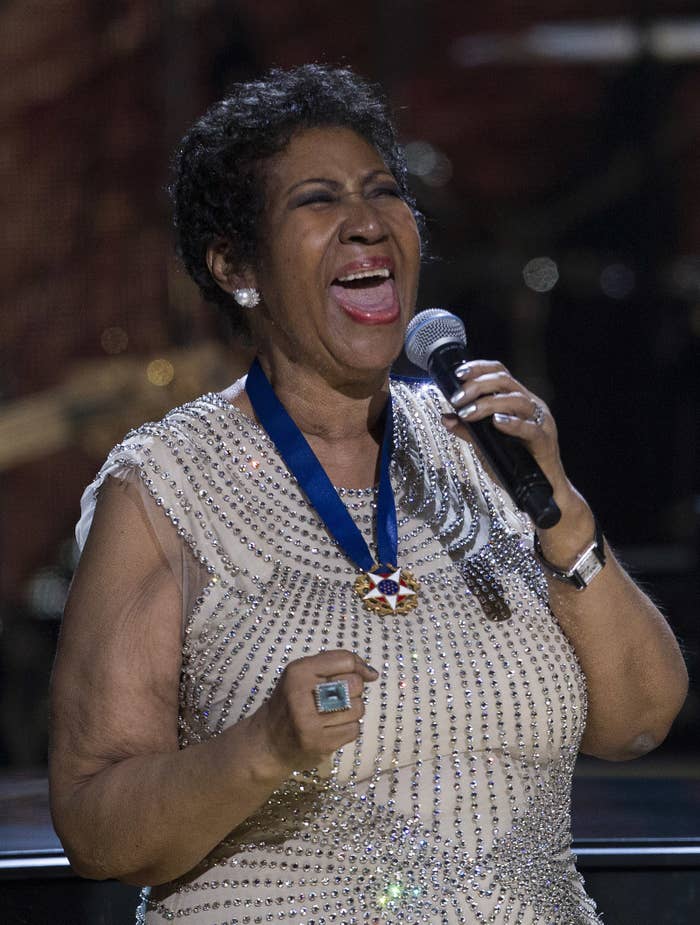 Musicians and celebrities are mourning her loss, with many calling her the greatest singer of all time.
This story will be updated as more celebrities react.