A property manager was fired Friday after she called the police on a black man for wearing socks in the pool.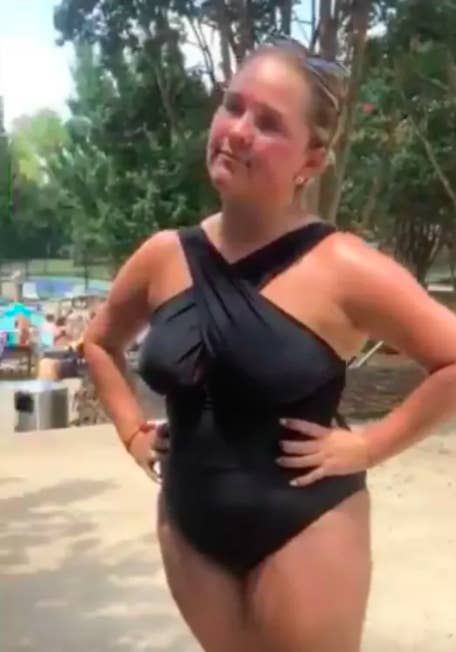 Camry Porter, a resident of the Riverset Apartments complex in Memphis, posted a video of the July 4 incident on Facebook.
In the now-viral Facebook post, Porter, who goes by Kam on the social media platform, said she was at her building's pool with her boyfriend and two godchildren. Her boyfriend was sitting at the pool's edge, watching the children in the water, with his feet dangling in the water while wearing socks.
A woman, whom Porter said she'd noticed "constantly watching us and whispering amongst her friends" from the time they arrived at the pool, approached them. She told them she's the property manager and Porter's boyfriend had to take his socks off.
Porter, 25, told BuzzFeed News they had been at the pool several times before and never had any issues. Her boyfriend had also worn socks in the pool previously, she said.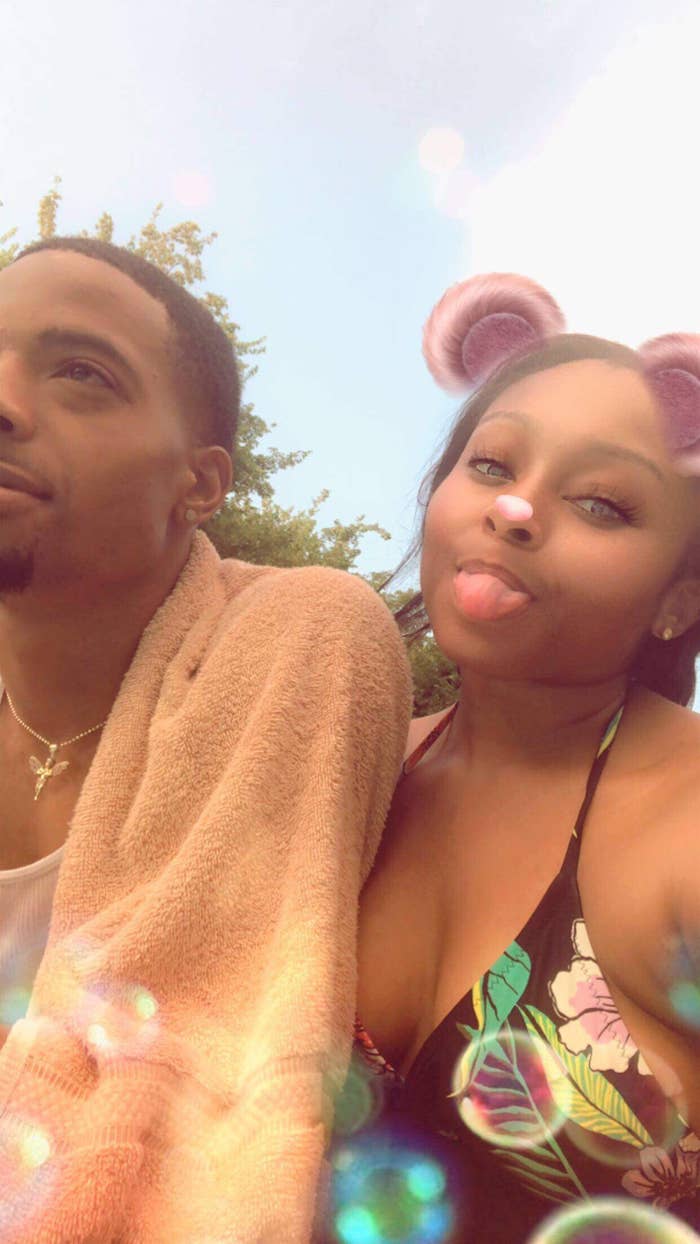 "This was the first time it was an issue," she said.
The property manager, whose name is Erica Walker, Porter said, told them that socks, hats, and T-shirts were not permitted in the water.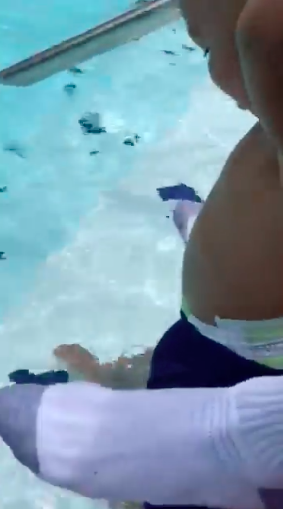 However, Porter noticed two of Walker's friends and several other swimmers, who are visible in the video, were also not wearing permitted pool attire.
Porter told BuzzFeed News she didn't have a problem with Walker asking her boyfriend to take his socks off, but the fact that the rule was not enforced for others at the pool made her feel like she was being discriminated against.
"She said nothing to the other people that [were] not in proper pool attire but chose to say something only to us, the only black family out there," Porter said in the video.
When Porter asked her for identification that she was indeed the property manager, she said, Walker told her, "I'm not about to go back and forward with you. You all need to leave."
"I work too hard to pay this rent to not be able to enjoy the amenities offered, so, nope. I refuse," Porter said. "She then states, 'I'll just call the police.'"
She stayed, and soon a police officer showed up. Porter said Walker accused her of "disturb[ing] the peace" by recording their interaction.
In the video of the police encounter, the officer appeared to defuse the situation and not take any further action so "everybody's 4th of July is not ruined."
Porter then chose to leave the pool, despite her "internal need to stand up to the situation," she said.
Police did not immediately respond to a request for comment.
In a Facebook post on Friday, a spokesperson for Riverset Apartments said, "Ms. Walker was terminated immediately" following an investigation of the incident, and added, "We do not support discrimination of any kind."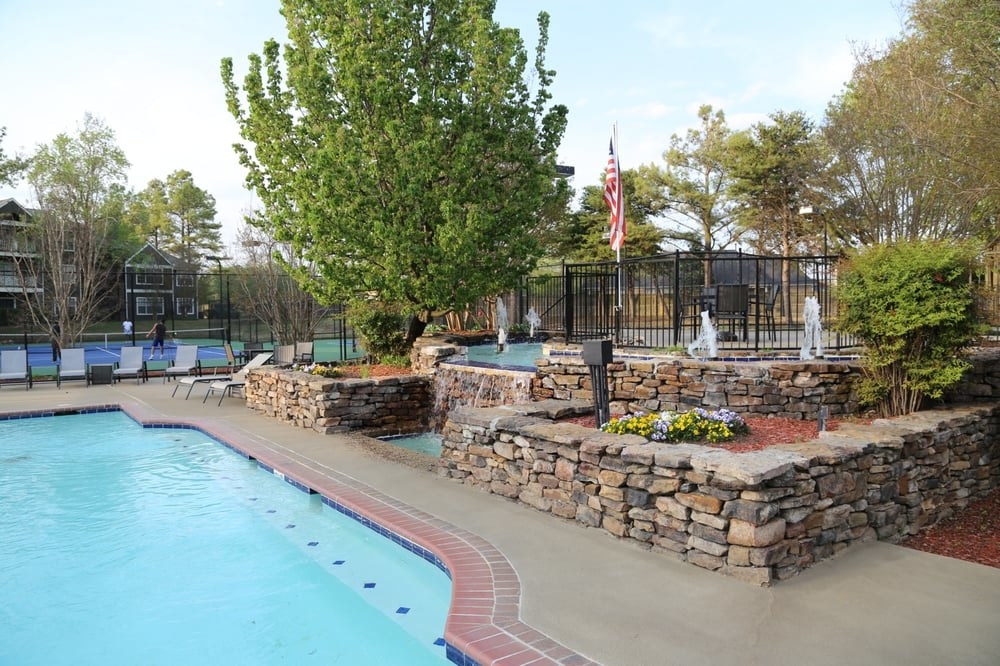 "After assessing statements from Ms. Porter and determining that this former employee's actions violate our company's policies and beliefs, she is no longer employed by Riverset Apartments," the company's Facebook post stated.
Walker "will never be employed by Trilogy Residential Management, LLC or any of its properties in the future," the post said.
Walker could not be reached for comment.
Stephanie Baer contributed reporting to this story.