Early Wednesday morning, a tweet was posted from Anderson Cooper's verified Twitter account calling President Trump a "tool" and a "pathetic loser."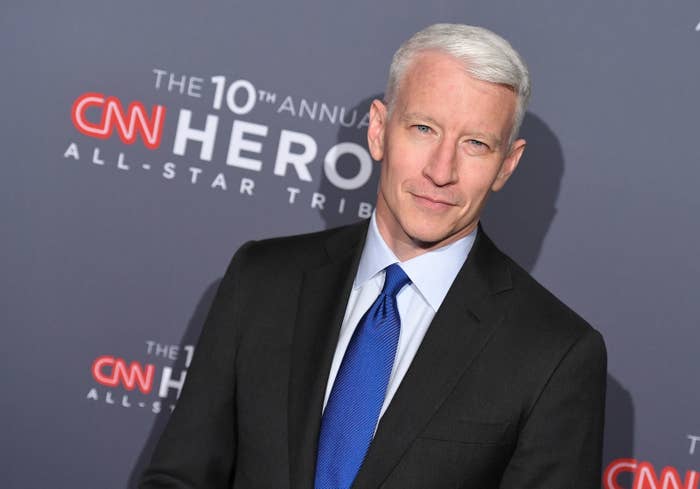 The comments came in response to a tweet posted by Trump Tuesday night after Republican candidate Roy Moore was upset in the Alabama Senate race by Democrat Doug Jones.
"The reason I originally endorsed Luther Strange (and his numbers went up mightily), is that I said Roy Moore will not be able to win the General Election. I was right! Roy worked hard but the deck was stacked against him!" Trump tweeted.
"Oh Really?" said a reply posted from Cooper's account early Wednesday. "You endorsed him you tool! Pathetic loser."
A couple hours later, the comment was deleted, and Cooper tweeted that "someone gained access" to his Twitter account.
A CNN spokesperson said in a statement to BuzzFeed News that Cooper did not send the tweet, but it was posted from his assistant's phone after he left it "unlocked and unattended at the gym."
CNN said the tweet was posted from New York, and that Cooper was in Washington, DC, at the time.
Cooper's assistant has worked with him "for more than a decade," the spokesperson said, and "is the only other person with access to Anderson's Twitter account."
A spokesperson for Twitter declined to comment.