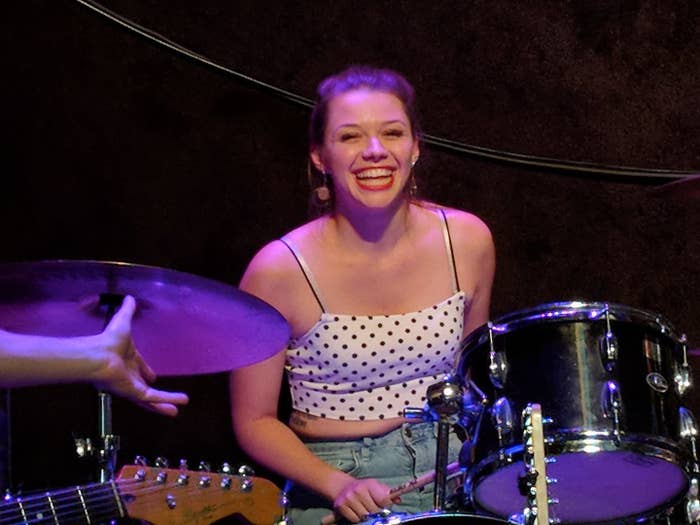 An American student studying abroad in the Netherlands was stabbed to death in her apartment Wednesday, Erasmus University Rotterdam spokesperson Jacco Neleman told BuzzFeed News.
Sarah Papenheim, a 21-year-old psychology student and gifted drummer from Minneapolis, was found in her bedroom where police were unsuccessful in their attempts to revive her, Neleman said.
The suspect, believed to be Papenheim's roommate, was later arrested, according to the school.
Police did not immediately return a request for comment from BuzzFeed News.

Police told CNN they responded to reports of an altercation at the apartment, which is when they found Papenheim.
The 23-year-old suspect, who has not been identified, was reportedly arrested at the Eindhoven train station, which is about an hour and a half train ride from the university in Rotterdam.
"Our deepest condolences go out to all Sarah's family and friends at this poignant time," Neleman said. "The university is shocked by this terrible incident and is taking care of upset students and employees."

Papenheim had been studying psychology at the university and living in the Netherlands since 2016, the school said.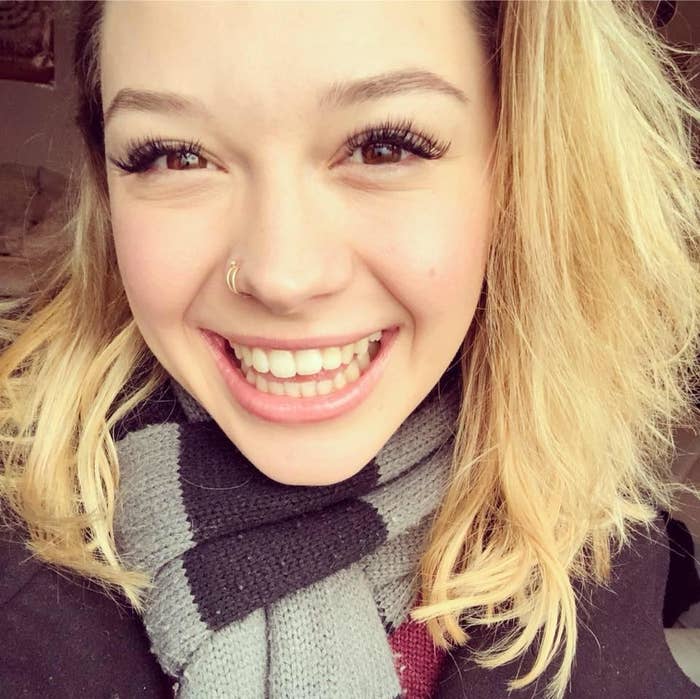 Papenheim's mother, Donee Odegard, told KRCR her daughter had told her her roommate had been acting strangely prior to the alleged killing.
"I told her she needed to get out of there, that he seemed dangerous," Odegard said. "But she told me, 'No, Mom. I'm his only friend and he won't hurt me.'"
Odegard reportedly persuaded her daughter to go stay with her boyfriend, who lived down the hall. When she went back to her apartment to get clothing while her roommate was supposed to be in class on Wednesday, he allegedly attacked her.
"We have to pay for his crime and that doesn't seem right," she said. "I'm heartbroken. I think I'm in shock. She was planning to come home next week. We talked about her staying here permanently and finishing school here. It was a week too late."

Papenheim was a talented musician who started drumming at jam sessions in her hometown at age 15, according to WCCO. She met Prince drummer Jellybean Johnson there, and he became her mentor.
"I liked her because she hit the drums just as hard as guys did," Johnson said. "So I nicknamed her 'Thumper.'"

Papenheim decided to study psychology after losing her brother to suicide three years ago, he said.
Johnson told WCCO he's "still numb" from the news of his young mentee's death.

"I still can't believe that something this bad happened to her, especially, because she was such a great kid," he said.