On a recent episode of It's Not You, It's Men (a talk show starring Tyrese and Rev Run), Amber Rose fired back against the hosts' slut-shaming views on consent.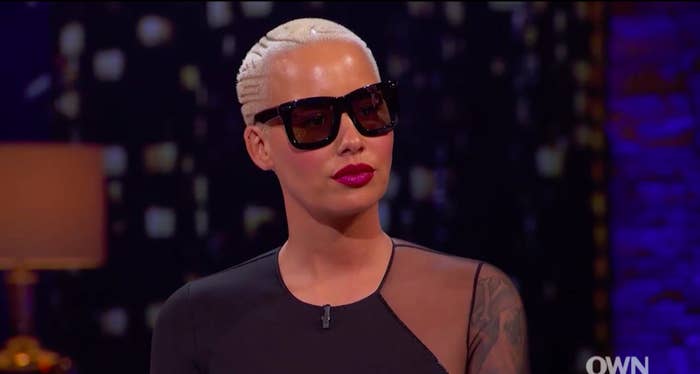 Rose was not down with that AT 👏 ALL 👏, and gave a perfect, straightforward explanation of what consent is.
Unconvinced, Rev Run responded with the ol' slut-shamey jingle, "Dress how you want to be addressed."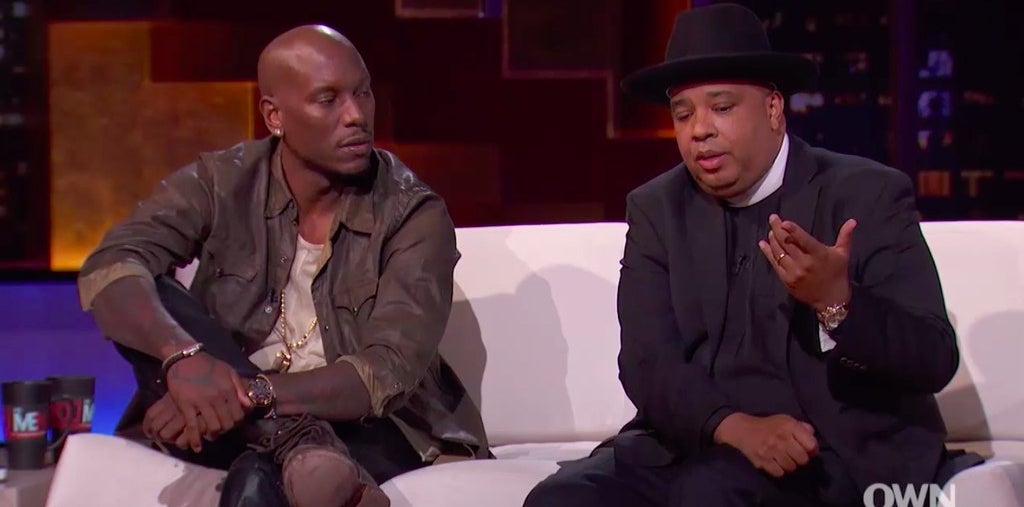 Which Rose shut down real quick.
She ended by saying she was not mad at Tyrese or Rev Run for their views, because "that's how society raised all of us," and that she herself is a "former slut-shamer."
Watch a clip here: