All Your Favorite Nickelodeon Characters Are Going To Be In One Film Together
The dream of the '90s LIVES.
It's a wonderful time to be a '90s kid.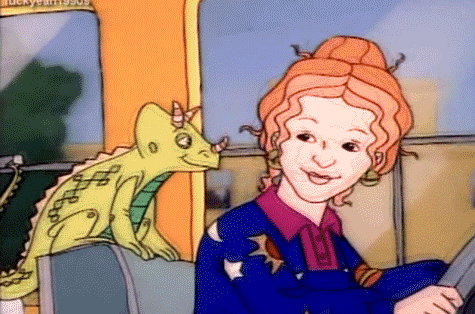 With Full House becoming Fuller House and an updated Magic School Bus in the works, the reboots and revamps just keep rolling in.
But this might be the most exciting one yet.
BuzzFeed News has confirmed that NickToons, a film featuring characters from all your favorite '90s Nickelodeon cartoons, is officially in the works.
As first reported by Deadline, the film will be a Who Framed Roger Rabbit-esque mash-up of classic '90s Nick shows, such as Rugrats, Ren & Stimpy, Rocko's Modern Life, Aaahh! Real Monsters, The Angry Beavers, and more!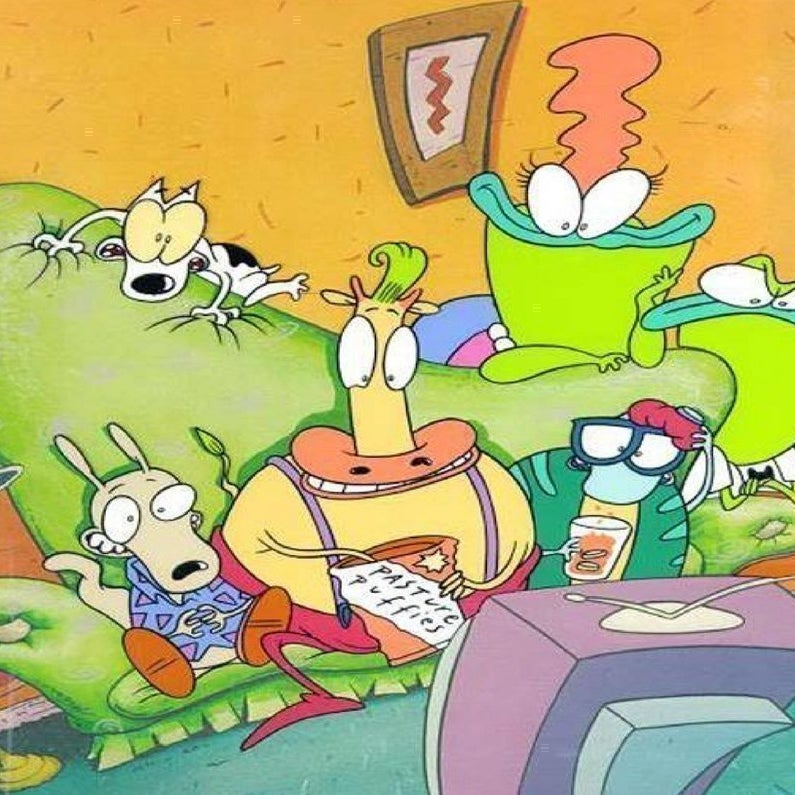 Jared Hess will direct the film, which he will also write with wife Jarusha. The pair are also behind Napoleon Dynamite and Nacho Libre.
The date of the movie's release is not yet known.
The film comes at a time of renewed interest in '90s Nickelodeon.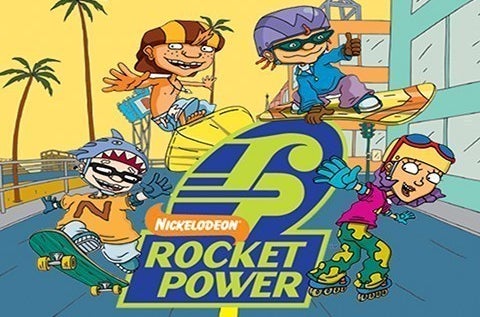 In September, the company announced a new programming block, called "The Splat," that would feature reruns of old Nick shows, like CatDog and Rocket Power.
What characters are you most excited to see make a comeback? Tell us in the comments!