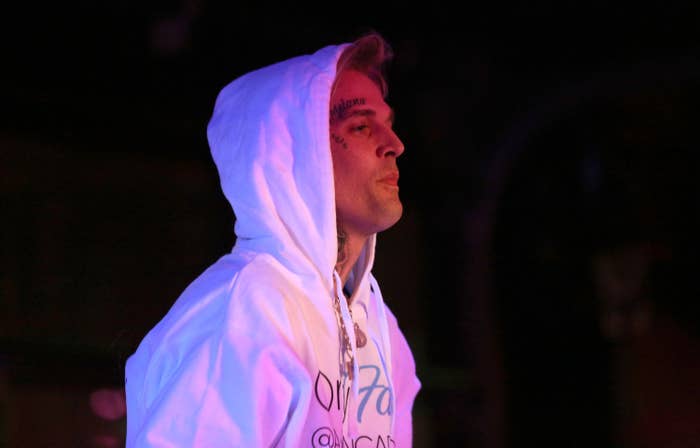 Aaron Carter, singer and Y2K heartthrob, died on Saturday. He was 34.
TMZ, which first reported the news, said that police were called to Carter's house in Lancaster, California, on Saturday morning. The Los Angeles County Sheriff's Department confirmed to BuzzFeed News that they responded to a death at an address in Lancaster that is associated with Carter, but would not confirm the identity of the deceased.
"We are extremely saddened and shocked to confirm the passing of Aaron Carter today," his representative said in a statement to NBC News. "At the moment his cause of death is being investigated. We ask that you give the family time and they will have more information when available. We cannot express the outpouring of love coming in."
Carter's publicist did not immediately return BuzzFeed News' request for comment.
Carter, who was the younger brother of the Backstreet Boys' Nick Carter, was known for his hits including "Aaron's Party (Come Get It)," "I Want Candy," and "That's How I Beat Shaq."
Carter was 12 when his debut album came out, and he quickly became a fixture on Nickelodeon and Disney Channel. He famously guest-starred on Lizzie McGuire, where he met and began a two-year relationship with Hilary Duff.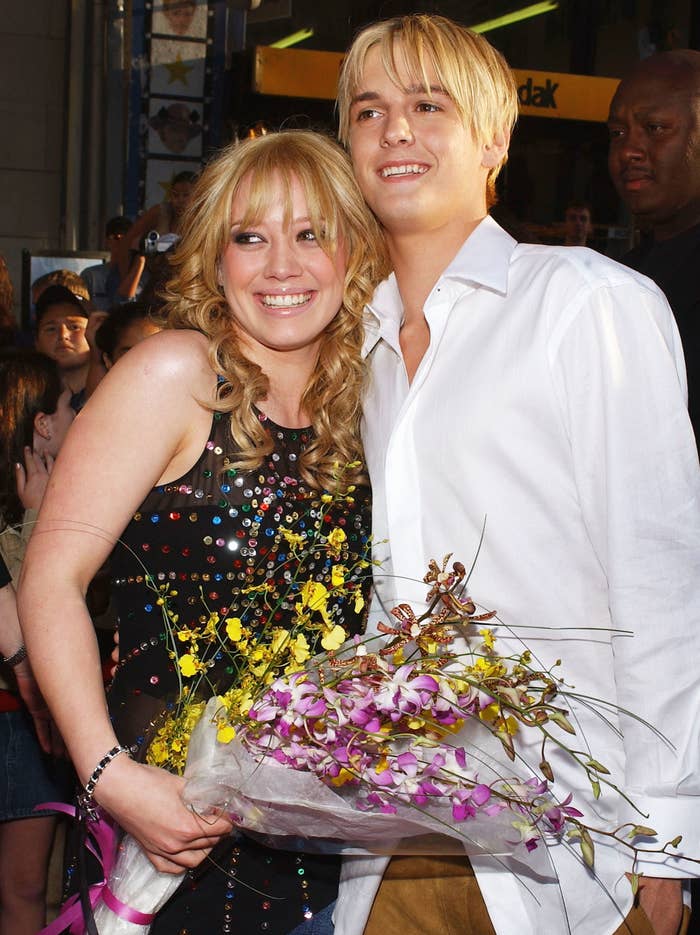 A star in his early teen years, he fell from the limelight as he grew older and faced a variety of drug and legal issues. He was arrested at least twice on drug and DUI charges, entered rehab several times, and had to file for bankruptcy.
He publicly feuded with brother Nick Carter over the years, starting when their sister Leslie Carter died of an overdose in 2012. Carter criticized his brother for not attending the funeral. Nick Carter later said it was because his family was "blaming [him] for the death."
In recent years, Carter made headlines for endorsing — and then disavowing — then-candidate Donald Trump. He also came out as bisexual, but then said the comments were "misconstrued" and that he "[sees] myself being with a woman and having kids."
On The Doctors in September 2019, Carter said he had been diagnosed with schizophrenia, bipolar disorder, manic depression, and anxiety, and was taking medication to treat the illnesses.
In recent years police conducted several welfare checks on him after his family expressed concerns about his mental health and his large gun collection, TMZ reported in September 2019.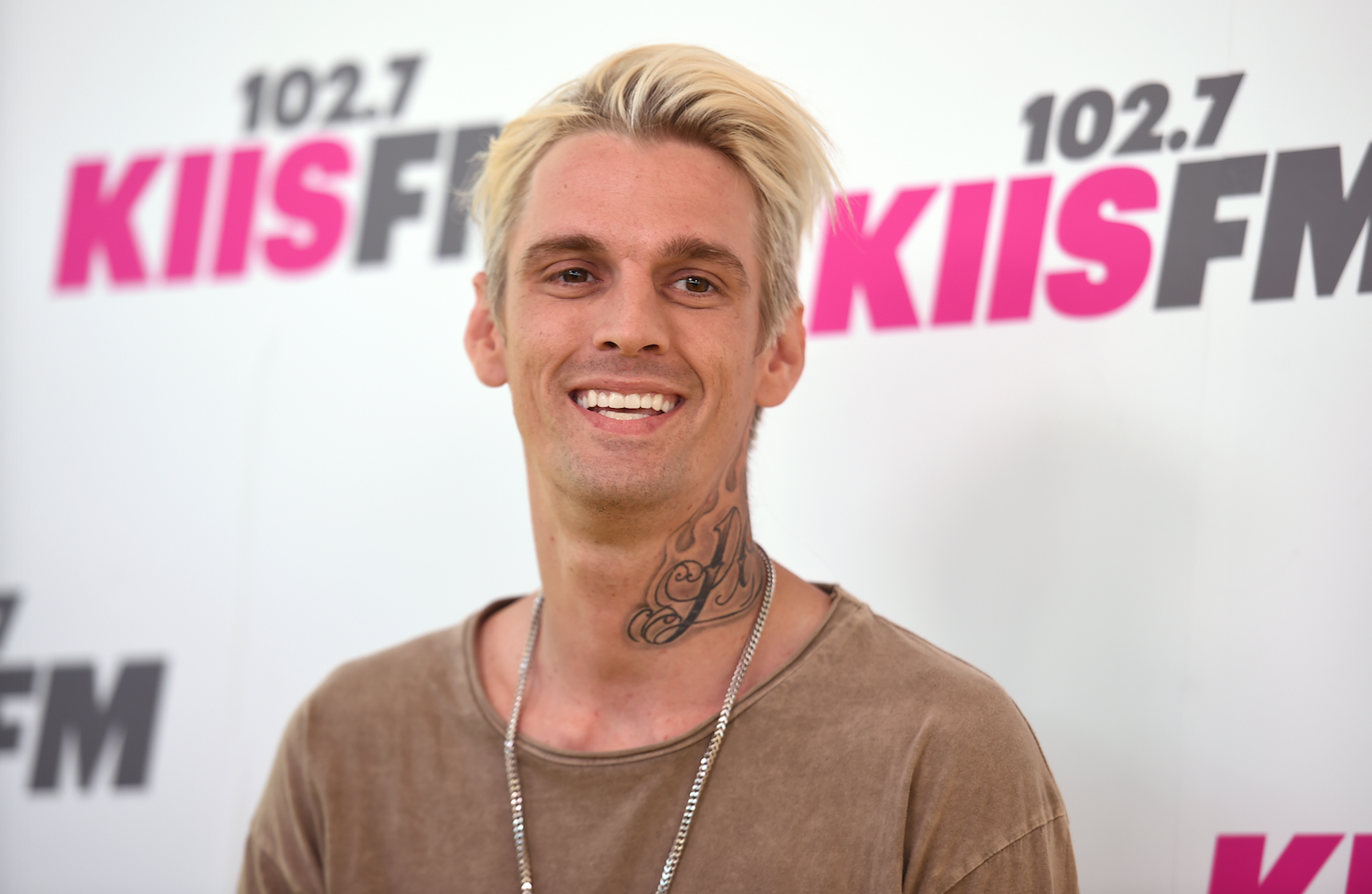 In 2019, Nick Carter and sister Angel Carter took out a restraining order against their brother. In a statement on Twitter, Nick Carter said his brother had recently confessed "that he harbors thoughts and intentions of killing my pregnant wife and unborn child" and that he was trying to protect his family.

"We love our brother and truly hope he gets the proper treatment he needs before any harm comes to himself or anyone else," he wrote.
Carter hit back at his brother, saying he was "astounded at the accusations being made against me" and that he does not "wish harm to anyone, especially my family."
In the response, Carter also referenced rape allegations against his brother. In 2017, pop singer Melissa Schuman, who was in the girl group Dream, accused Nick Carter of raping her in 2003, but the charges were thrown out because the statute of limitations had expired.
Correction: The Los Angeles County Sheriff's Department responded to Aaron Carter's home. An earlier version of this post misstated the agency.