Chaos ensued on New York City's D train Wednesday evening when a woman released a box full of crickets and worms in a subway car.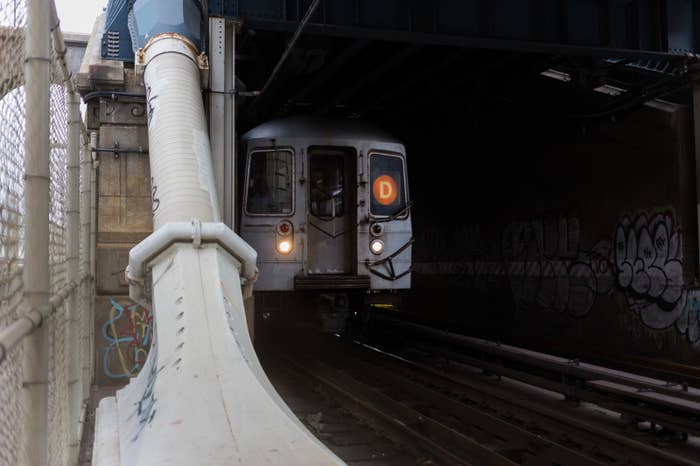 The woman was attempting to sell the bugs and tossed the box in the air after a group of teenagers pushed her around 6 p.m. Wednesday, witnesses told the New York Post, and the MTA confirmed.
People began screaming, crying, and running to the other end of the car.
To make matters worse, someone then pulled the emergency brake, bringing the train to a halt, shutting off the air conditioning, and trapping everyone inside on the Manhattan Bridge.
The women, identified as Zaida Pugh, will likely face charges after she revealed that it was an elaborate prank, police told BuzzFeed News on Monday.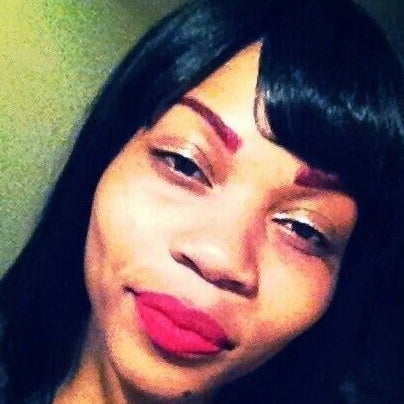 Pugh, a self-proclaimed actress who has done online pranks for several years, has since apologized for her actions, saying it was "to show what homeless people go through and how people treat them."
Chris Calabrese, a 29-year-old who was a passenger on the train, told the New York Post "it was pandemonium."
Video posted on Twitter captures the crowded subway car.
"It was the craziest thing I've ever seen on a train," he said.
Calabrese said the woman was "banging on the doors and trying to climb out the windows" and then urinated, causing passengers to once again run to the other side of the train.
A man on the train was able to calm her until the train reached the station, according to the New York Daily News.
After half an hour, the train began moving again.