"I bet he likes you," a hospital employee in Columbus, Ohio, told this 4-year-old girl after a boy hit her in the face so hard she needed stitches.
Merritt Smith, the girl's mom, wrote a powerful response on Facebook.
"I want to make it clear here that I fully support this other child and his parents in their journey," she later commented on her own post.
"Please do not create an environment where parents who need support won't ask because they feel judged or shamed. We are all worthy of love and support. Instead of 'they need to do this or that.' Why not 'How can I support you?' 'I've had some rough days as a parent. How's your day going?'"
Smith says she still values the hospital, and does not think the employee who made the comment should be fired.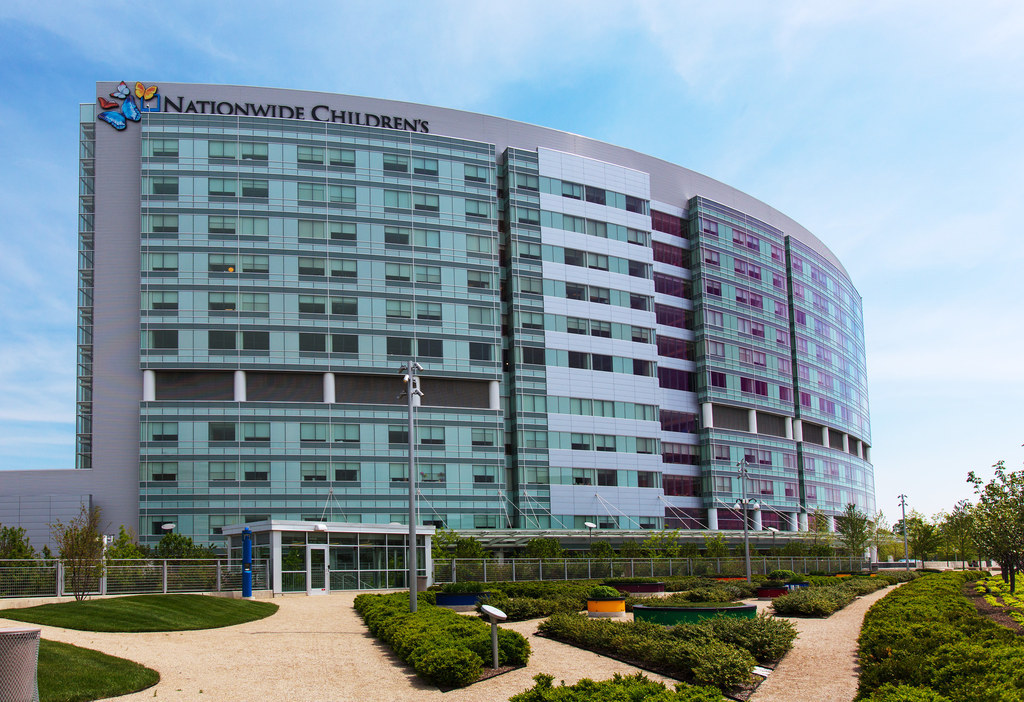 BuzzFeed News has also reached out to Merritt Smith for comment.