Pinky, a 19-year-old Chilean flamingo at Busch Gardens Tampa, in Florida, had to be euthanized on Tuesday after a park visitor allegedly picked her up and threw her to the ground.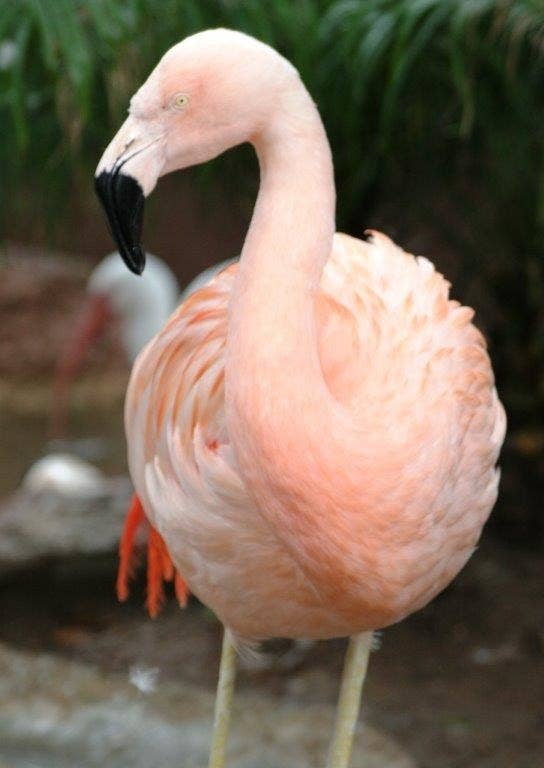 Karen Varga-Sinka, a Busch Gardens Tampa representative, told BuzzFeed News the flamingo "was immediately transported to the park's Animal Care Center where veterinarians made the decision to humanely euthanize her based on the severity of her injuries."
The suspect was identified as Joseph Anthony Corrao, a 45-year-old from Orlando, Florida, who was visiting the park with his family.
Corrao was detained by Busch Gardens' security and arrested by Tampa police officers. He was charged with felony animal cruelty, the Associated Press reported.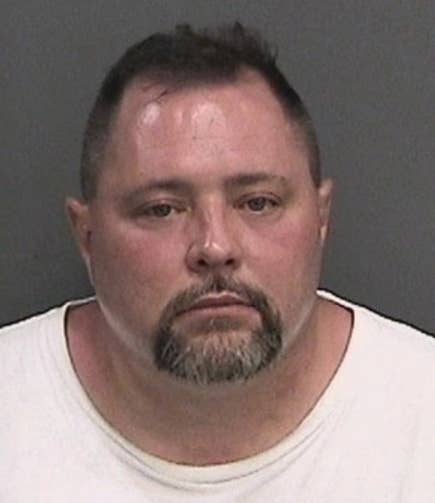 Pinky was well known for her "dancing," which her keepers previously said was "not a trained behavior, but a natural behavior she loves to show off."