An Omaha dad accidentally ate four pot brownies on Tuesday and had a not-so-chill experience with it, Omaha police confirmed to BuzzFeed News.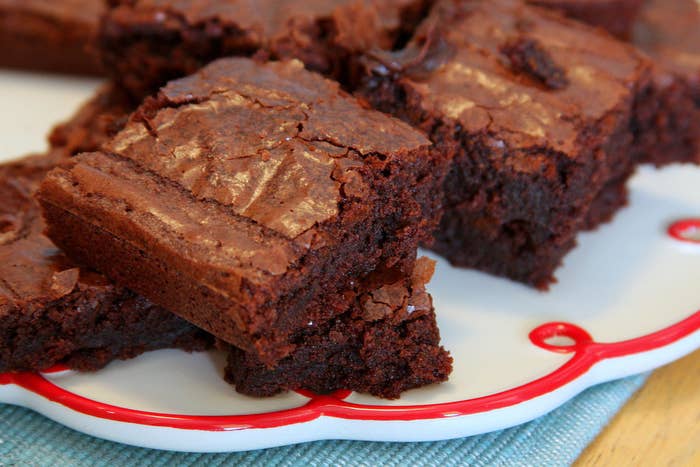 The 53-year-old man named Michael Gollehon found the brownies while unloading groceries from the backseat of his car, which his adult children had borrowed earlier that day.
Police were called in due to reports of an "accidental overdose."
His wife told police he "started getting bad anxiety" while watching TV. She tried calling their daughter to find out what was in the brownies but was unable to reach her.
Their son soon arrived and told his parents the brownies belonged to his siblings, and he was "pretty sure it was just marijuana in the brownies."
Gollehon "was displaying odd behavior," police said, which included "crawling around on the floor, calling their cat a 'bitch,' randomly using profanities, and saying he feels like 'he's trippin'."
Paramedics were called and found the man's "vitals were in the normal range." He refused a transport to the hospital, and was instead helped into bed by the paramedics.