This is Yolanda Etheridge and Kerry Wilson, a South Carolina couple that turned 42 together on Tuesday — and commemorated it with the cutest birthday photo shoot.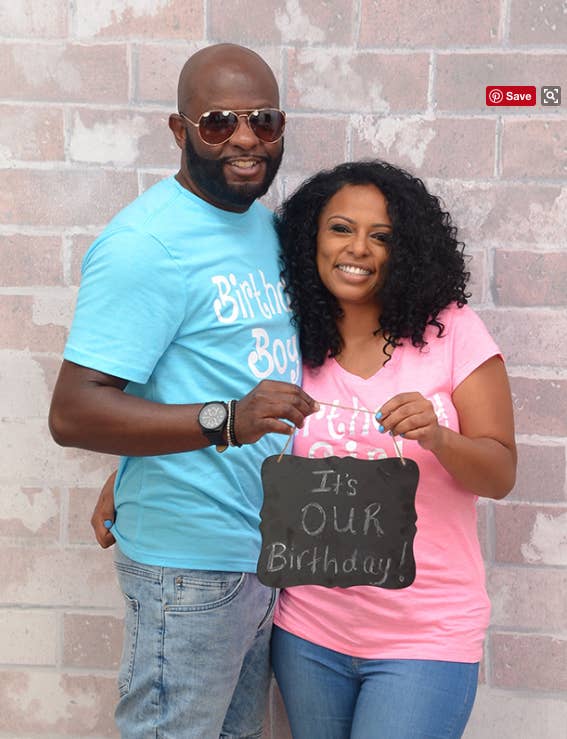 It was on that first date that the two discovered the share a birthday, Etheridge said.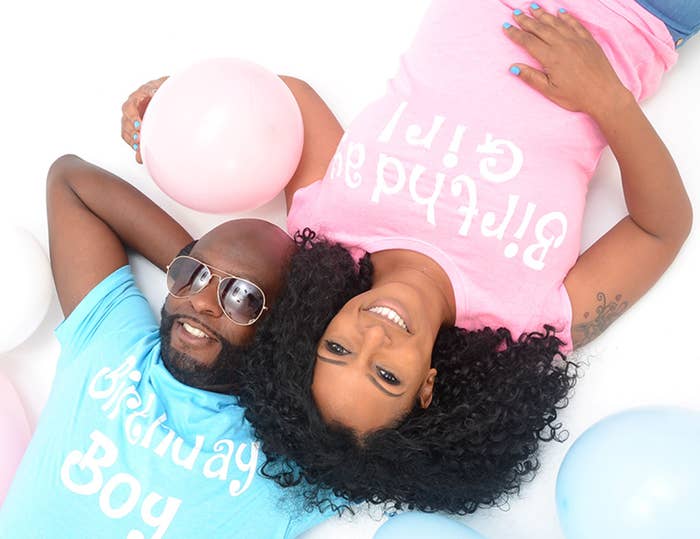 The two talked every day after that and quickly became "inseparable."
To commemorate their first birthday together as a couple, Etheridge wanted to go all out. She came up with the idea of a photo shoot, complete with matching t-shirts — but her daughter wasn't a fan.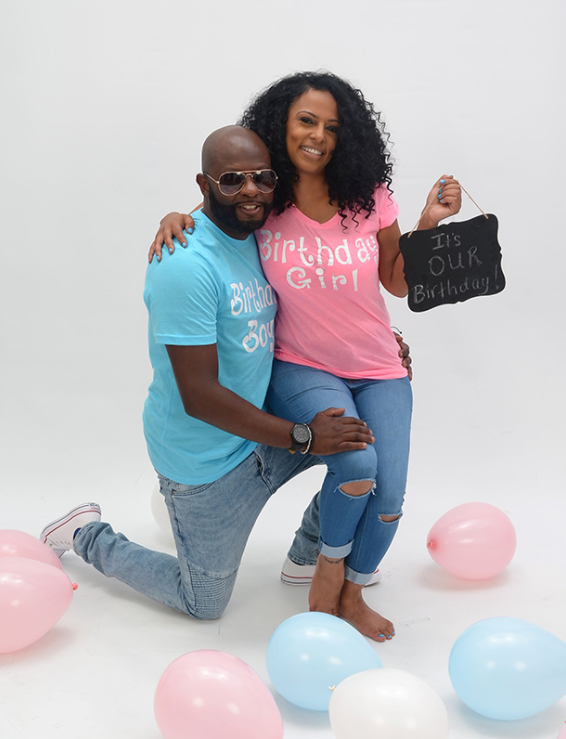 The photo shoot went viral after Etheridge's 19-year-old daughter, Kaelove Richardson, shared them on Twitter.
Richardson told BuzzFeed News she loves how the shoot turned out.
"I've seen my mom go through a lot so I'm really happy to see her happy," Richardson said. "Plus, Kerry is pretty great."
Now, people are obsessing over the cute couple.
And people really can't believe they're 42.
Etheridge said it was a perfect birthday, and that Wilson truly is her "soulmate."