This is Elisa Lee, a 17-year-old high school senior in Lakewood, California.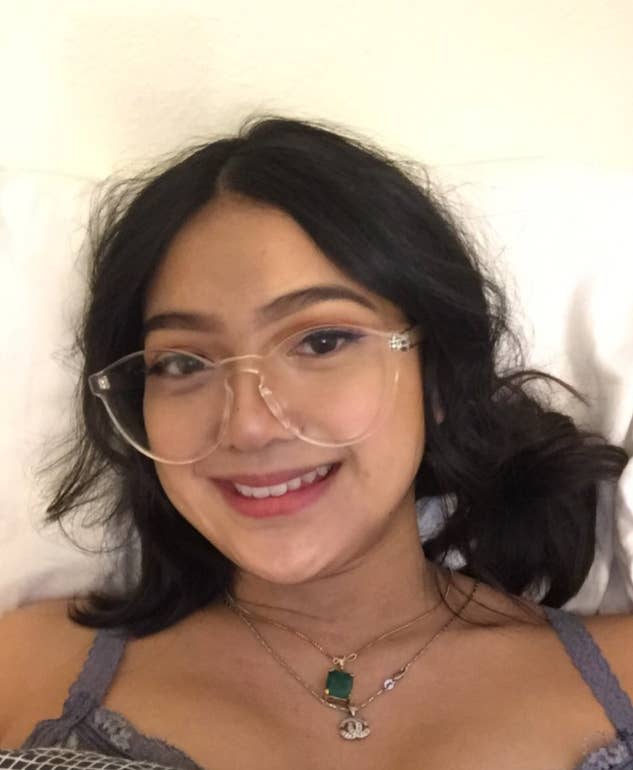 AND THIS IS RALPH.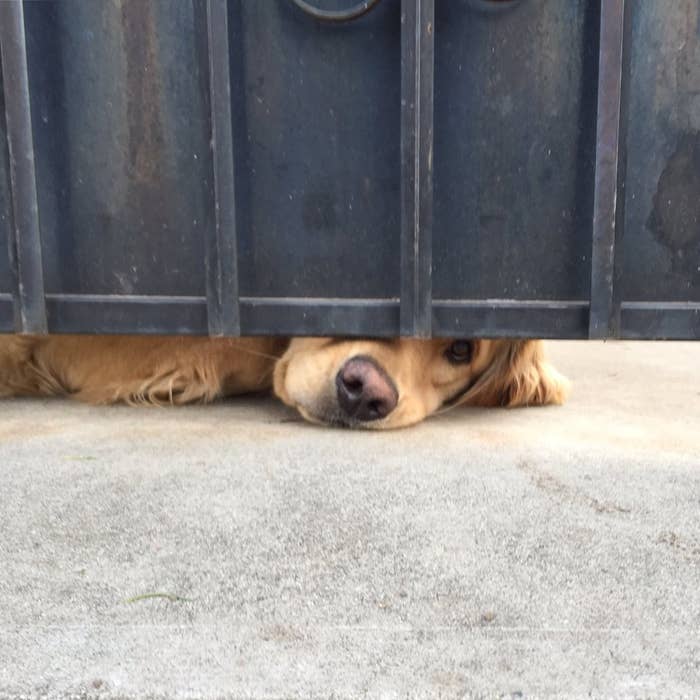 "Days passed and he was still waiting there, so one of my friends encouraged me to try to pet him," she said.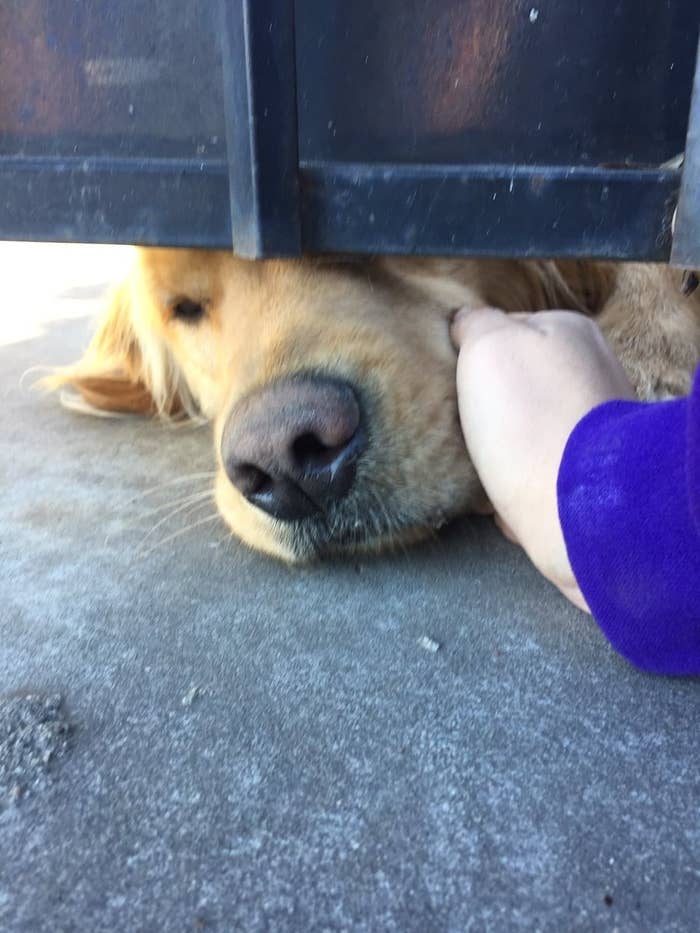 Ever since that fateful day, Ralph has waited for Elisa every day after school, and she has "come to pet Ralph over and over again."
And now their bond is really strong.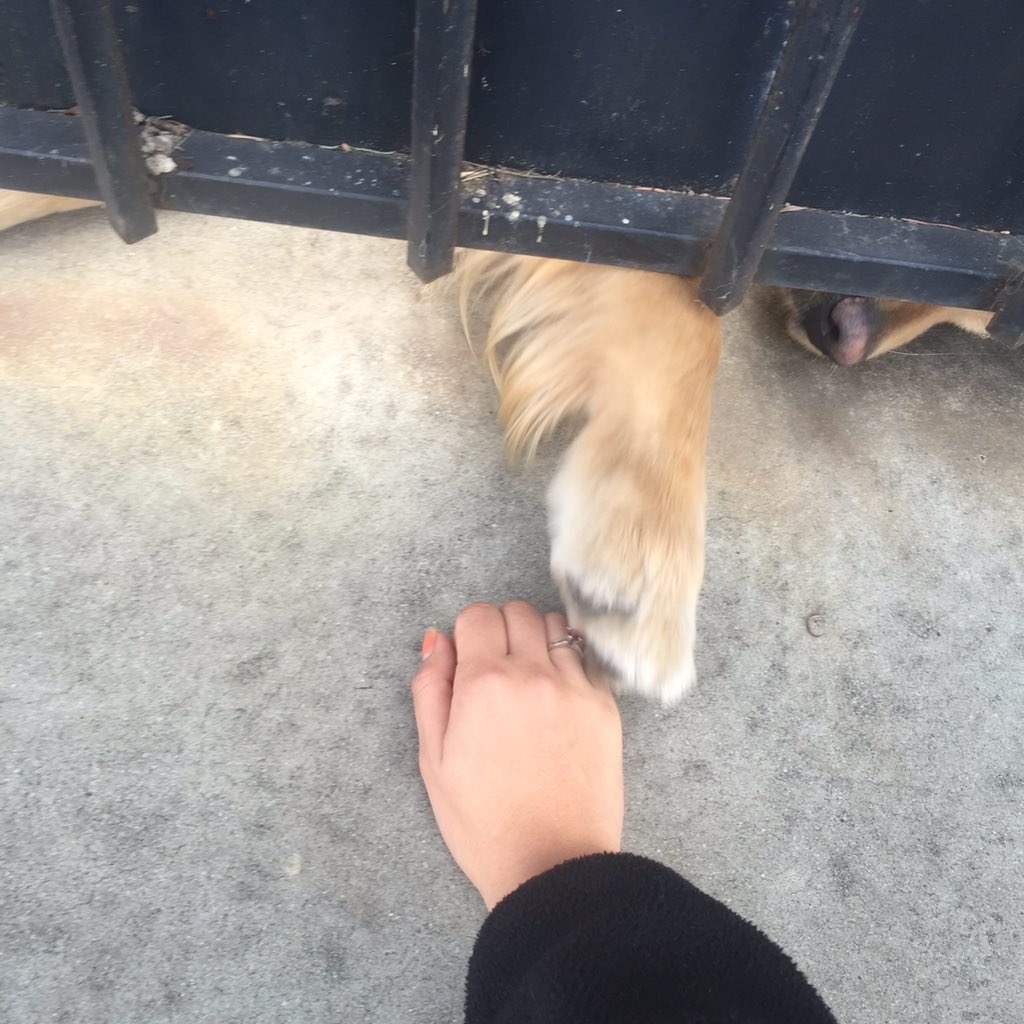 Even though Elisa and Ralph have been buddies for months, she only learned his name when she met his owner in December.
Elisa said she realized it was, in fact, him from "his cute nose that is pink and has a brownish outlining."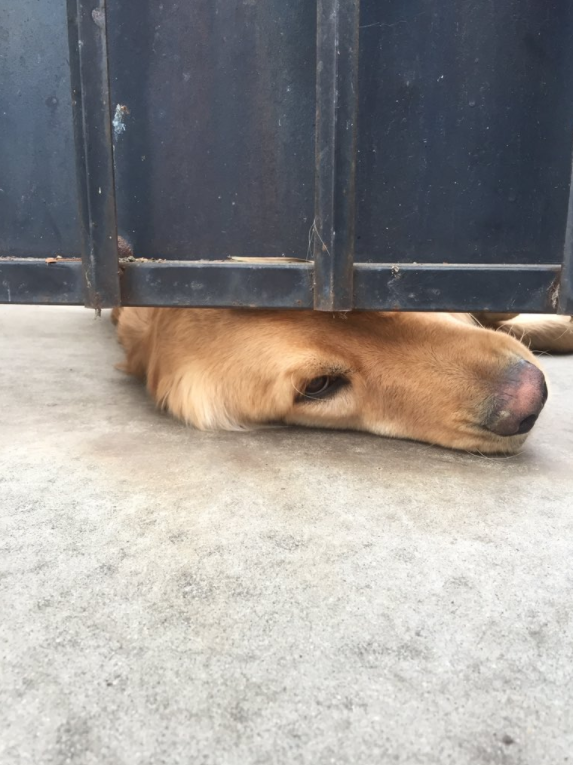 Elisa introduced the world to Ralph on Tuesday, and people swiftly fell in love with him.
He has been (accurately) deemed a "good boy."
And everyone is desperate to pet him and boop his nose.
Ralph truly is the pure content we need in this world.
Elisa is happy that everyone loves Ralph as much as she does, but she's really going to miss him after graduating this spring.