Mikhail Khodorkovsky was once the wealthiest man in Russia.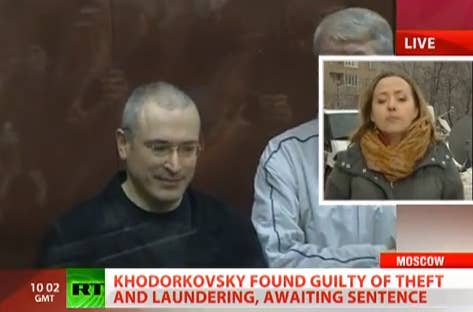 He became an oligarch in the chaotic and ruthless post-Soviet 1990s and eventually built the country's biggest oil firm, Yukos.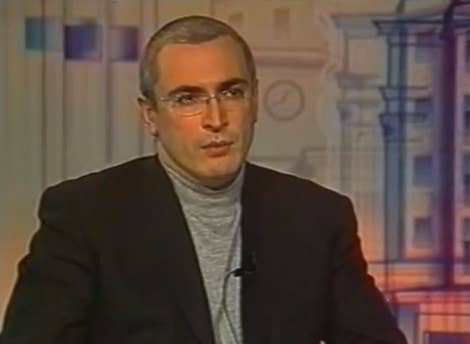 But he was ultimately thrown in jail after he challenged Vladimir Putin and called him out on the corruption of the Russian government.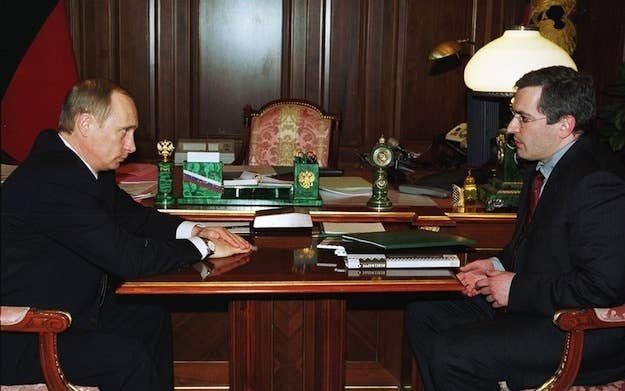 On October 25, 2003 he was arrested and eventually sentenced to seven years on charges of fraud and tax evasion. As his sentence was nearing its end, he was sentenced to a further seven years on charges of embezzlement and money laundering.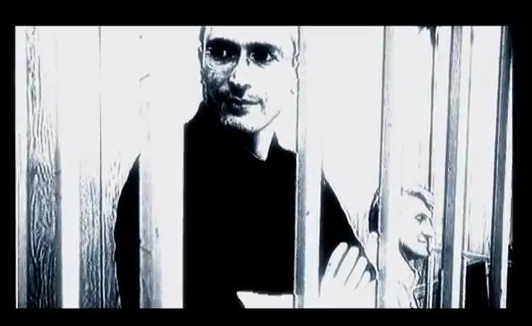 His jail term runs out in August 2014, but few believe he will be released as long as Putin is in power.
In jail, he has transformed from oligarch to political freedom fighter, going through hunger strikes and reaching out to other political prisoners. These are his most poignant quotes:
1.
"I am ashamed to watch as some people who I respected in the past try to justify bureaucratic arbitrariness and lawlessness. They are trading their reputations for a comfortable life inside the present system, for privileges and handouts."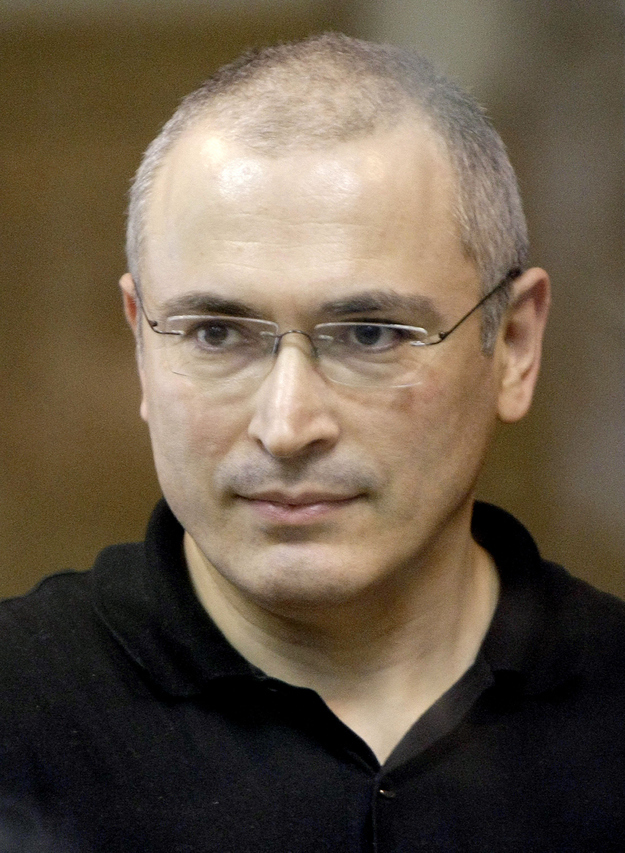 2.
"We were able to make a hydrogen bomb and even a ballistic missile, but we are still unable to manufacture our own quality, modern television; our own inexpensive, competitive, modern car; our own mobile phones; and many more modern products."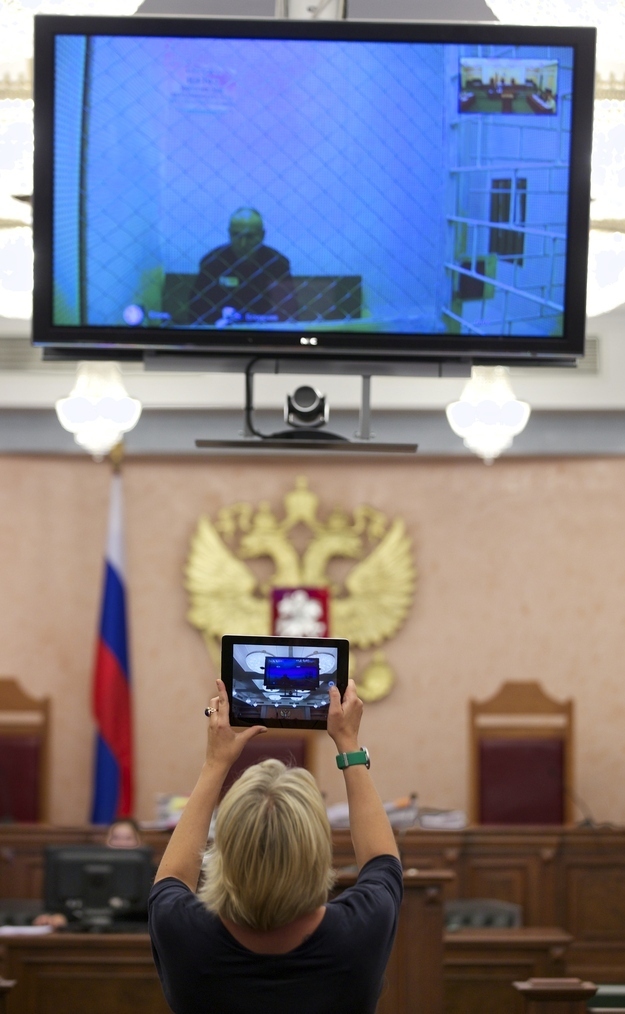 3.
"I am proud that among the thousands of Yukos employees...no one was found who would give false testimony, who would sell their soul and their conscience. Dozens of people were threatened, were torn away from their loved ones, thrown into dungeons."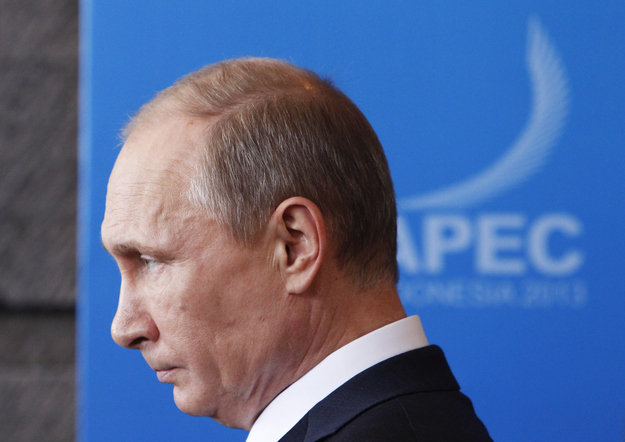 4.
"They are watching with the hope that Russia will after all become a country of freedom and of the law...where human rights will no longer depend on the mood of the tsar -- good or evil."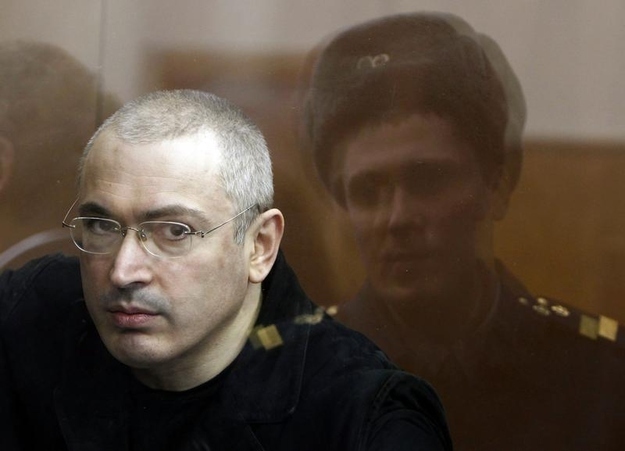 5.
"I am far from an idealist, but I am a person with ideals. And like anyone, it is difficult for me to live in prison, and I don't want to die here. But if I have to, I will not hesitate. The things I believe in are worth dying for."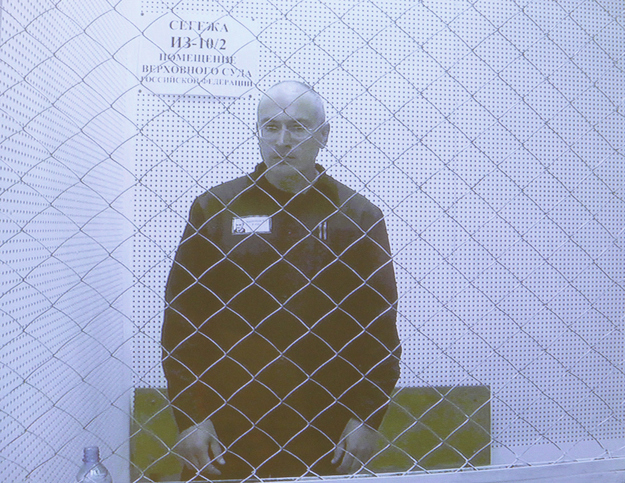 6.
"I personally don't fear prison. I've become accustomed to it...it's not going to drive me to depression. I'm not the only Russian prisoner who's had to learn to live with uncertainty about the time of his release."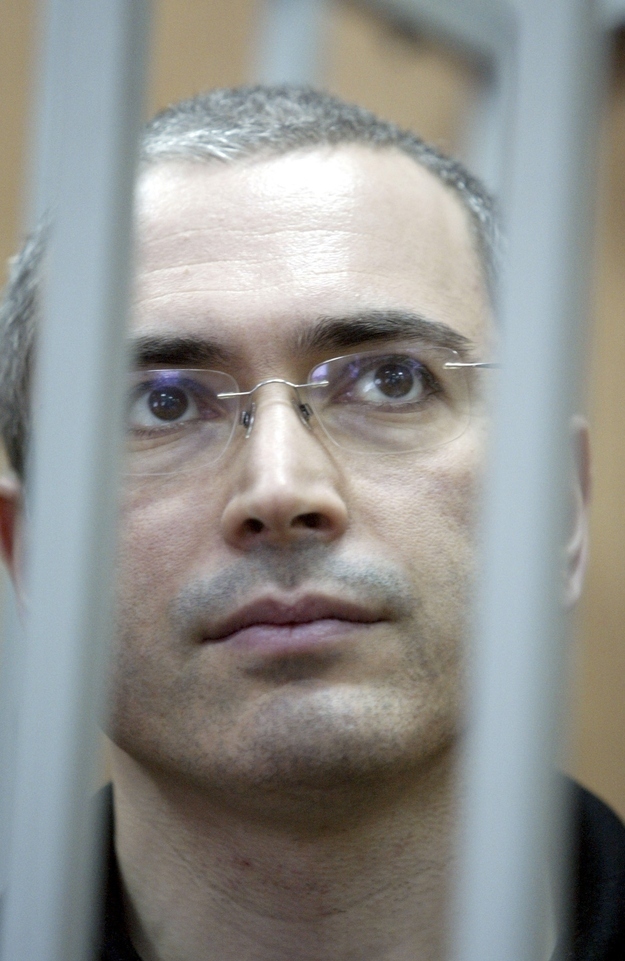 7.
"When you are getting your fingers smashed with a hammer, which one hurts the most? Perhaps the first one. But more likely it comes in waves."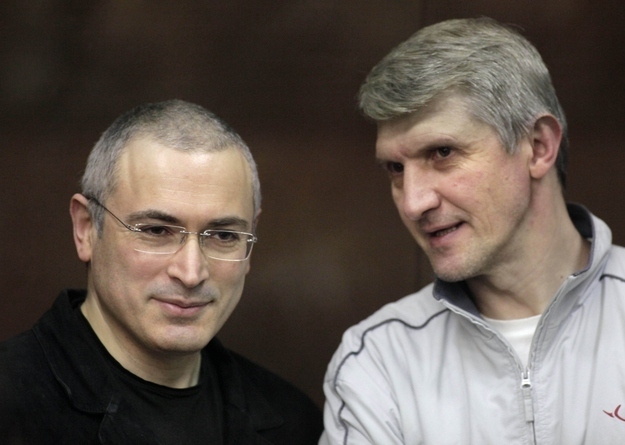 8.
"Freedom is multi-faceted. I can not be with the people I love, but I can speak and think."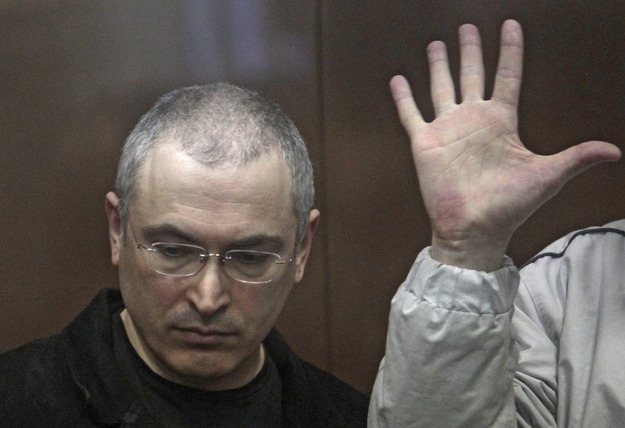 9.
"I have three children and I want to give them a good education. I want to, and I will work with new meaning: not as the owner of an oil company, but for the good of my country and my people. Whatever the court's decision will be."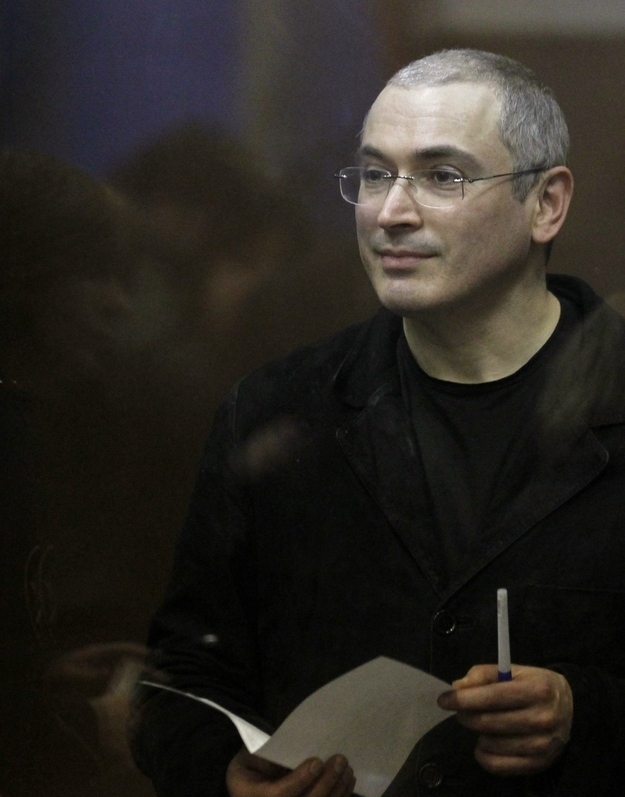 10.
"Often stupidity, laziness, cowardice, ambitions, or greed get in the way of our acting the way we should. But in our soul we know precisely when [we've acted] 'in conscience' and when against it."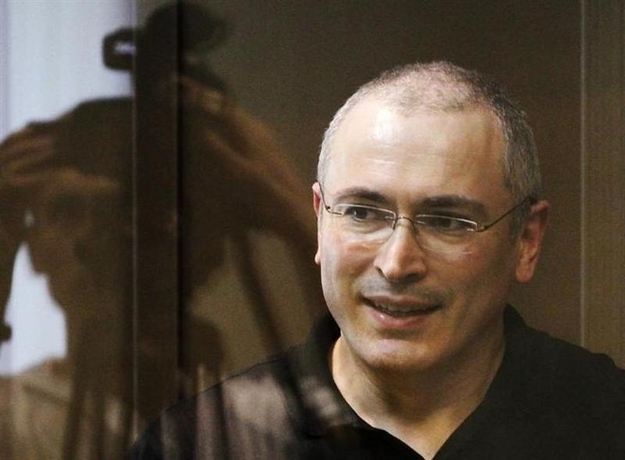 11.
"Complete lawlessness towards a powerful person will turn into even greater and wider-scale lawlessness in relation to ordinary people."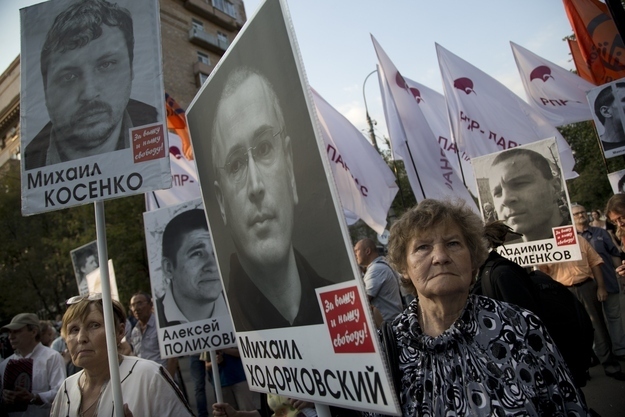 12.
"Your statements in court during the trial really showed your opponents for what they are. You were on a level – including your cultural level – that they could probably never even hope to attain."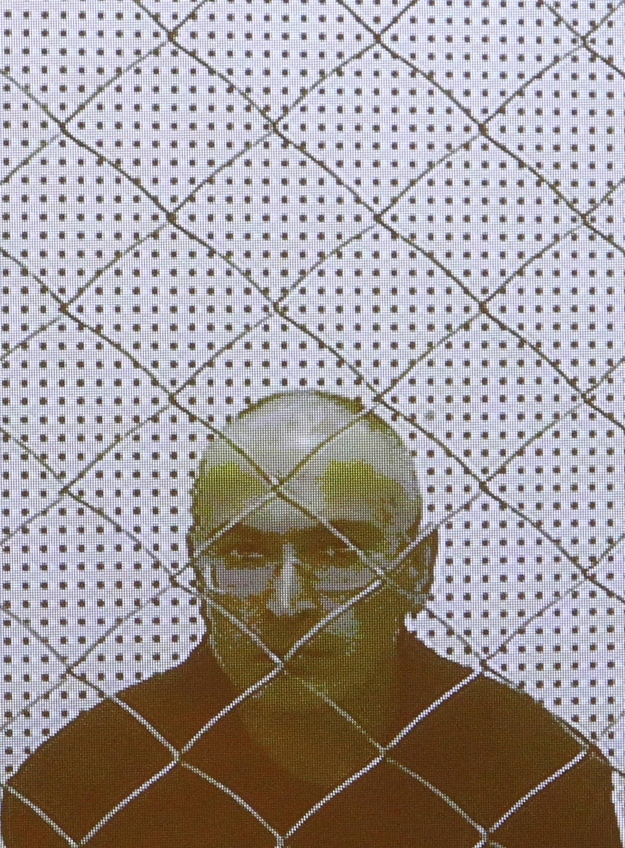 13.
"You cannot swim against the inexorable flow of history. The era of unbelief and indifference is ending. Everyone who refuses to slander for the sake of his own well-being... is doing something to make our country a better place."