On Sunday night, people from all over Germany gathered in protests at the polls closed and it became clear that Germany's Alternative For Germany party had come in third place. The AfD is projected to get around 13% of the vote, the largest percentage gained by a far-right party since the Nazi's 43.91 percent in 1933. The largest protest against the AfD was in Berlin, where close to a thousand people demonstrated late into the night in front of the building where the AfD held their election party.
We asked them to write a message to the AfD and this is what happened.
1.
"We are the other 87%"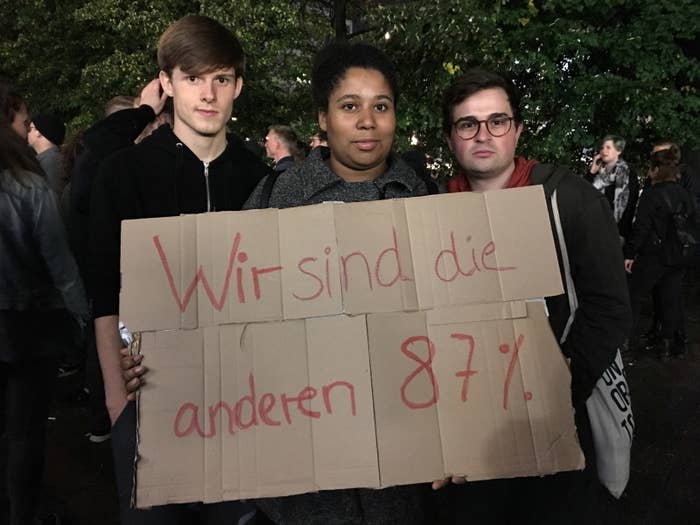 2.
"You are so 1933!"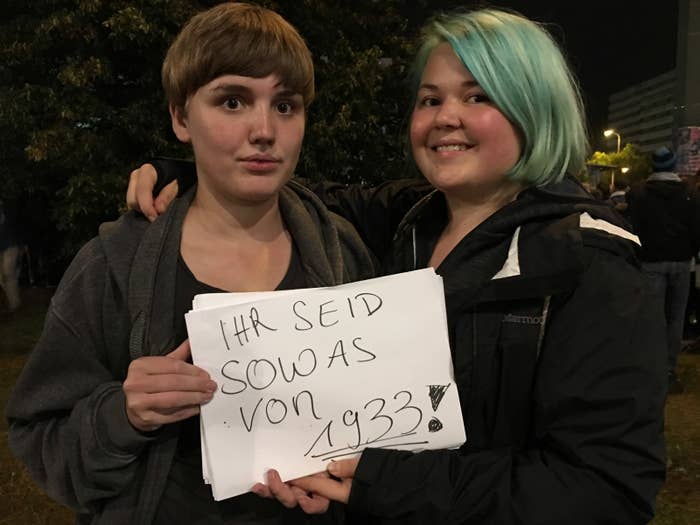 3.
"Stand up, against the right, against Nazis, against the AfD"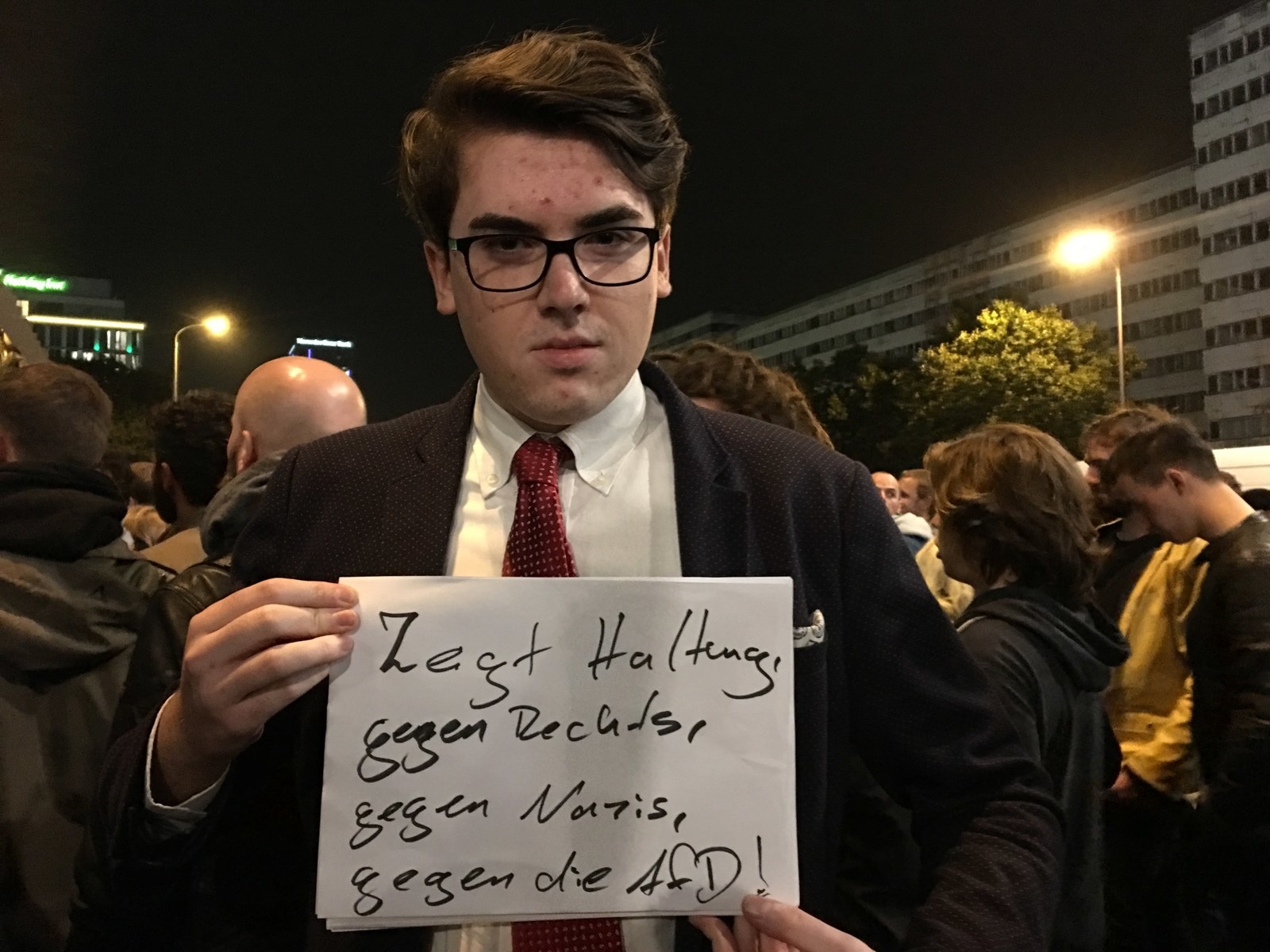 4.
"Love more"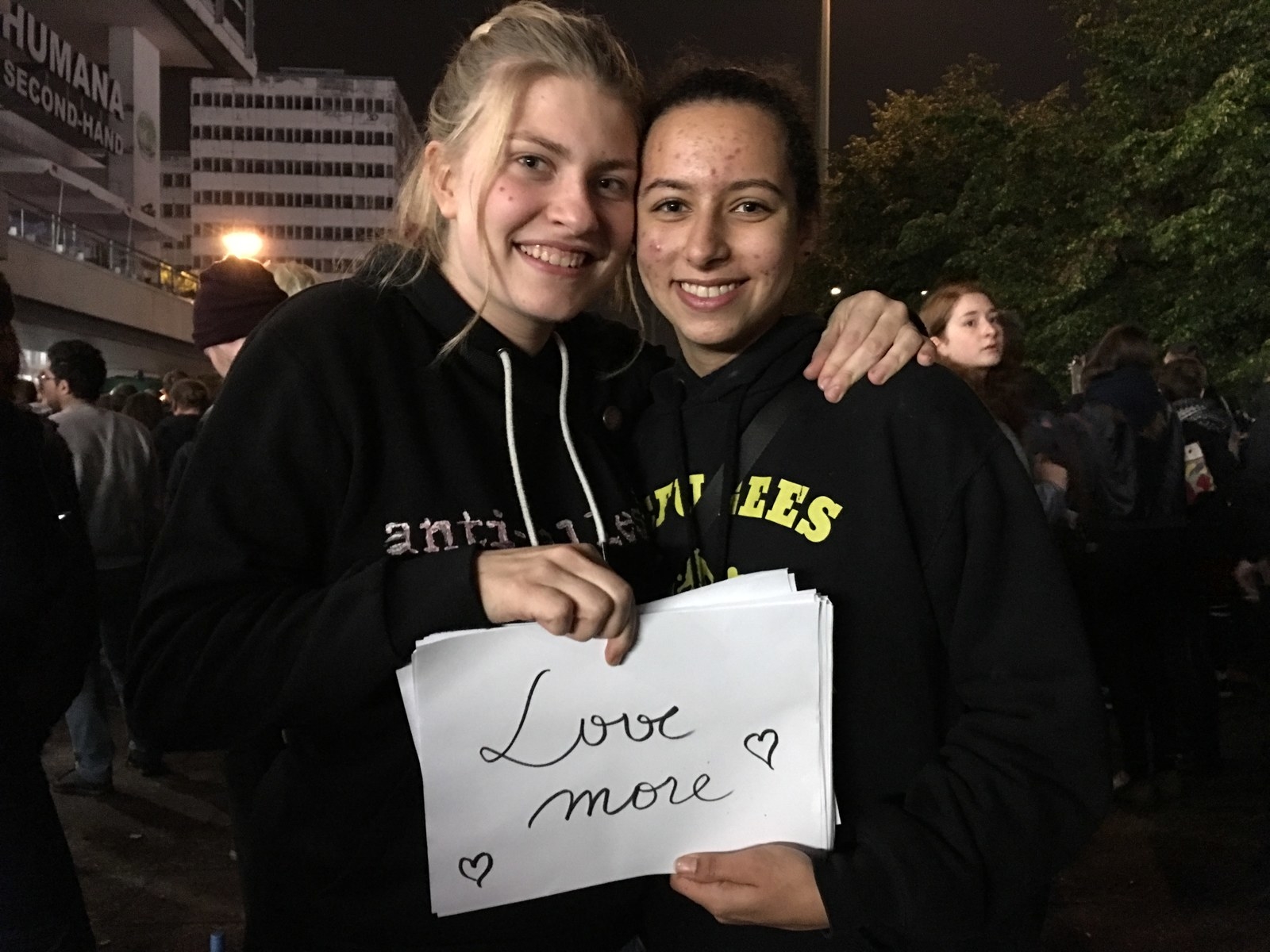 5.
"You DO NOT speak for the people"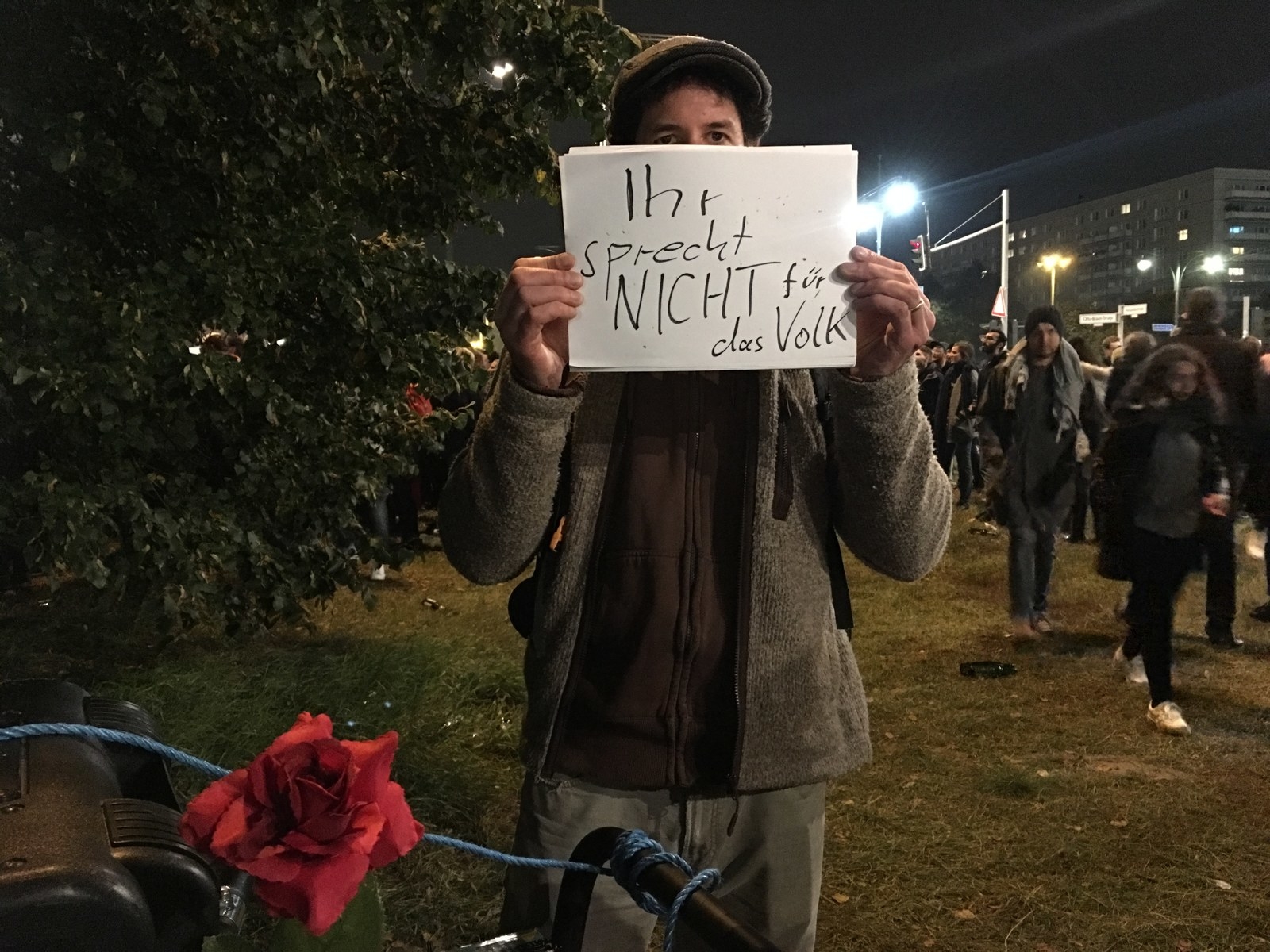 6.
"Let it be!"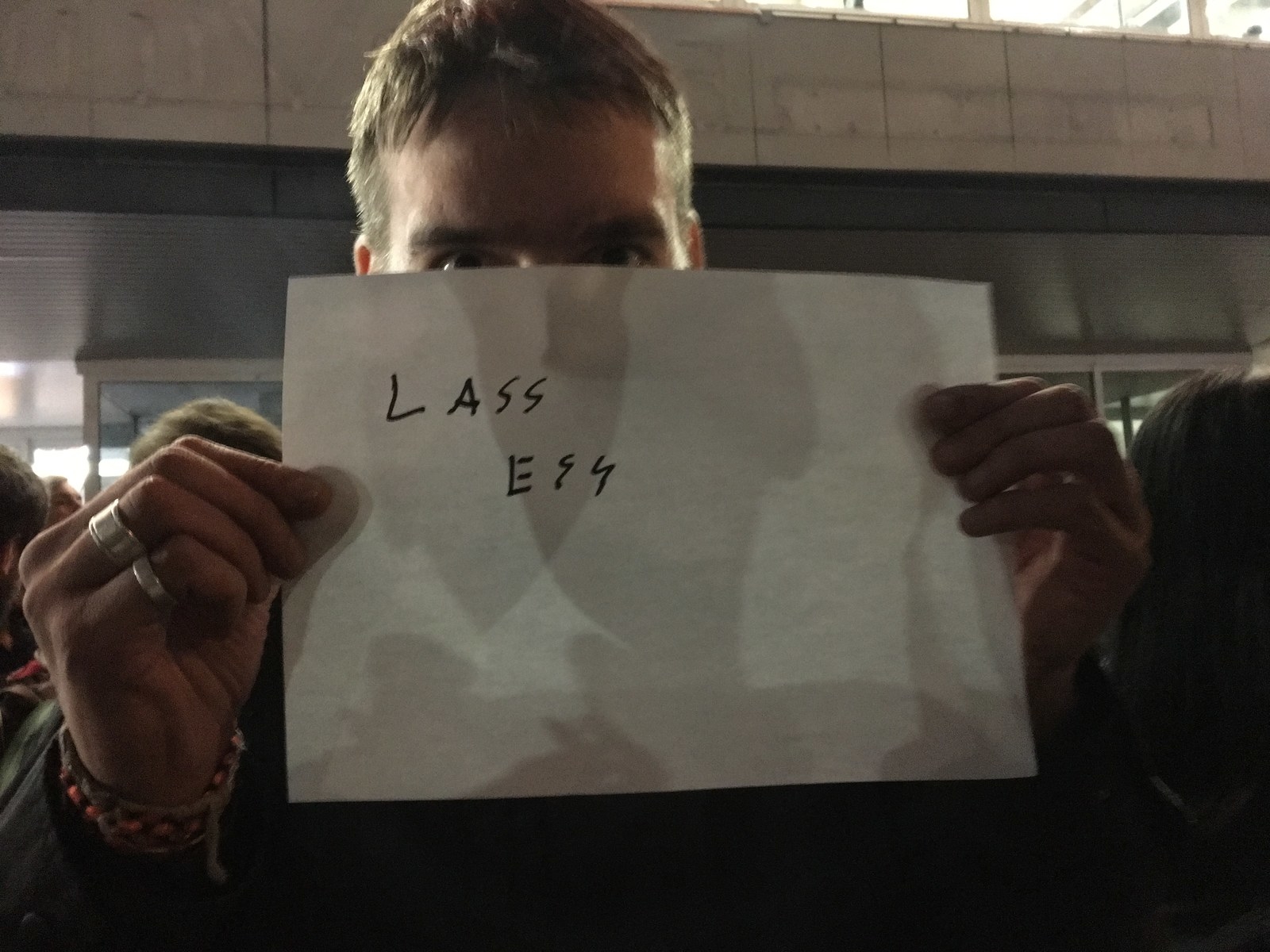 7.
"Bad luck, go away!"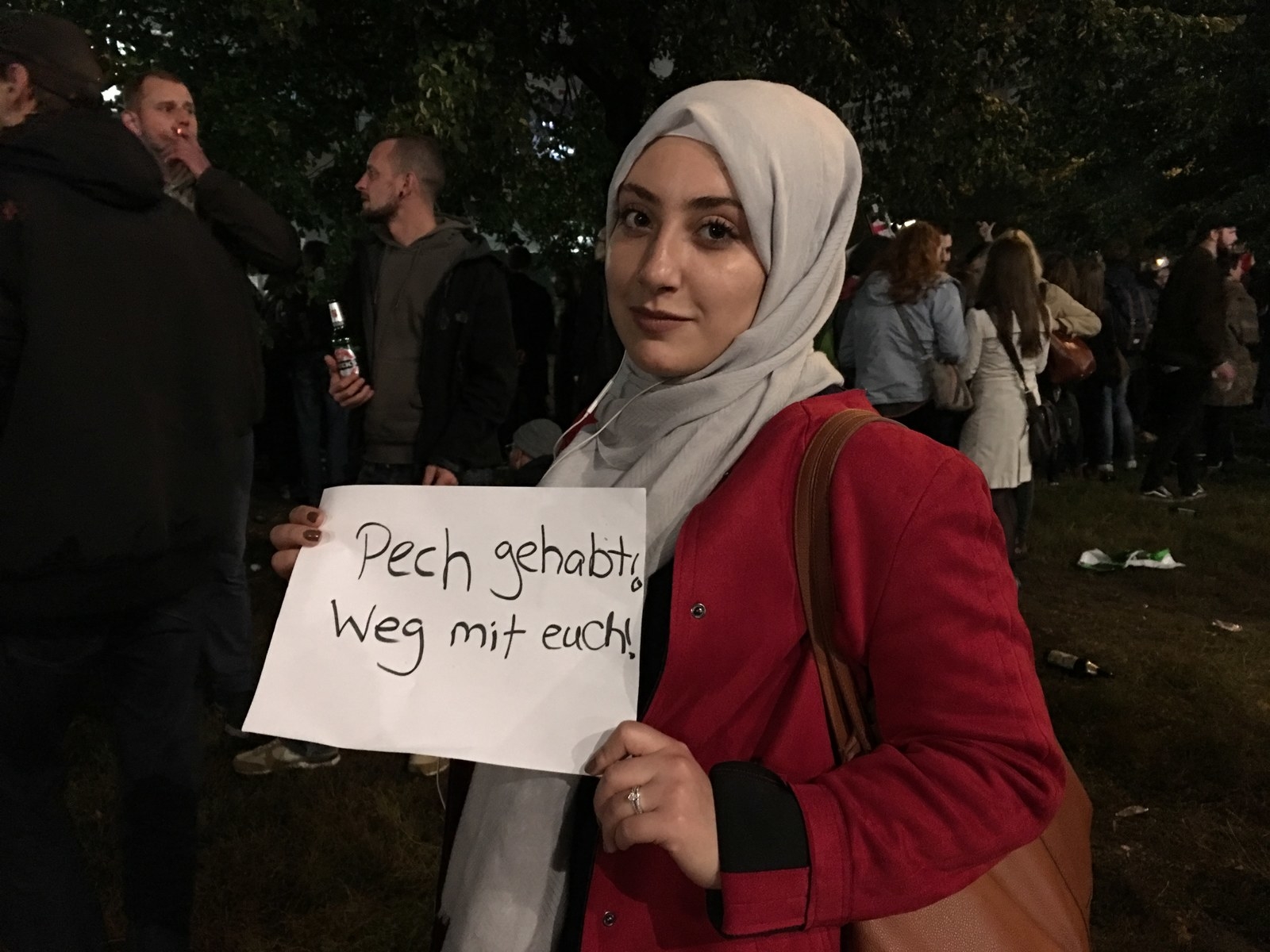 8.
"No to a second-hand Nazi Germany. We're going to protest in front of an old second-hand shop."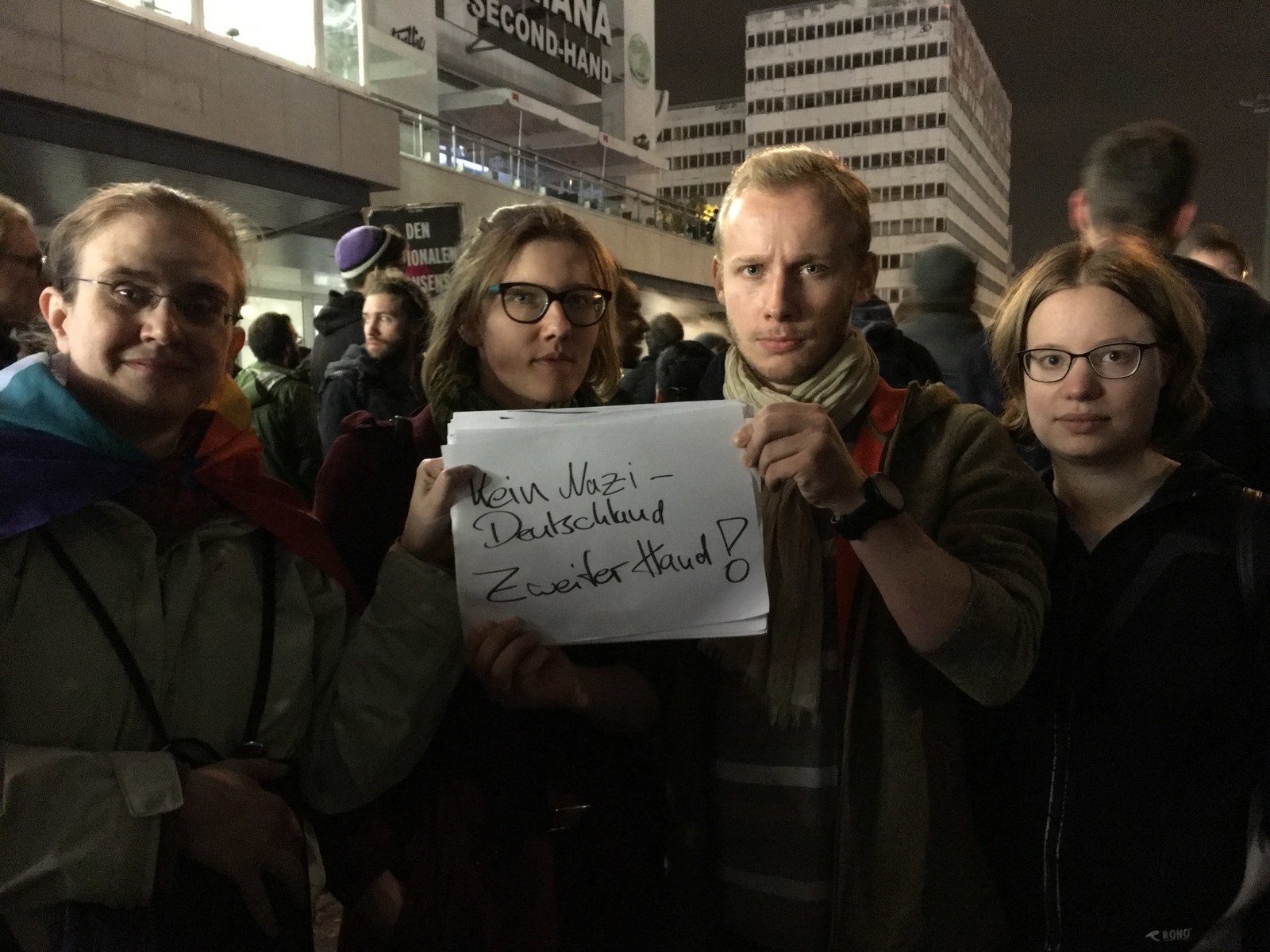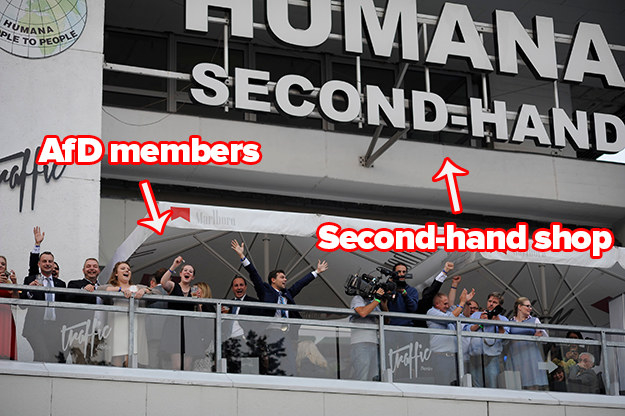 9.
"I'm not afraid of you. Come get me!"
10.
"Welcome to Germany <3"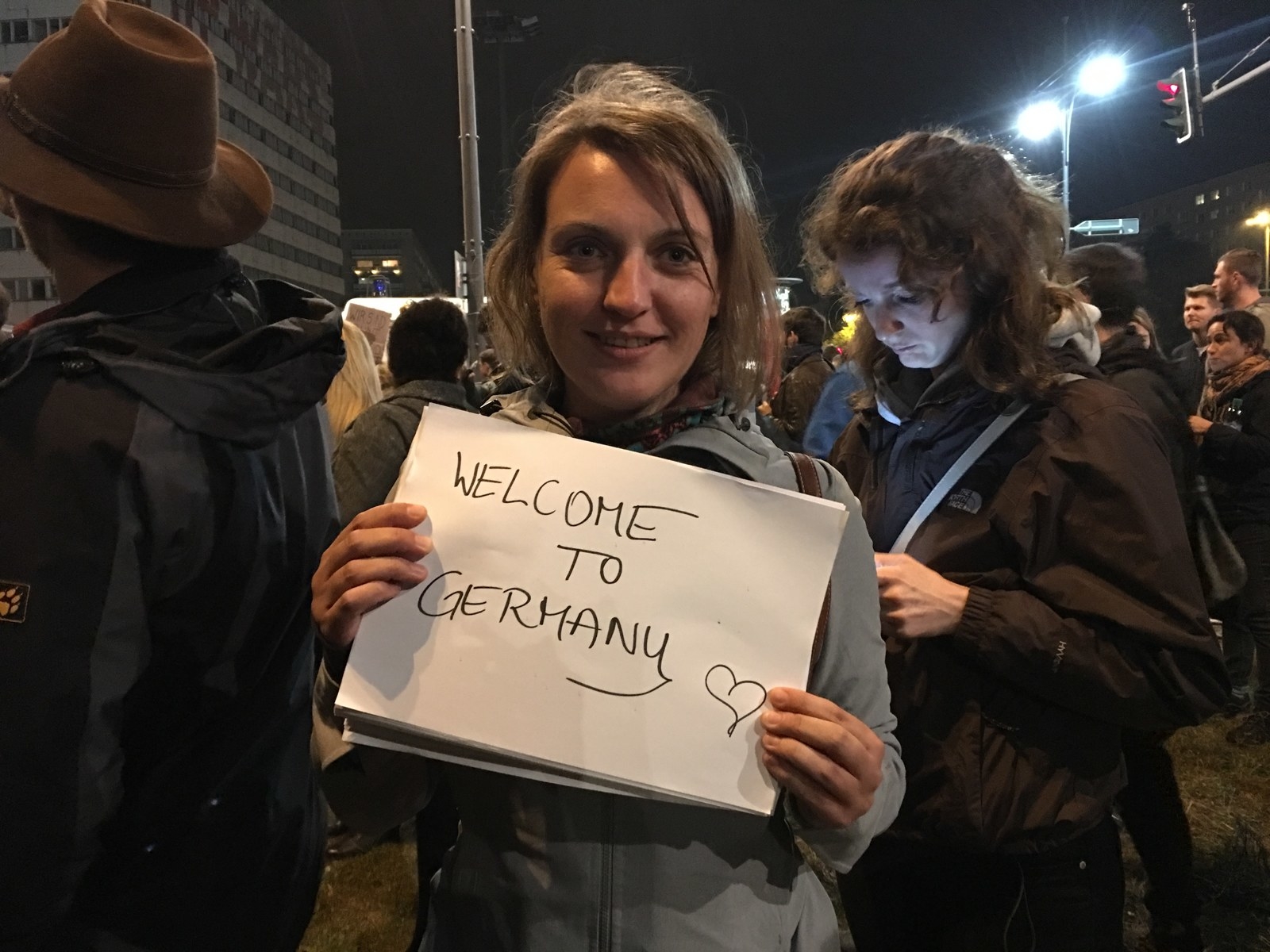 11.
"My family are refugees. All are welcome, because we have learned of history."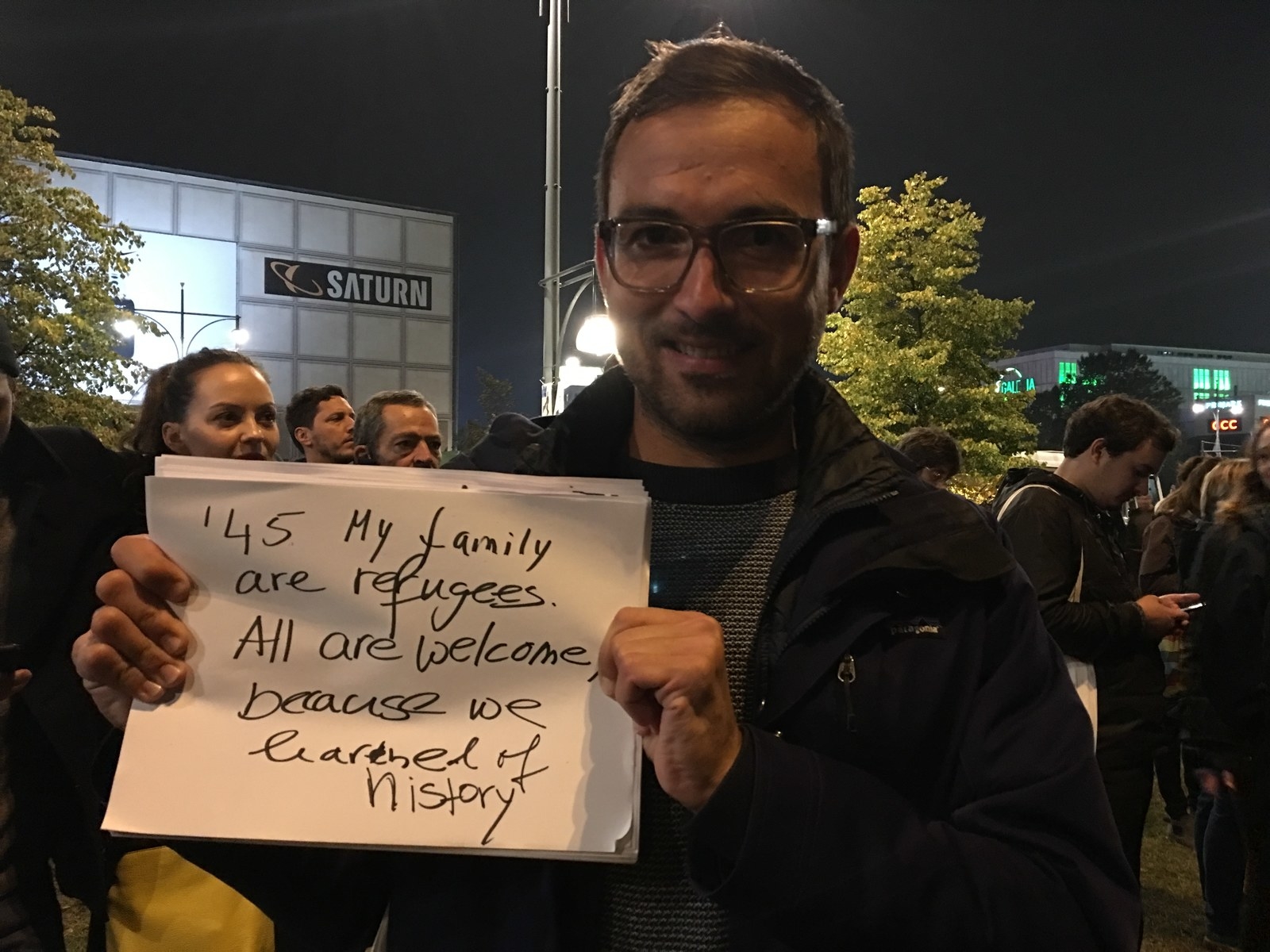 12.
[Polish] "All people are historically immigrants."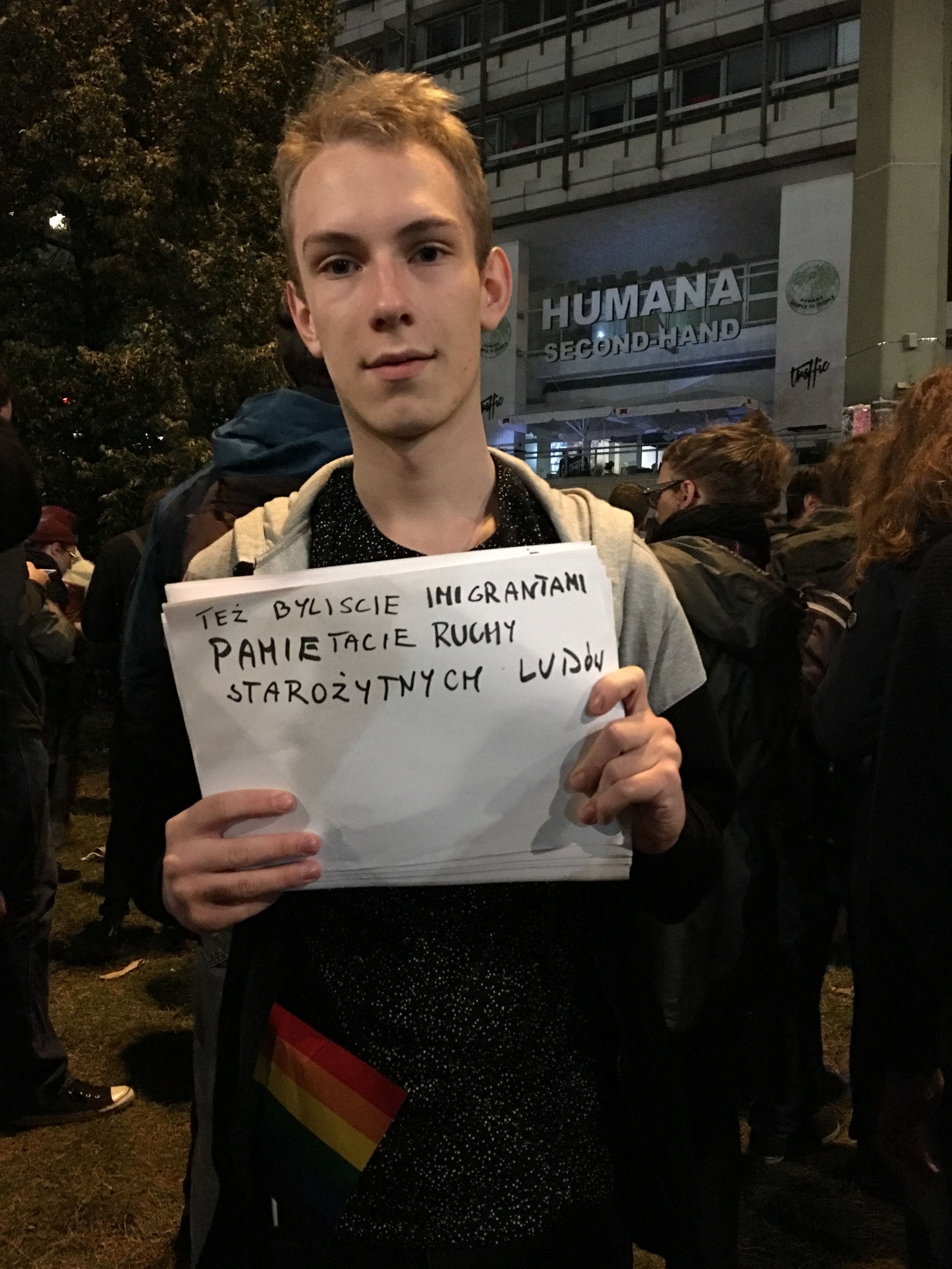 13.
"Self-determined life for all! Fuck AfD"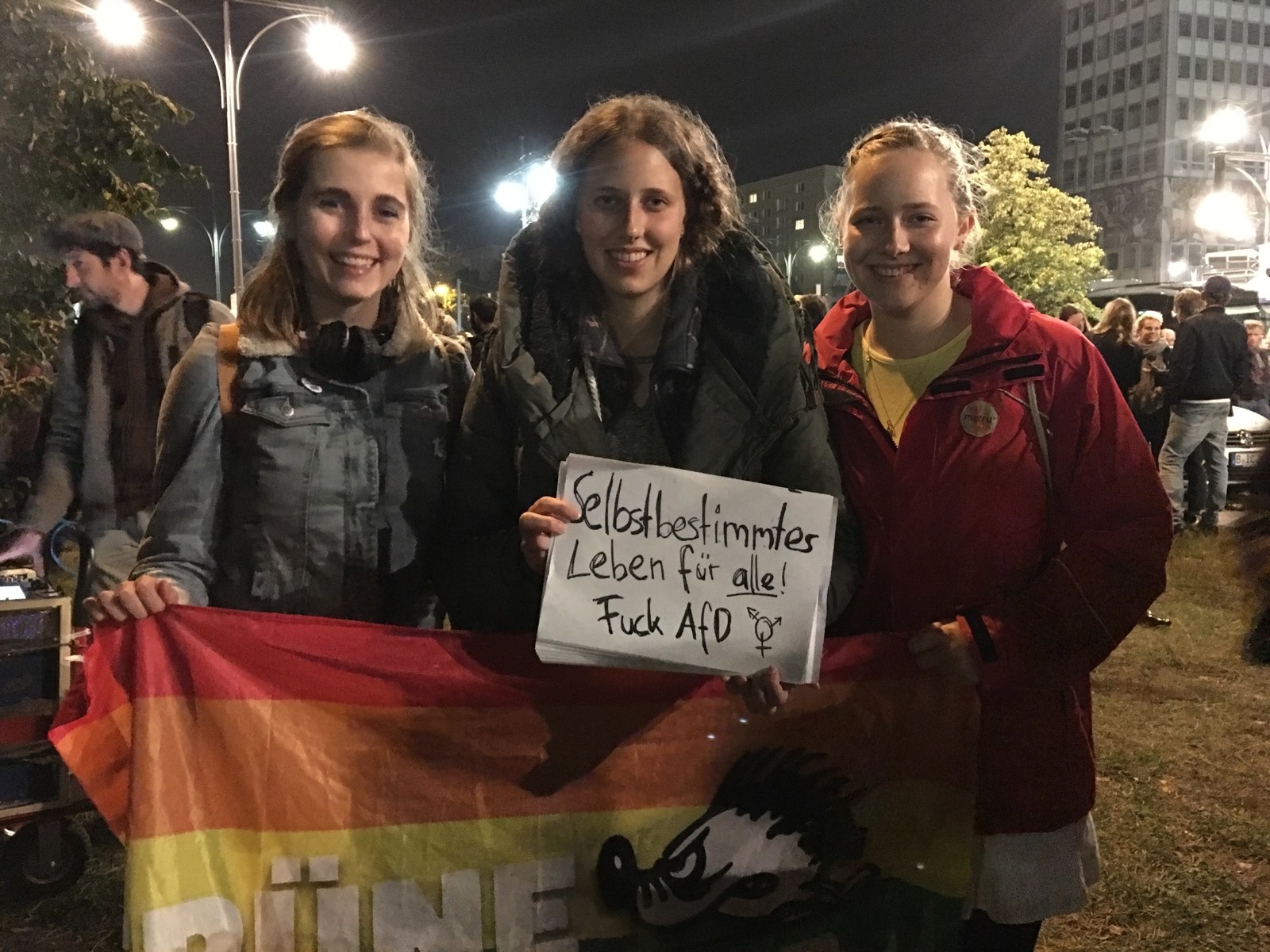 14.
"The AfD is not an alternative for Germany but a shame."
15.
"Because I love GERMANY, bitch!"