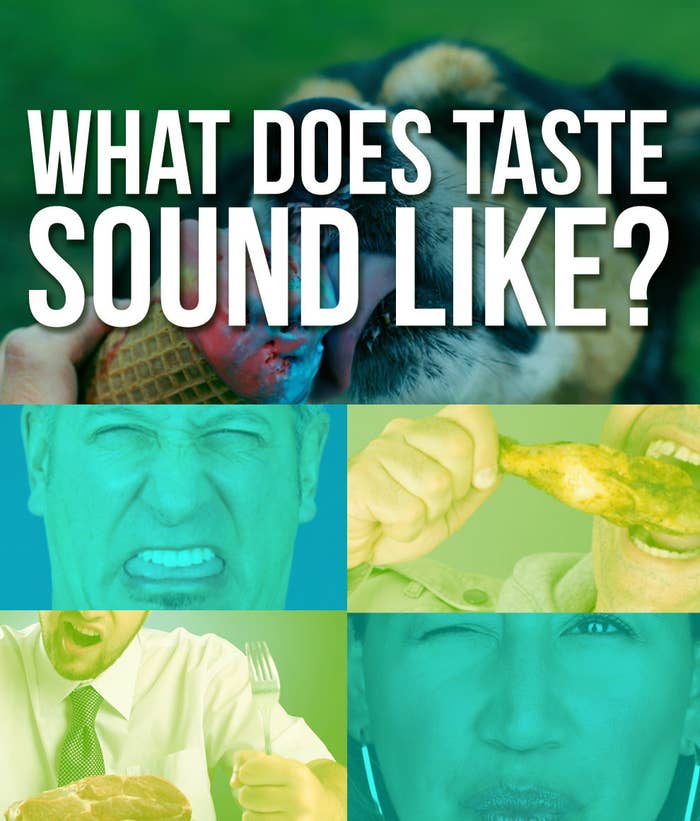 What you hear when you eat can affect your sense of taste.
The tracks below were created based on psychological research from Oxford University that says that certain sounds can enhance specific flavors. The sensory branding agency Condiment Junkie used that research to make these five "flavor" tracks. See if you can figure out which flavor they're trying to evoke!
Condiment Junkie is a sensory branding agency that works with leading chefs and brands to create enhanced food and drink experiences. All of their work is based on proven scientific research into how our senses are interlinked.
If you're interested in knowing more about how our senses affect our dining experiences, check out The Perfect Meal, by Charles Spence and Betina Piqueras-Fiszman, the researchers whose work closely informs Condiment Junkie's sounds.