We Talked To People In NYC About Michael Brown And Ferguson And This Is What They Said
"We can't keep losing lives over foolishness."
On Aug. 14, there was a national moment of silence that took place in Union Square to reflect upon the recent death of Michael Brown.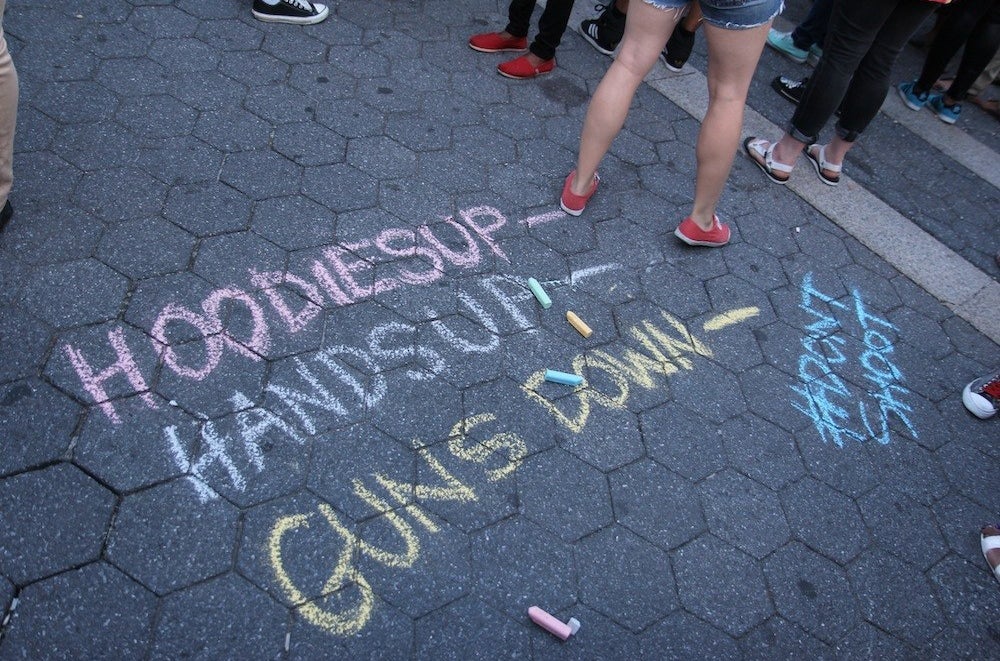 Participants chanted, "Hands up! Don't shoot!" as they marched from Union Square to Times Square.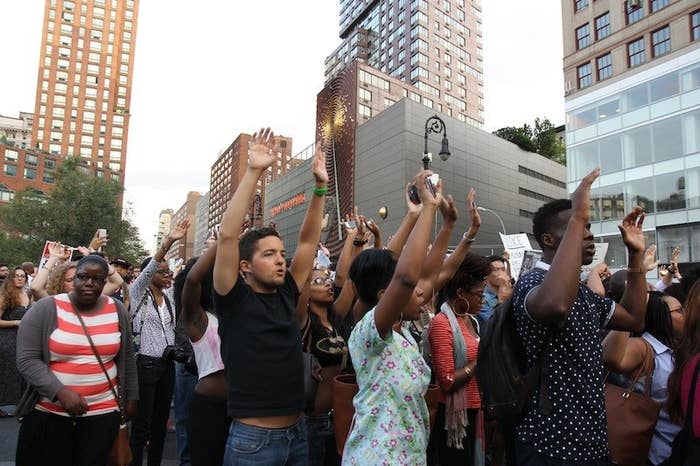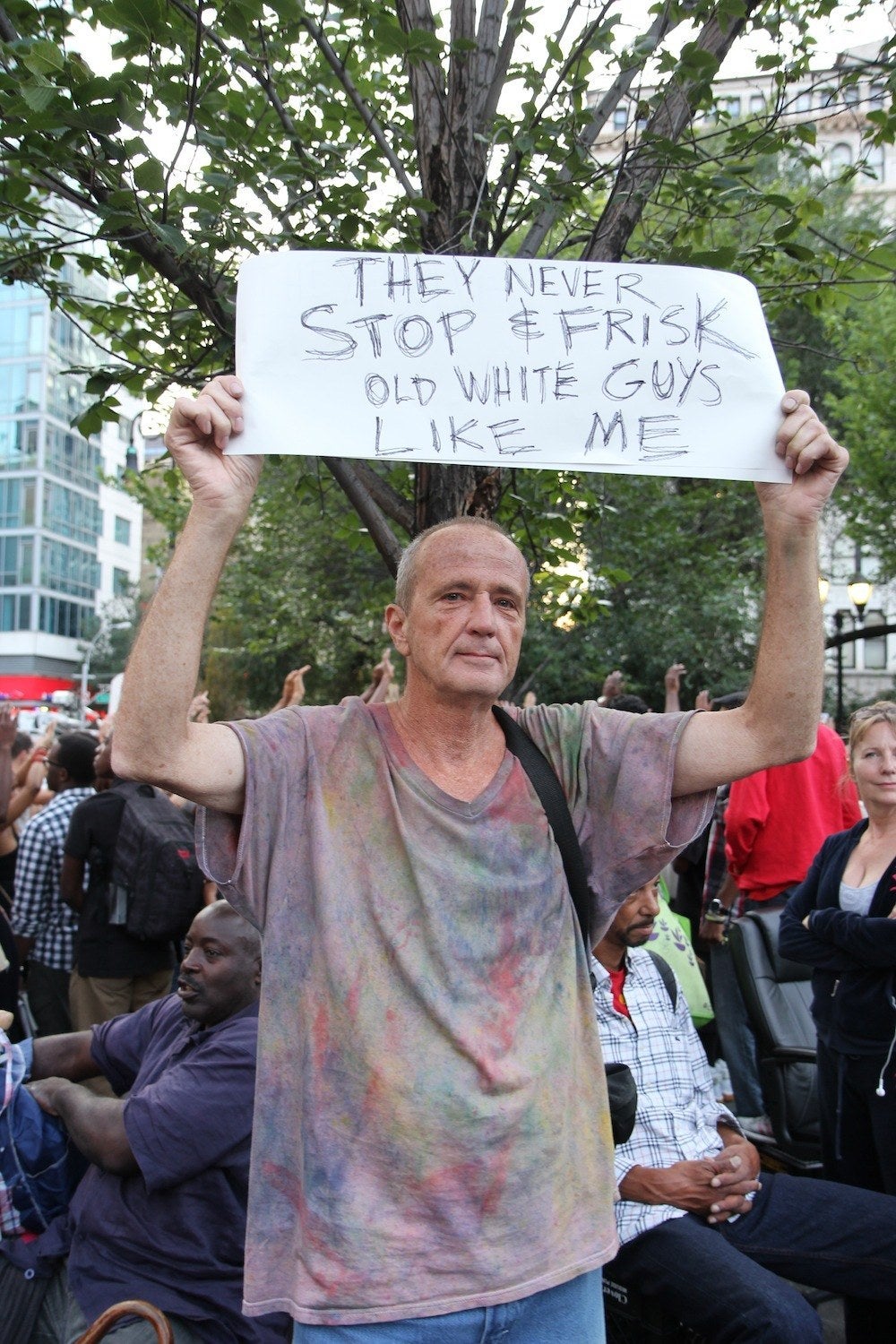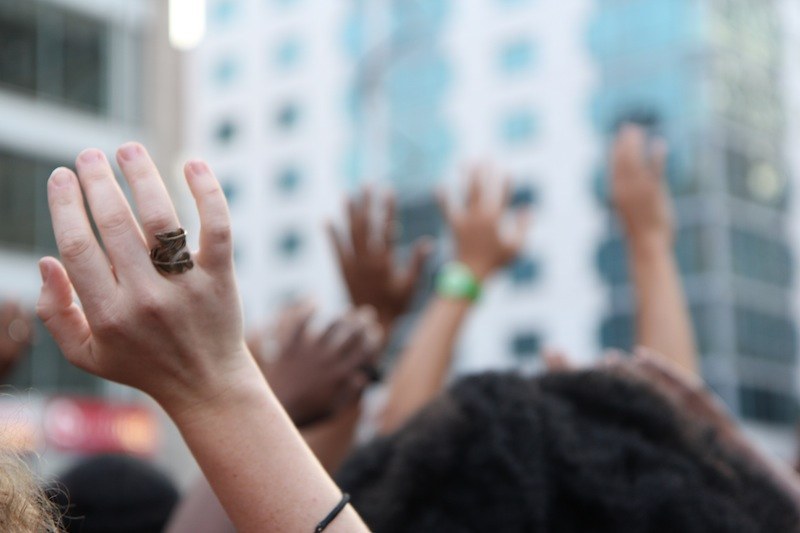 Rally participants were somber and quiet.