Undocumented Immigrants Telling Their Stories To Strangers Will Make You Cry
"I have a very big secret that I've been holding in for about 26 years."
As part of the very first Immigrant Heritage Month, Entertainment Tonight contributor Rocsi Diaz took a turn behind the camera.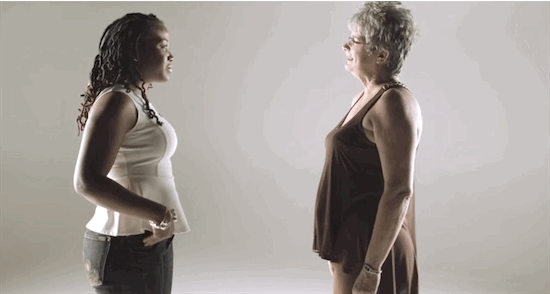 First, the strangers introduce themselves.
The video is a riff on the mega-viral "First Kiss" video from last year (that turned out to be an ad for jeans.)
But then, the "secrets" come out...half of the strangers are undocumented immigrants.
"My family is undocumented, do you know what that means?"
But the best thing about the video is how it shows people really coming together.
The woman on the left has kept her secret for 26 years. "This is the country of opportunity," the woman in the red says.
And after just a few moments, these two people have forged a very real connection.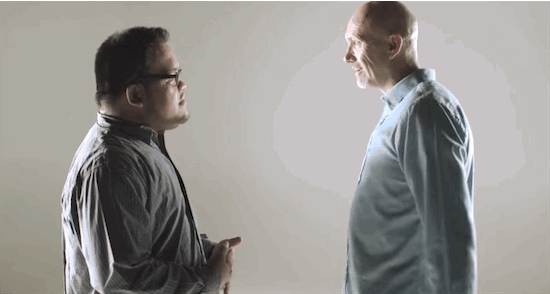 It's obvious that whatever tension there was between the strangers has evaporated, and your faith in humanity is restored.