13 Awesome Podcasts Bringing Black Voices To The Mic
Why should white dudes have all the fun?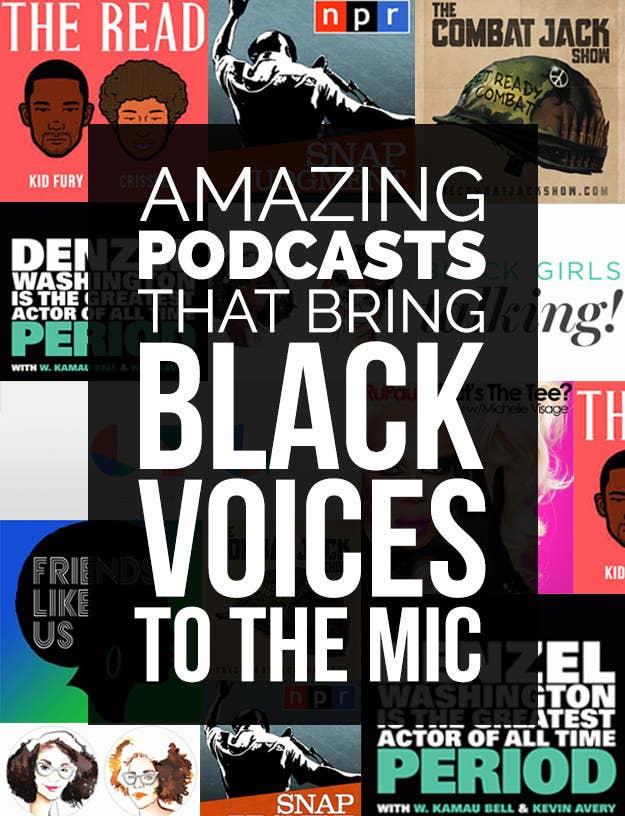 Is there a podcast that's bringing black voices to the mic that should be on here? Tell us in the comments!
You all probably know that the co-host on the Combat Jack Show is Premium Pete, but this post used to say that it is Dallas Penn.