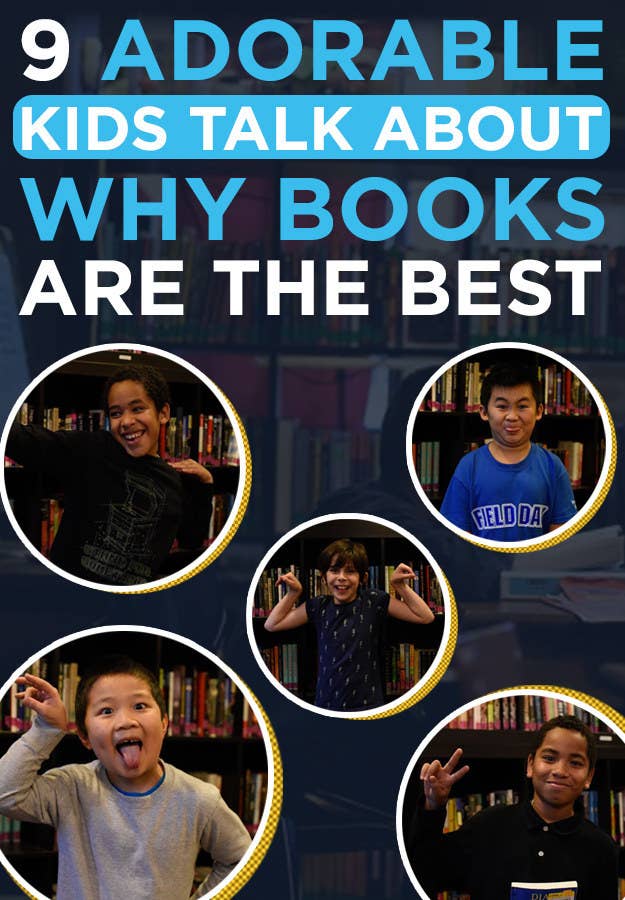 This is 826 NYC, a non-profit writing center for kids (that happens to be behind a superhero supply store).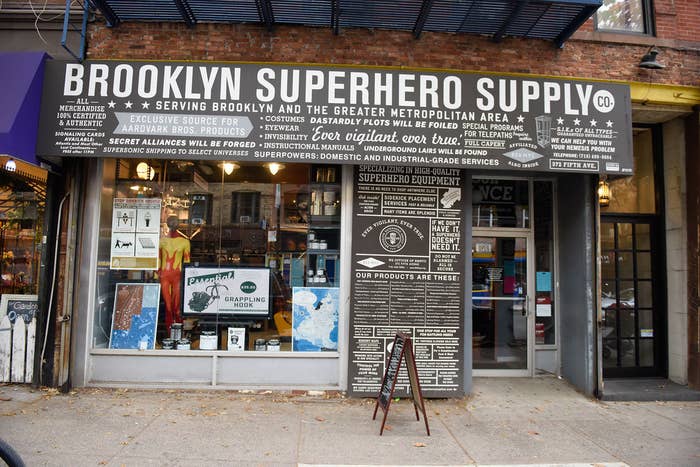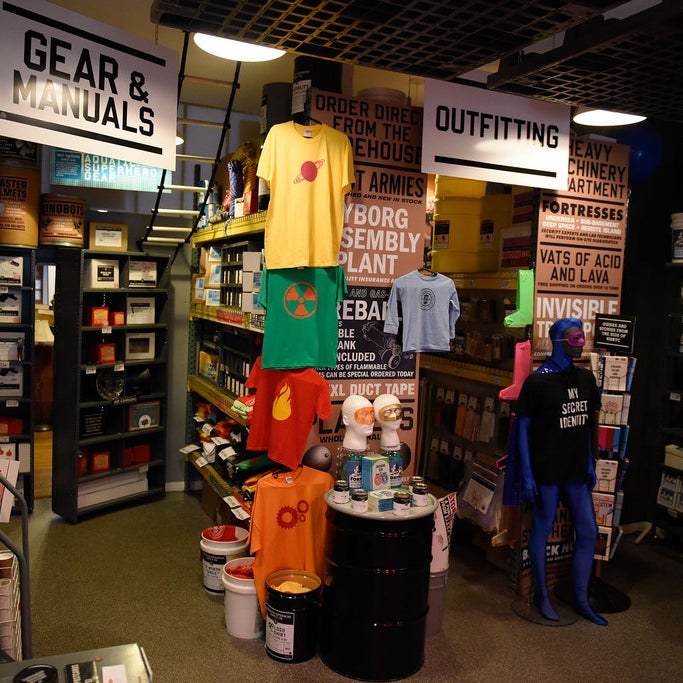 Kids come in through an amazing secret door (!!!) then work with volunteers on their schoolwork.
We asked these amazing, creative kids why they liked reading. Listen up!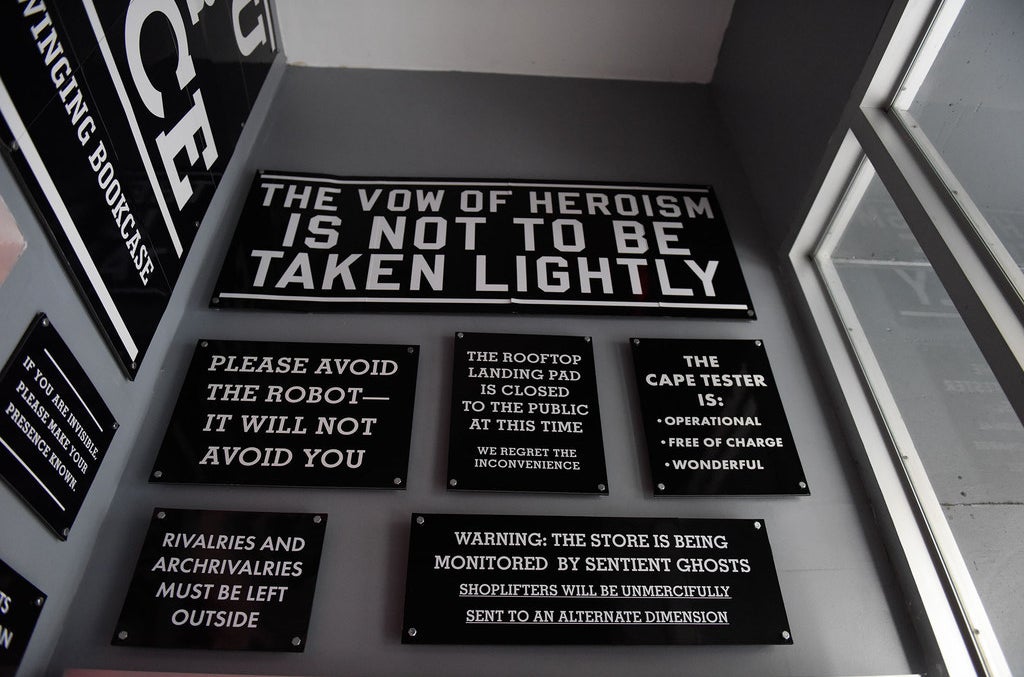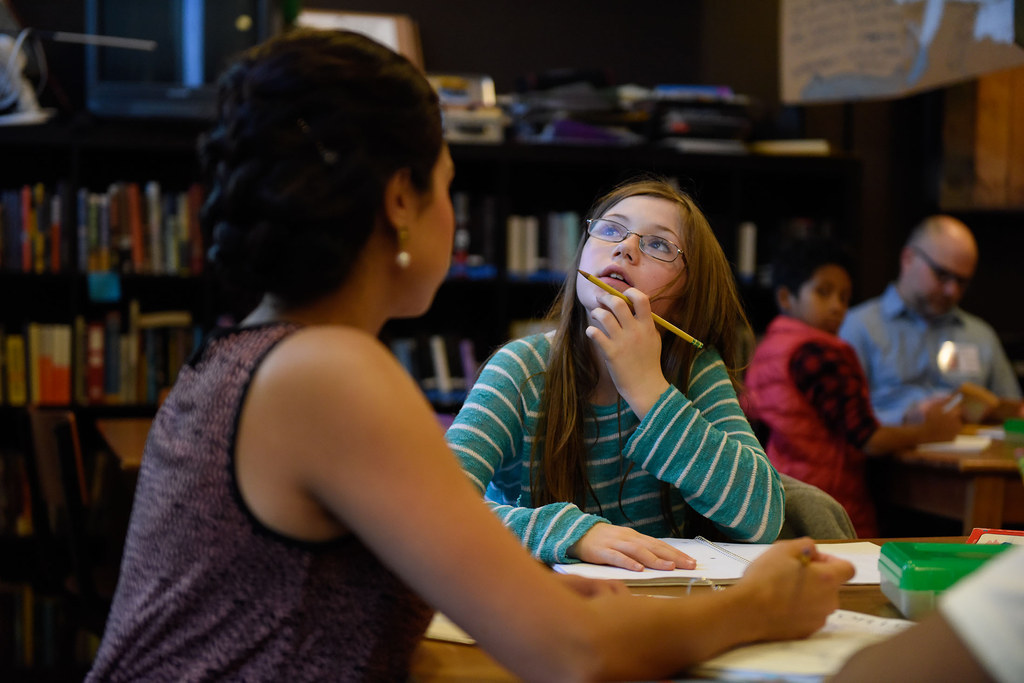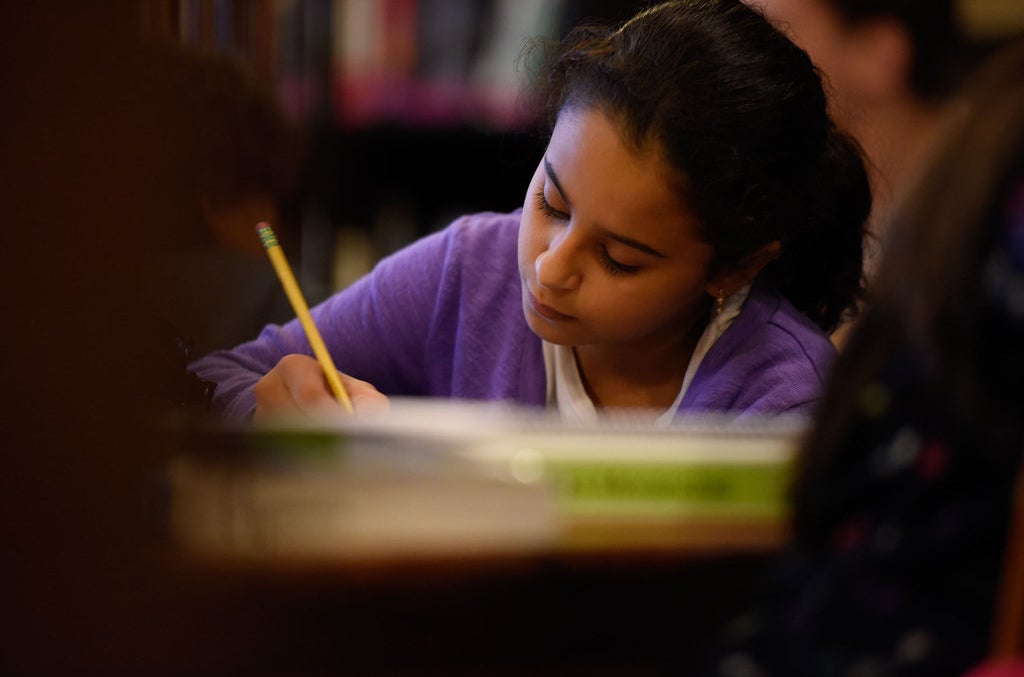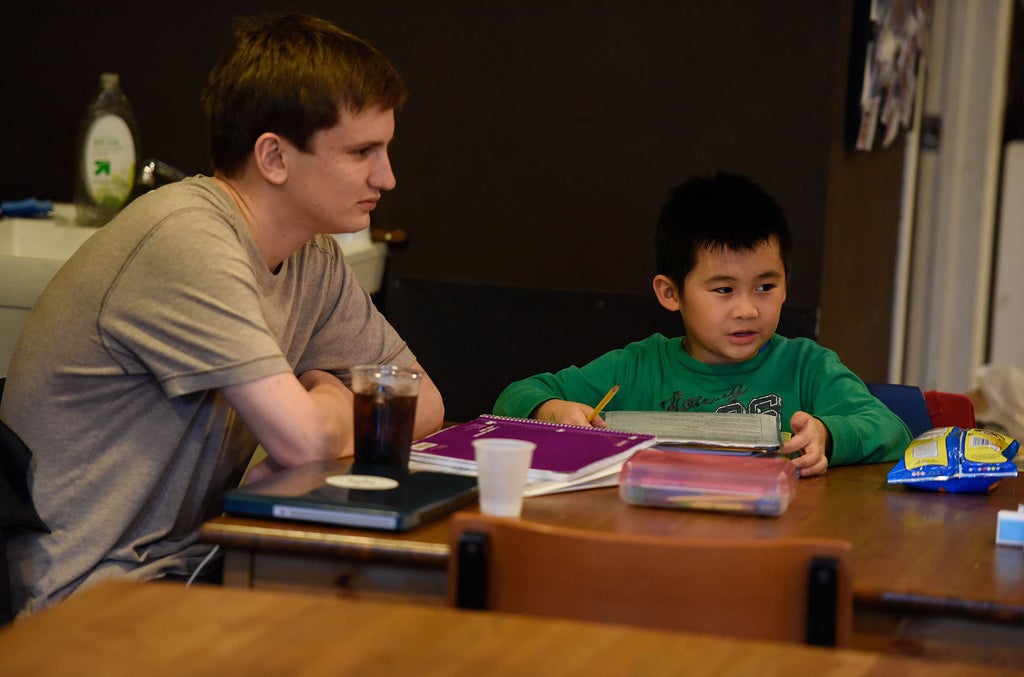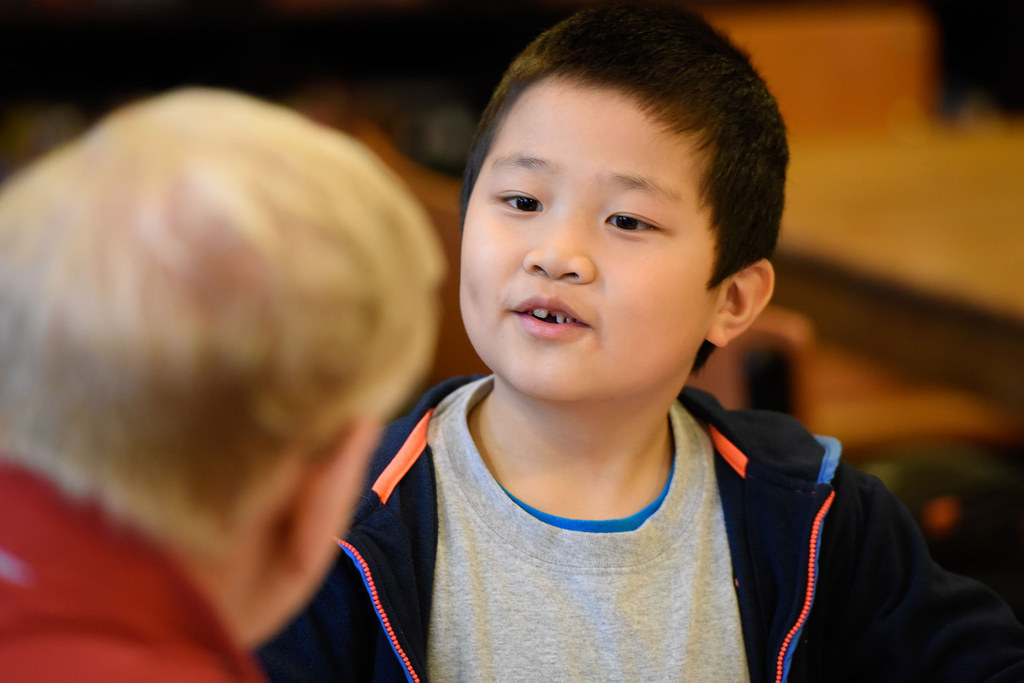 Can't get enough of cute kids talking about books?
Check out 826 NYC for more superhero tales of kids falling in love with reading and writing.