This Is The Sound Of The Planet Earth Crying
Sorry guys, we're doomed :(
There was once a beautiful, lush land called Lincoln Meadow, which is in the Sierra Nevada Mountains.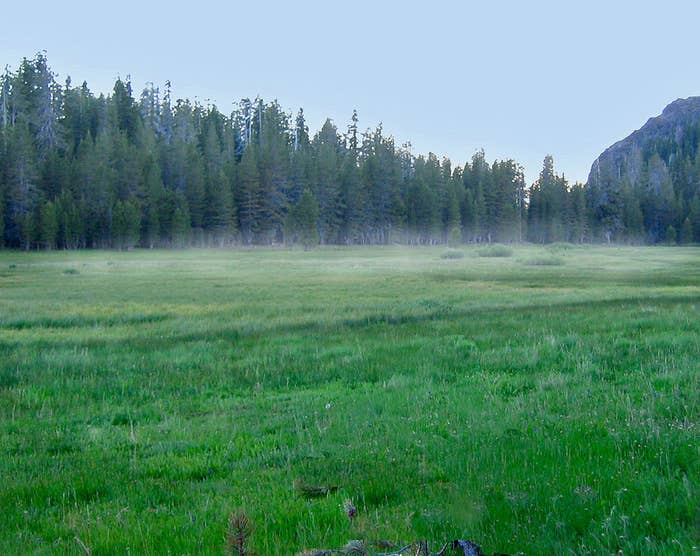 It's very depressing to see/hear the differences between the resonant and vibrant before human transformation and after. It's like the place is sick and the voice expresses sadness. I never know quite how to handle the impact. I just wish I was more alcohol or drug tolerant.
Bye planet Earth, thanks for the memories.