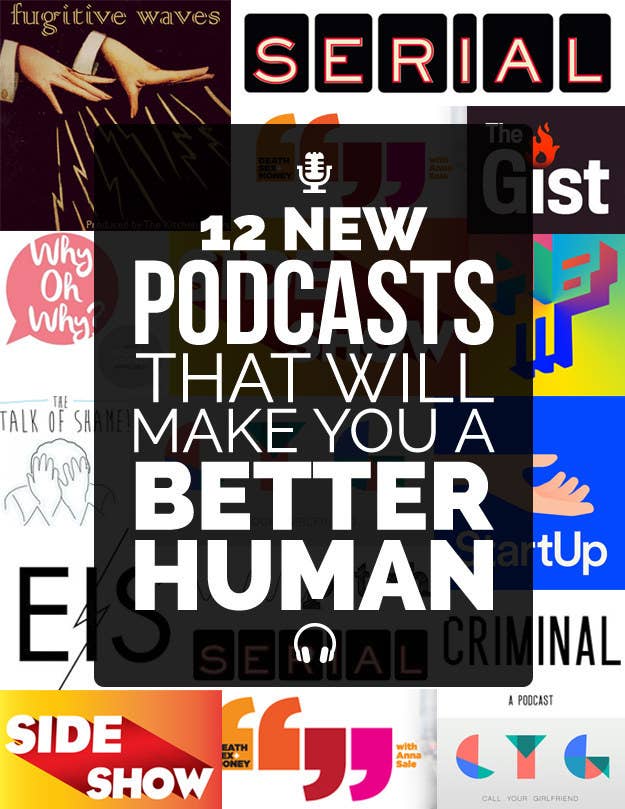 So anyone who loves podcasts knows that recently there was a big splash...

Serial is in good company.
Are there any new podcasts you're listening to that are blowing your mind?
Studio 360 is a program from both PRI and WNYC. An earlier version of this post misstated that it was WNYC's show.