On Tuesday, Twitter account @RookieGarry972 shared a video that showed a woman saying racist remarks in front of a Simply store in Grenoble, France. The user told BuzzFeed he was sent the video via a WhatsApp group.
The woman can be heard saying to a black security guard outside the store, "Fuck off, otherwise I'll hit you."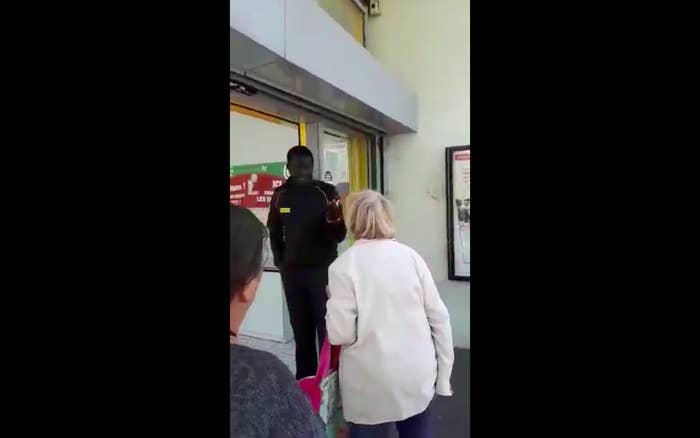 "We voted for Marine Le Pen, she is going to win, everyone is going to leave, you first," she says.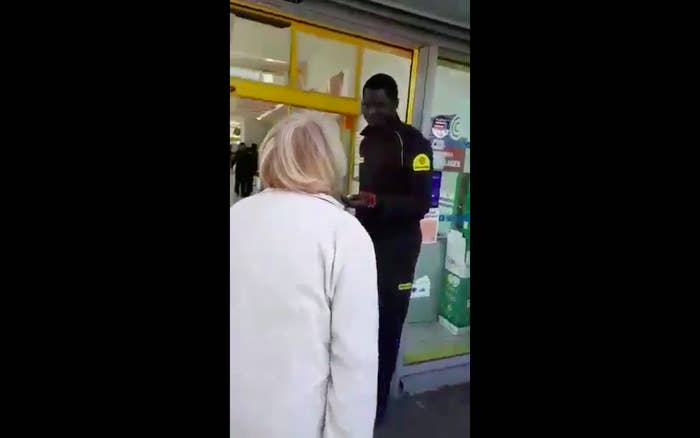 She later says she was prevented from entering the store, and launches into a string of screams.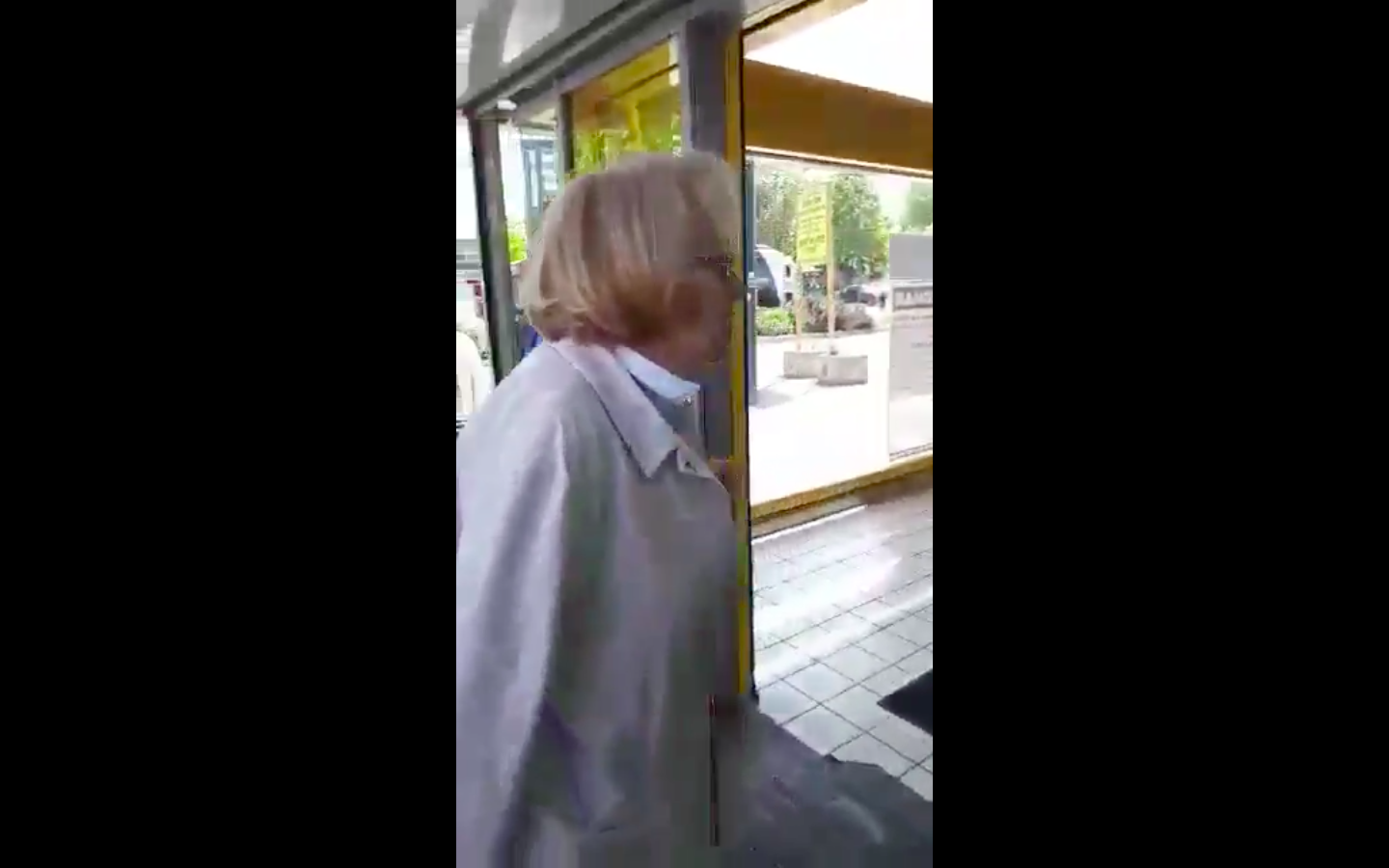 "Madam, no one will leave, because we are all French," the author of the video says. "Everyone is going to leave," she replies. "I am very happy that Marine Le Pen got 22%!"
At the end the person shooting the video can be seen, saying "this is racism."
The video has been retweeted over 39,000 times.
Several people thought the woman's outburst was because she was "liberated" by the National Front success in last weekend's first-round French election vote.
Others have praised the security guard for his patience.
The manager of the store, who wished to remain anonymous, told BuzzFeed News the woman is known to the store, and that this is not the first time she has made these remarks.
"These remarks drive me mad," they said. "She does not have the right to enter the store."