Former French presidential candidate Marine Le Pen's campaign created a fake video that claimed to show a French journalist admitting his boss forbade reporters from criticizing Emmanuel Macron, a BuzzFeed France investigation has found. The fabricated video generated more than 4,500 shares on Facebook.
Marine Le Pen's far-right party, the National Front, came closer than ever to winning the French presidential race in 2017. During the campaign, the party spread rumors and false information about its opponents.
The video was first shared by Le Pen's campaign manager, David Rachline, and shows the party created at least one of the anti-Macron hoaxes that circulated.
The video showed a man speaking anonymously and with a distorted voice. He claimed he was a reporter working for the main state-owned TV network in France, France Télévisions.
In the interview, the anonymous man said the network's president was rooting for former socialist president François Hollande and centrist candidate Macron. He also said the TV executive and Macron had a "more than friendly relationship." The man in the video also claimed that reporters at France Télévisions were not allowed to criticize Macron.
BuzzFeed France found that the video, which has been viewed thousands of times, was entirely fabricated by Le Pen's team.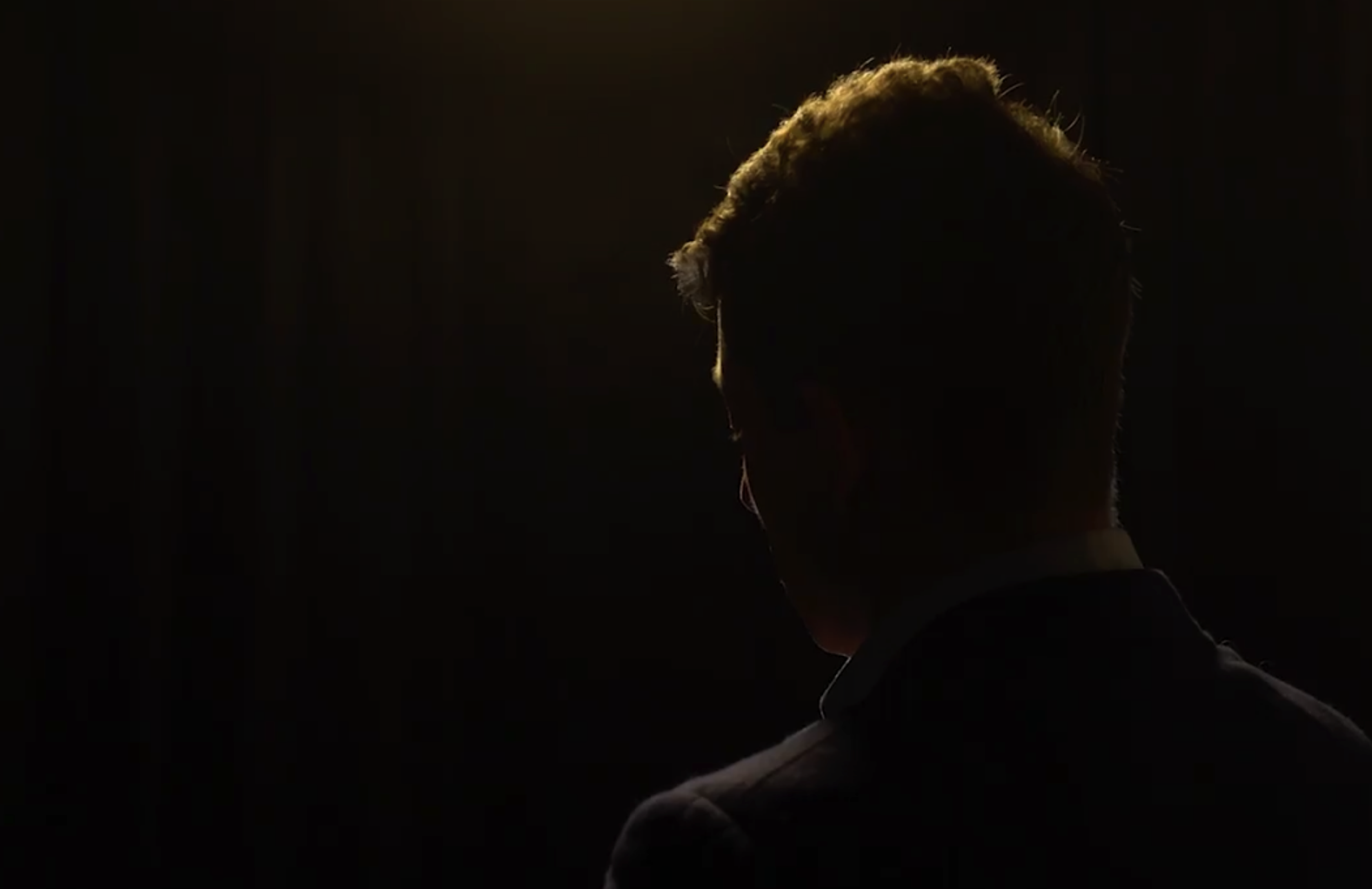 According to two former campaign staffers, the actor in the video is Christophe Boucher. He worked as a contractor for Le Pen's National Front party through a company called Stream on Fire. The former staffers said Boucher's campaign work often involved shooting videos for the party's social media accounts. Boucher did not respond to requests for comment from BuzzFeed News.
The fabricated video was posted a day after an episode of an investigative program aired on France 2, a channel run by France Télévisions. The episode looked into the National Front's most radical campaign aides and featured an interview with a man speaking on condition of anonymity. After Le Pen's campaign published its video in March, Rachline hinted on Twitter that it might have been a comment on, or parody of, the France 2 story but never explicitly said so.
"You see, everybody can be a 'journalist' at France Télévisions," he wrote on Twitter.
But when Rachline shared the same video on Facebook he didn't hint at any connection between the video and the France 2 report, or indicate that it was a parody. Comments on the video show some Le Pen supporters thought the interview was real, and the video ended up being shared more than 4,500 times from Rachline's page. When news outlets wrote about it at the time, he gave tongue-in-cheek answers and claimed he had found the video "on the internet."

After BuzzFeed France first published this story, Rachline tweeted that the video was a parody. "Considering my tweet [from March], I assumed everyone had understood that it was a parody."
The video is emblematic of the National Front's tendency to spread hoaxes and false information. This week, BuzzFeed France also revealed two notes from aides to Le Pen that prepared her for her only televised debate against Macron. "The aim is to degrade Macron's image, even if we lose credibility," one note said.

The other note advised the far-right candidate to repeat baseless claims about Macron's rumored offshore accounts. During the debate, Le Pen did more than that. She made a reference to a hoax that originated on 4chan and claimed Macron had accounts in the Bahamas.
During an unrelated press conference on Monday, Jan 15, Marine Le Pen was asked about the notes from aides. She said she wouldn't comment on information "coming from the bottom of email inboxes."
Read the French version of this report here.