Thousands Near Border Without Drinking Water Following Mining Spill
Mexico has filed a lawsuit against the company for the spill. More than 80 schools along the border will remain closed.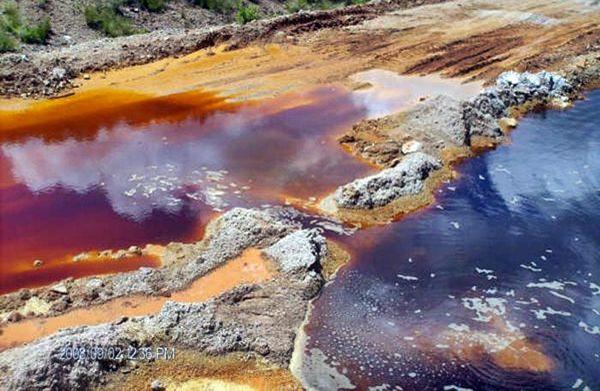 The Mexican government Monday filed a criminal complaint against a copper mining company believed to be responsible for an acid spill that sent 10 million gallons of toxic wastewater down two rivers in the border state of Sonora earlier this month.
Officials at the Attorney General for Environmental Protection (PROFEPA) are looking to impose a fine of up to about $15,400 (201,870 Mexican pesos) and up to nine years in prison to whomever is determined responsible for the spill, which they have deemed to have resulted in "probable crimes against the environment," according to a release published on the agency's website.
The sulfuric acid spill on Aug. 6, happened at the the Buenavista copper mine near the city of Cananea, located about 25 miles south of the U.S. border near Nogales, Ariz. Residents downstream noticed the spill the next day, before mine operators reported it to authorities, according to a state official.
The acid turned parts of the the Bacanuchi and Sonora rivers orange, cut off water supplies to tens of thousand of people in the region, and prompted officials to push back the re-opening of 88 schools until a supply of safe drinking water for students is secured, according to media reports.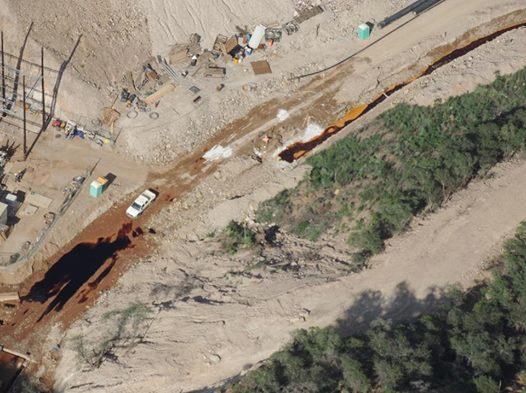 Photos published on social media also show fish and other wildlife may have been affected by the spill.
Juan Rebolledo, vice president for international relations at Grupo Mexico, which operates Buenavista, downplayed the impact of the spill in an interview on Mexican radio over the weekend.
"The content of these acids is not toxic in itself," he said, AFP reported. "There's no problem, nor any serious consequence for the population, as long as we take adequate precautions and the company pours lime into the river, as it is currently doing."
Over the past week, officials have distributed more than 1 million gallons of drinking water to those affected. However, some people in isolated communities had not been reached as of Sunday, the Associated Press reported.
The mayors of seven municipalities said they would file a civil lawsuit asking the company to compensate residents who were affected by the spill.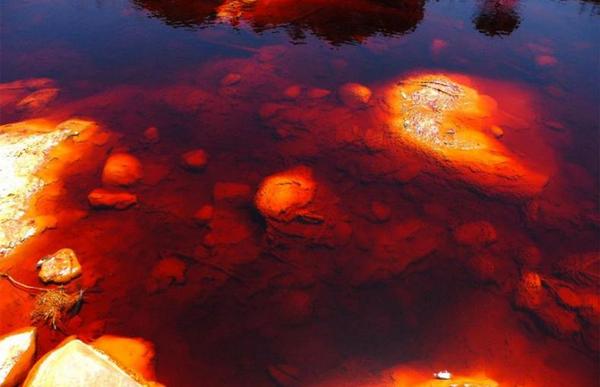 Mexico's Environment Secretary Juan Jose Guerra Abud said Tuesday the Buenavista mining company lied when it claimed the spill was caused by unusually heavy rain, and that the company could face fines up to $3 million, the AP reported.
"At the start, they told us it was excessive rain… That was totally false," Guerra Abud said at a press conference. Officials say a construction defect at a containment pond caused mining waste to overflow.