5 Scathing Border Patrol Revelations From An Ousted Agency Chief
In an unauthorized interview, former CBP internal affairs chief James F. Tomsheck gave what could be the most scathing public criticism of the nation's largest law enforcement agency by a high-ranking official.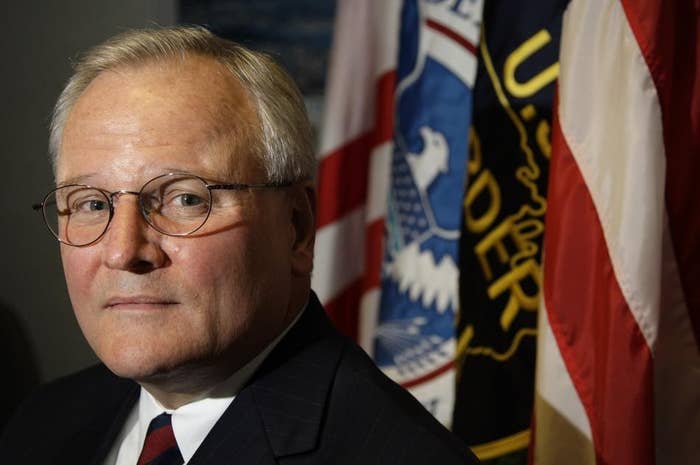 The Center for Investigative Reporting Thursday published excerpts from an interview with James F. Tomsheck, the recently ousted head of internal affairs at U.S. Customs and Border Protection (CBP). In the unauthorized interview, Tomsheck spoke candidly about the management and culture of Border Patrol and its parent agency, CBP, accusing leadership at the agencies of covering up misconduct and corruption.
Tomsheck was removed from his post in June amid concerns that he did not direct CBP to investigate allegations of abuse and excessive use of force by border agents. He currently holds a different position within Border Patrol.
Here are the five most important things he revealed in the interview.
1.
Border Patrol officials have actively and consistently tried to distort the narratives around fatal shootings to cover up wrongdoing by border agents.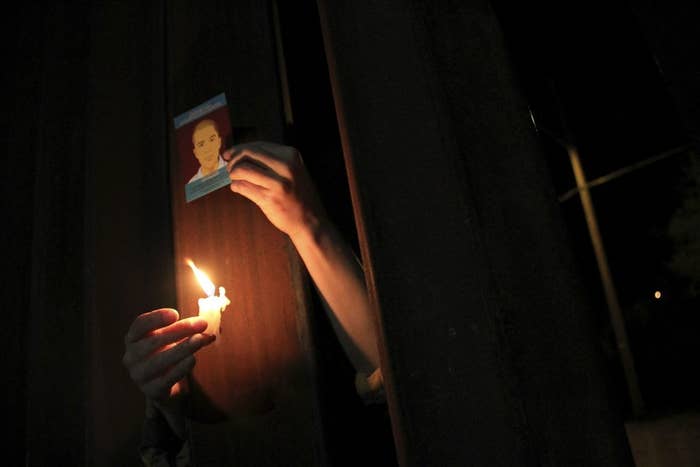 2.
A culture of "institutional narcissism" may have contributed to CBP's failure to investigate shootings.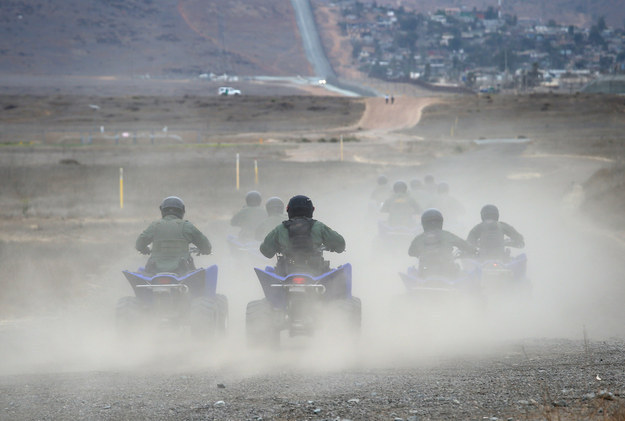 3.
CBP aims to shield agents' misconduct and rampant corruption from outside scrutiny.
4.
A recent drop in the number of corruption cases at CBP may not reflect reality.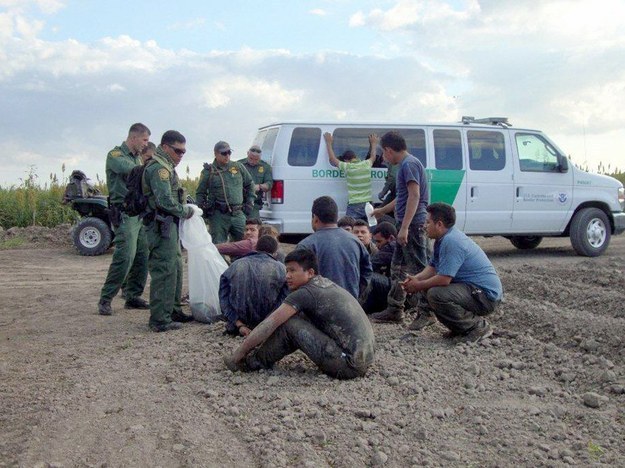 5.
Thousands of CBP employees hired during an unprecedented expansion following the Sept. 11, 2001 terror attacks may be unqualified.