Syrian Children Plead For A U.S. Strike
A message from Assad's opposition: "Get us out of this hell." Warning: Video contains some graphic photos of dead bodies.
In the video, uploaded to YouTube on Friday, residents of Kafranbel — mostly children and young adults — explain in English over a soundtrack that a U.S. strike against Syrian President Bashar Assad would "save our souls."
Kafranbel is the self-proclaimed "creative center" of the Syrian Revolution. In April, some residents made news in the U.S. after posing with a sign sending condolences to the U.S. over the Boston bombings.
Sending out messages to the world via English-language banners — and later cartoons — is a practice Kafranbel began in May 2011, two months after Syria's civil war began, according to Syria Deeply.
In August 2012, the Syrian military was expelled from the town, and residents began referring to the town as Liberated Kafranbel. In an interview the following March, activist Raed Fares said they were now calling it Syrian Revolution Kafranbel.
"Most of the world has forgotten that we are in a revolution, and call it a civil war. We are reminding them of what is actually happening on the ground," he said.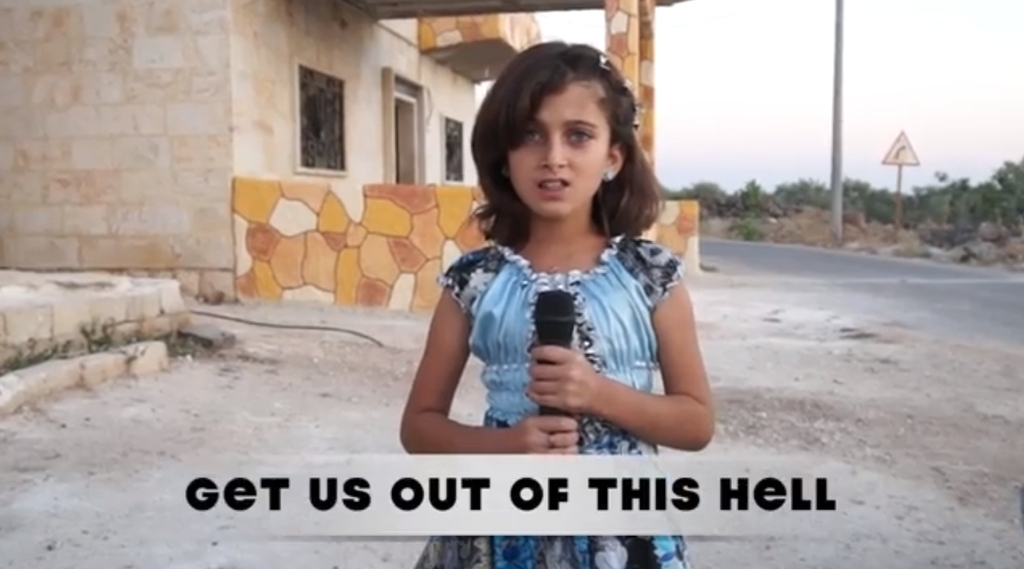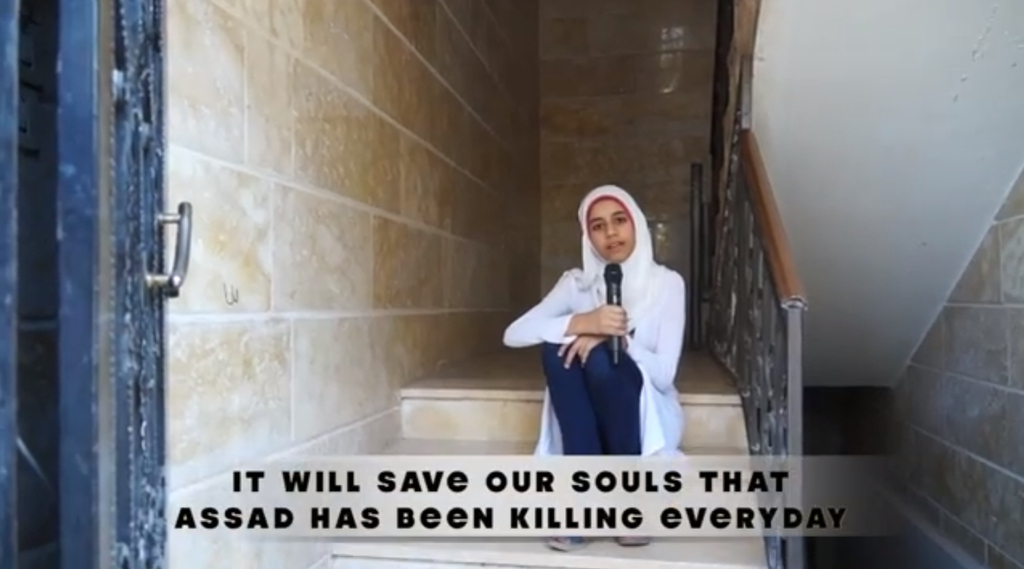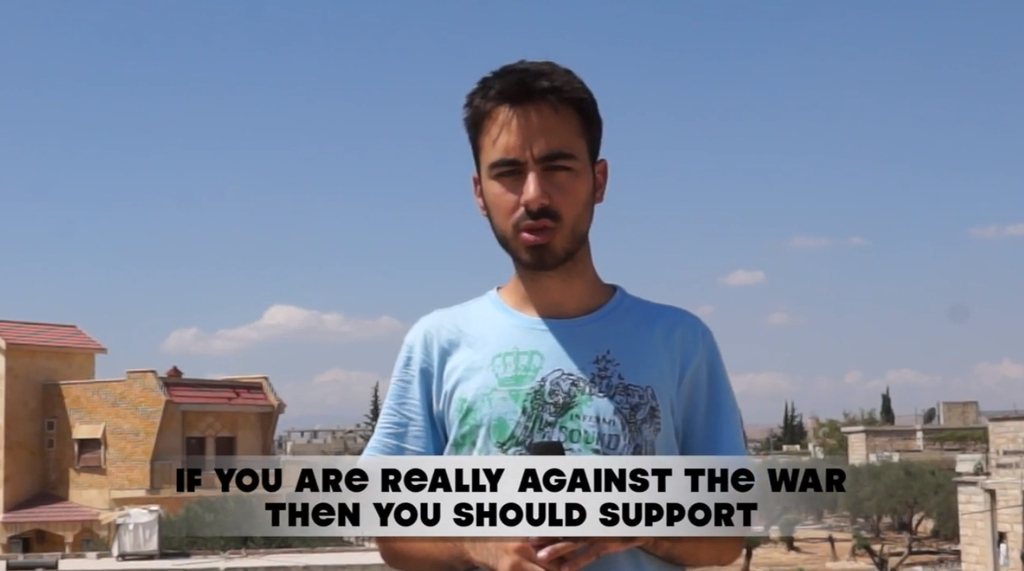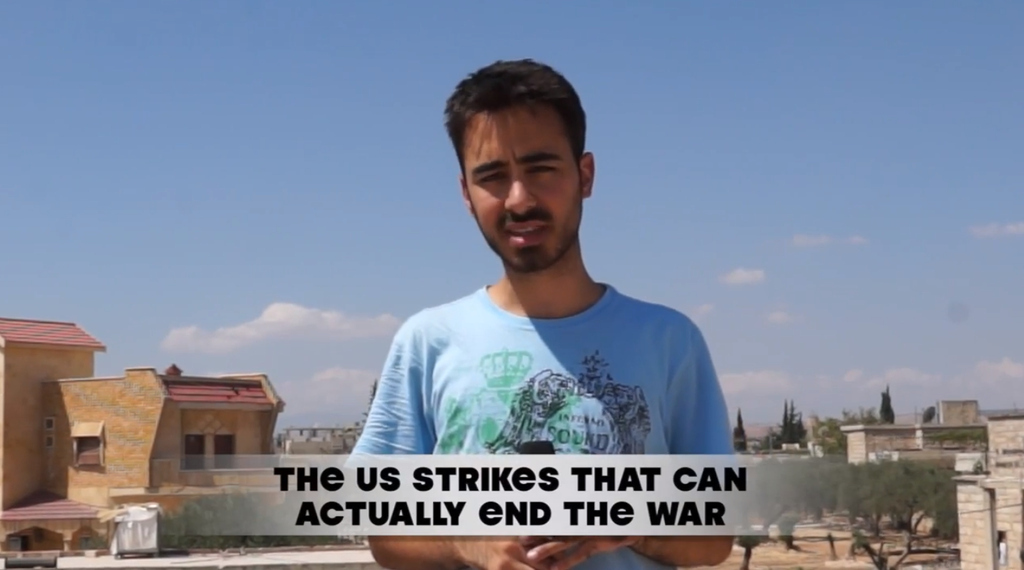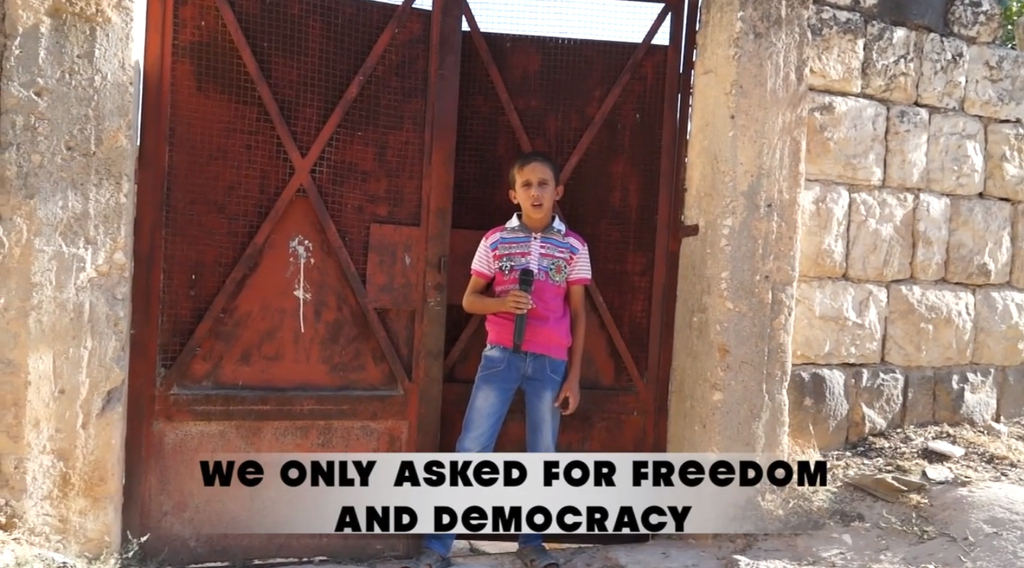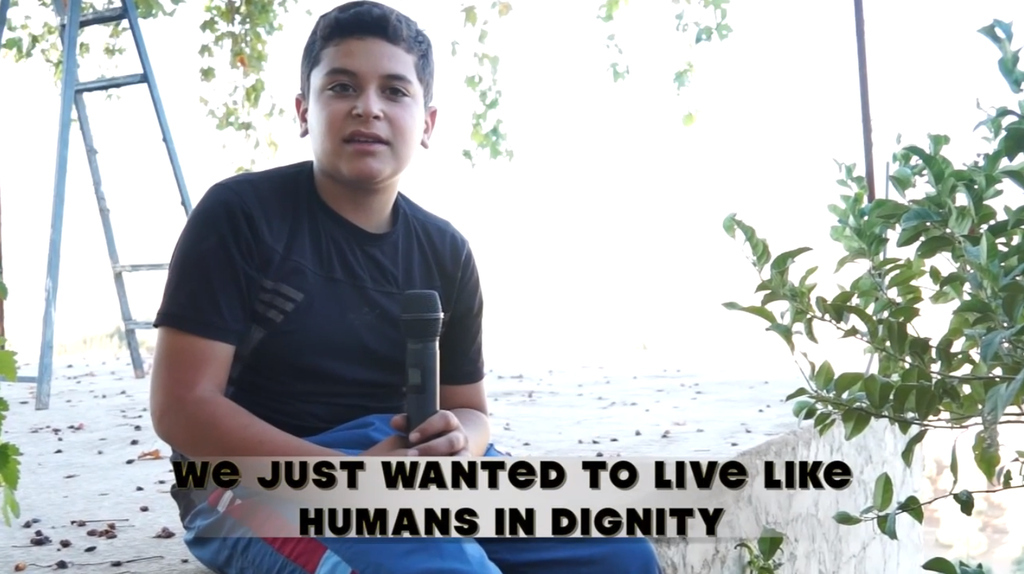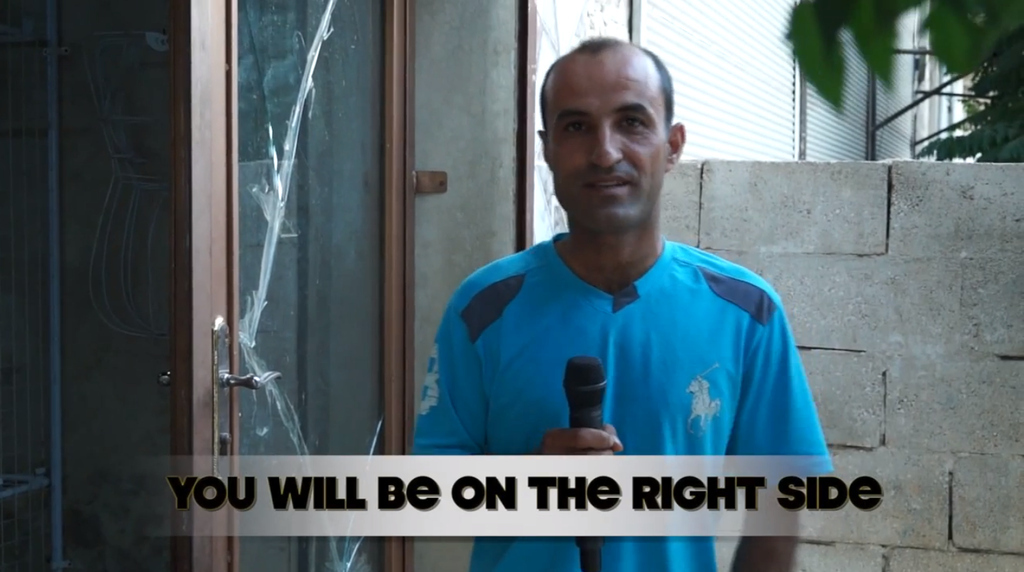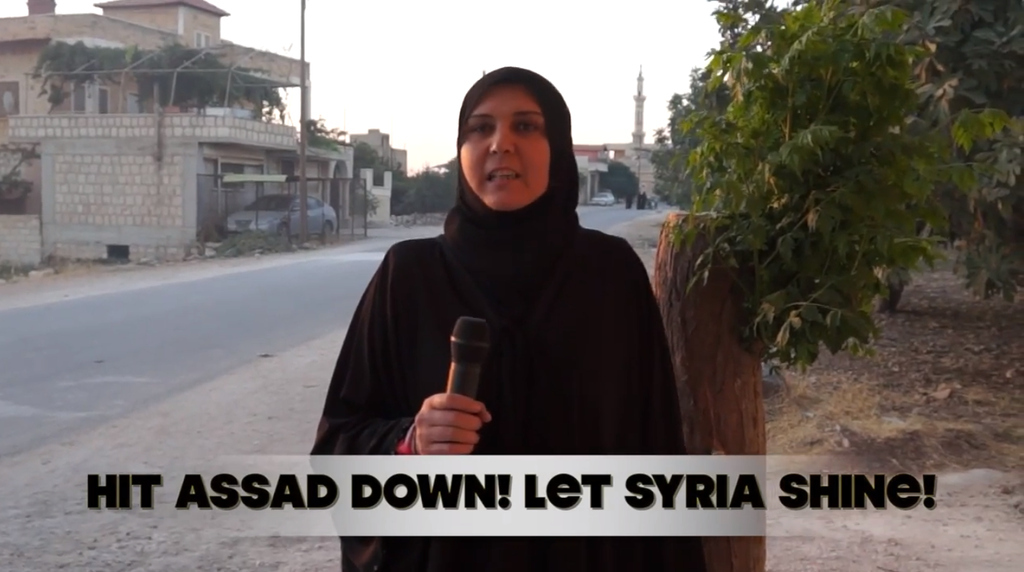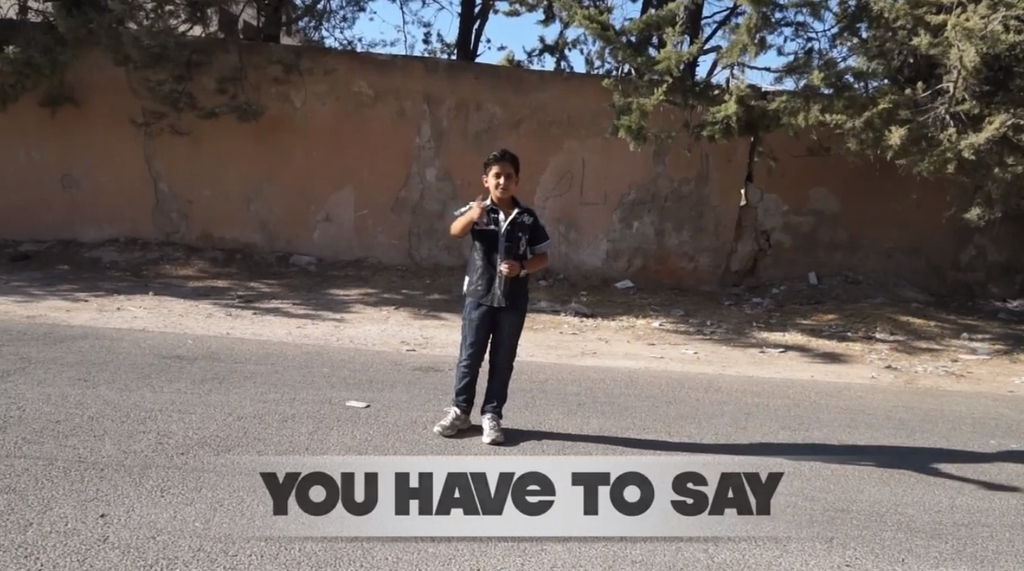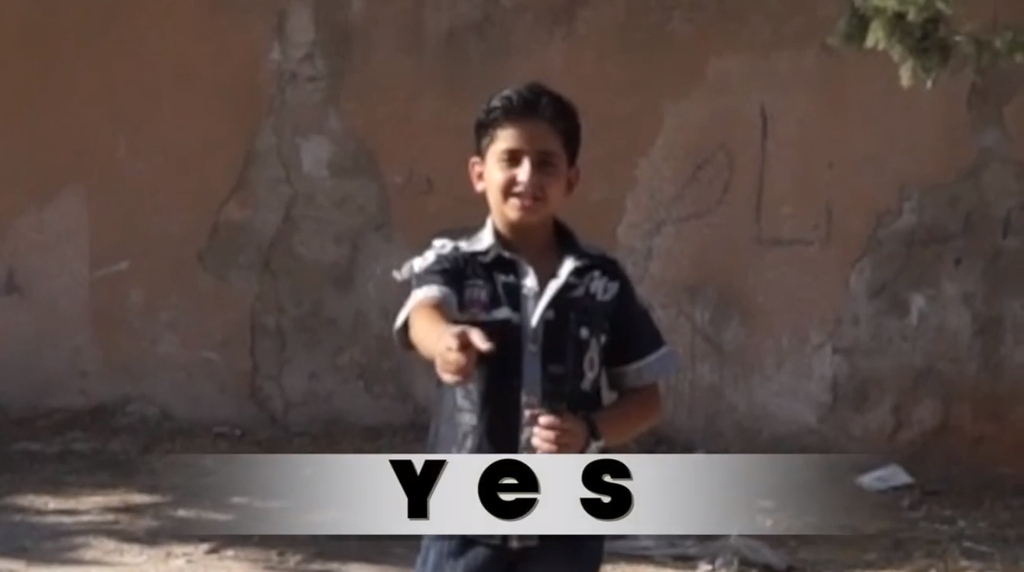 See more of Kafranbel's signs and cartoons on Facebook.