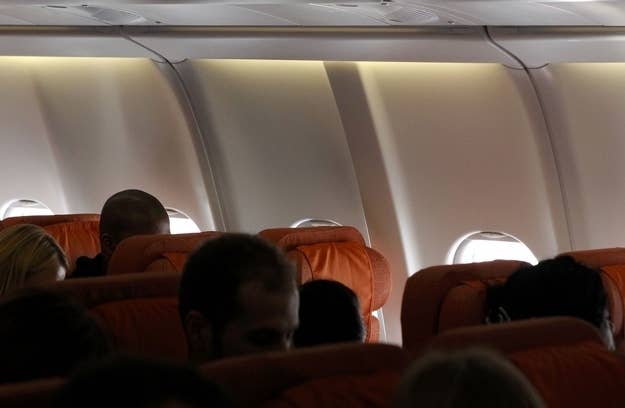 Vladimir Putin confirmed to reporters in Finland on Tuesday that Edward Snowden, the source of a massive National Security Agency document leak, is still in the transit zone at Moscow's Sheremetyevo International Airport.
The Russian president reportedly said Snowden won't be extradited, as the 30-year-old former contractor hasn't committed crimes on Russian soil. According to the Associated Press, Putin added that Russian officials "didn't work and aren't working" to help Snowden evade U.S. capture.
From RT:
"Snowden is a free person. The sooner he chooses his final destination, the better it is for him and Russia," Putin said.

He also expressed hope that the Snowden saga would not have any effect on business relations between Russia and the US.
Prior to Putin's statements, Snowden's exact whereabouts were unknown. He was booked on a Monday flight from Moscow to Cuba but did not board it. WikiLeaks founder Julian Assange said he knew where Snowden was and that it was a "safe place."