Up To 40 Injured In Prague Explosion
The blast was apparently caused by a natural gas leak. No deaths have been reported.
Officials believe people may still be buried in rubble after an explosion injured about 40 people in central Prague on Monday morning.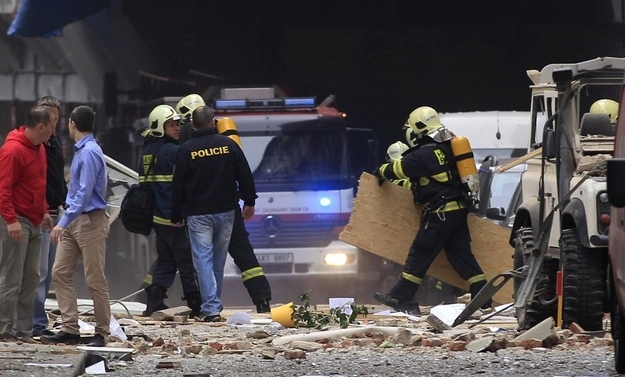 The blast was likely gas-related, police said.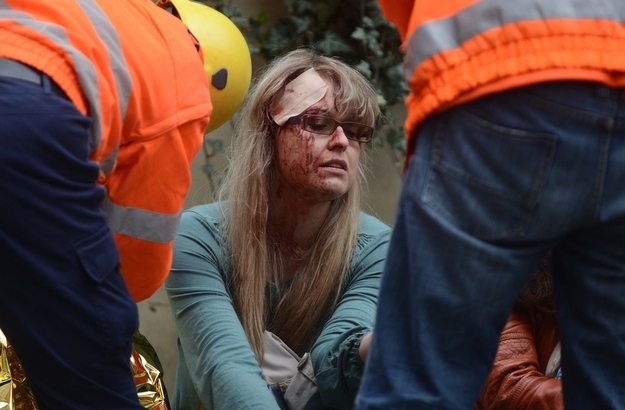 The explosion rocked Divadelni Street in Prague's popular Old Town district.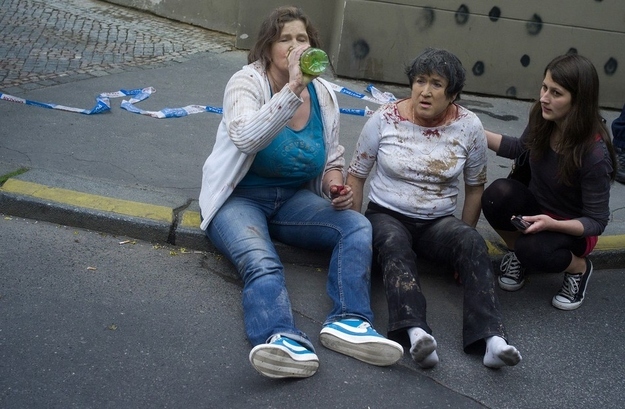 According to Reuters, there were about 15 people in the building at the time.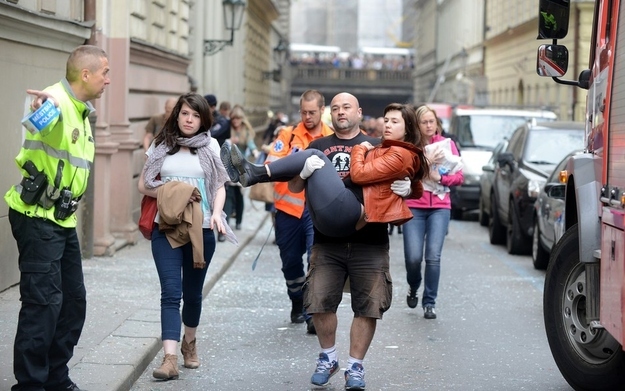 The building reportedly houses the International Air Transport Association (IATA) and an art gallery.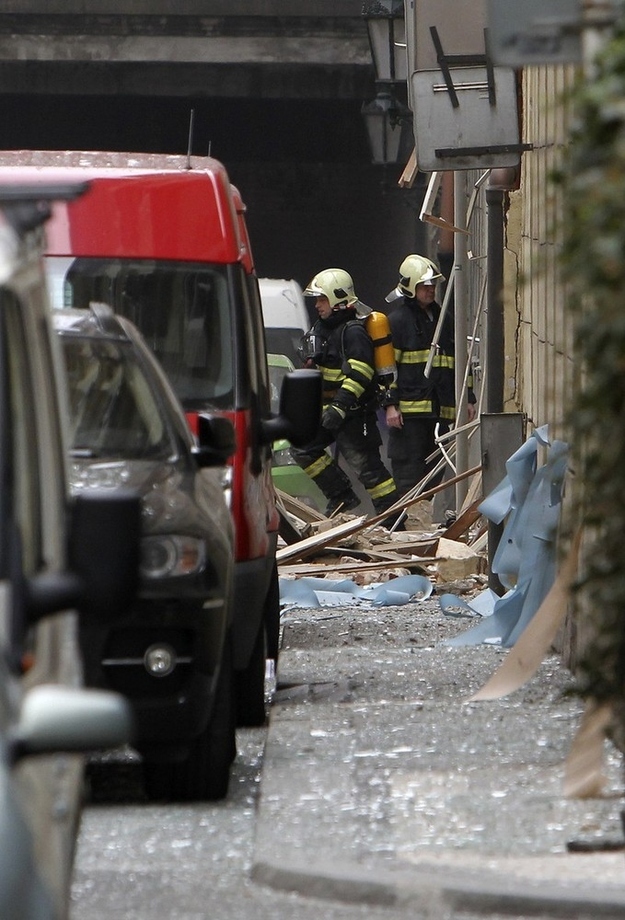 Zdenek Schwarz, head of Prague's Emergency Medical Services, said that four people sustained serious injuries.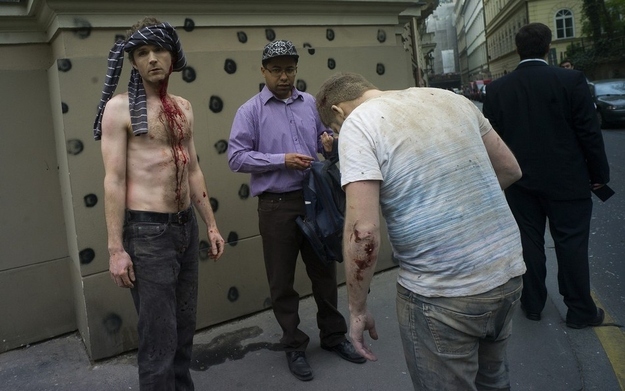 "These are mostly light injuries, cuts, bruises, injuries from glass," Schwarz said on Czech Television.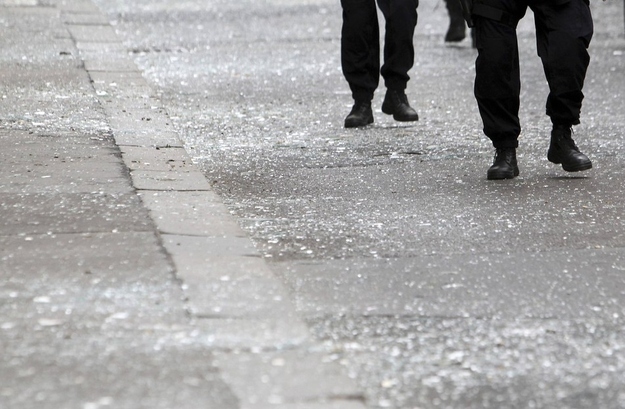 A student near the explosion told the AP "there was glass everywhere and people shouting and crying."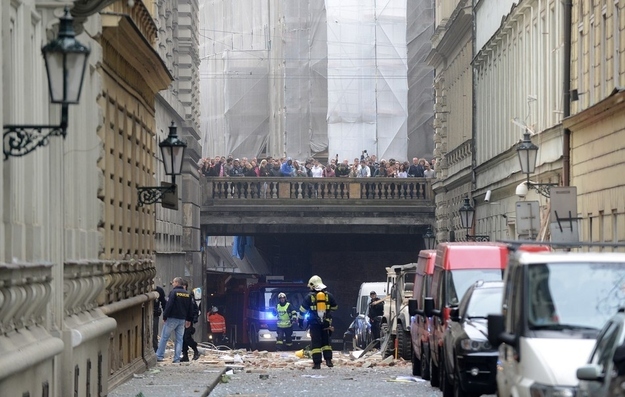 The blast comes just one day after a suspected gas explosion killed three and injured 14 in Reims, France.