Thieves Steal $50 Million Worth Of Diamonds In Daring 11-Minute Airport Heist
Not Ocean's 14... We think.
Eight masked men drove two black vehicles with flashing lights through a security fence and onto the tarmac at Zaventem's international airport near Brussels late Monday night, according to reports.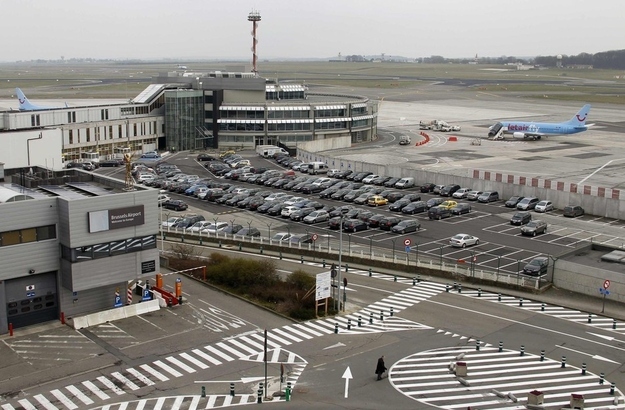 20 minutes before a Swiss-bound plane was set to take off — while several parcels of gems were being loaded into the plane's hold — the robbers grabbed about $50 million worth of diamonds and precious metals.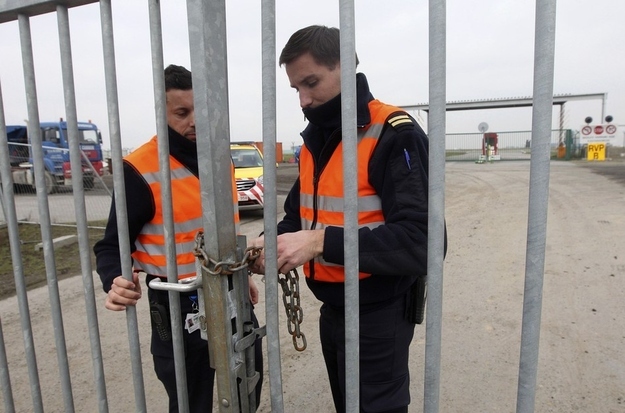 Authorities said the robbers brandished machine guns, but did not fire a single shot. No one was injured.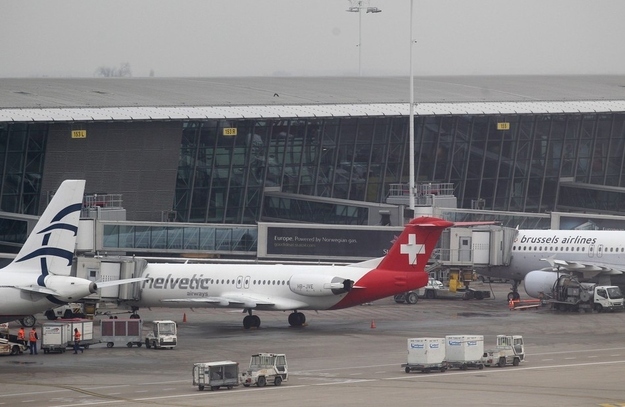 The robbers spent just three minutes at the plane and then left through the same hole in the fence they came through. The entire operation took 11 minutes, according to airport spokesman Jan Van der Cruysse.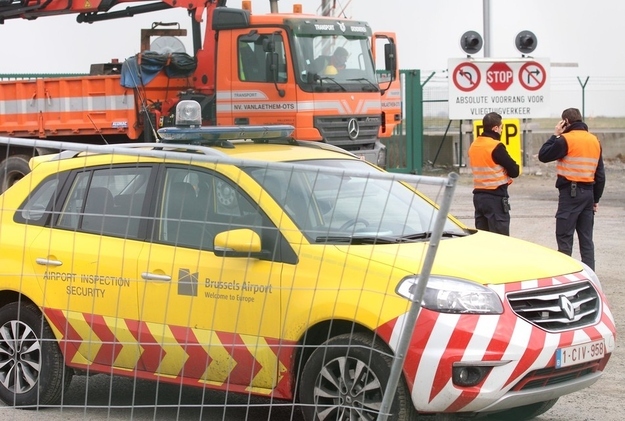 "They tried to pass themselves off as police officers," said Anja Bijnens, spokeswoman for the Brussels prosecutor's office.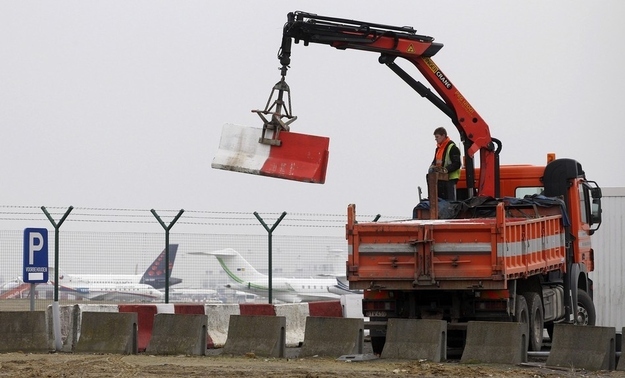 The heist was totally invisible to the passengers waiting for the plane to take off, Bijnens said.