There's A New Pope
White smoke! Say hello to Pope Francis.
And the 266th pontiff of the Roman Catholic Church is...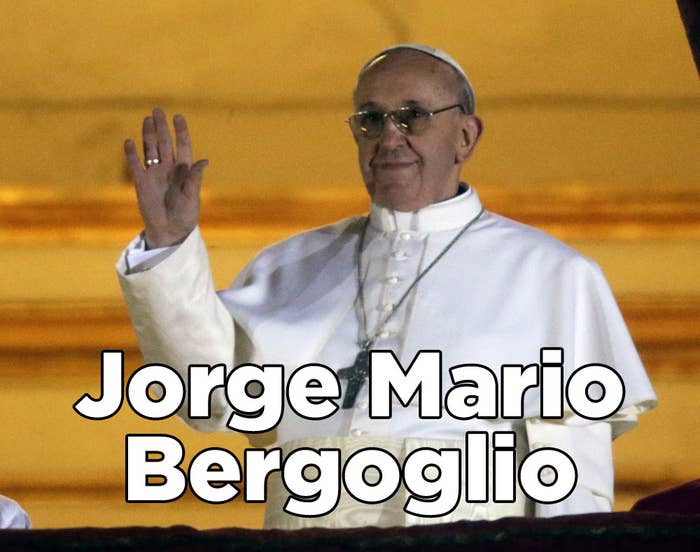 Keeping with tradition, a cardinal introduced and announced the selection of Bergoglio, who was considered a dark horse for the papacy.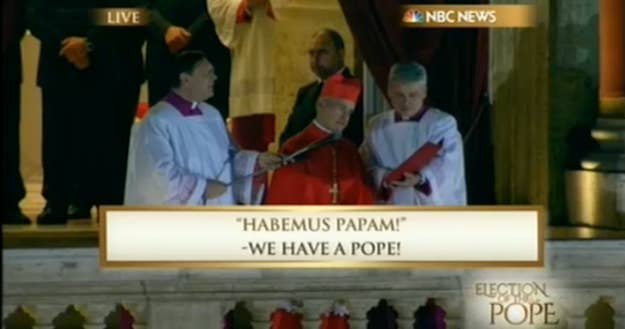 Bergoglio is the 76-year-old former Archbishop of Buenos Aires. He'll be known as Pope Francis.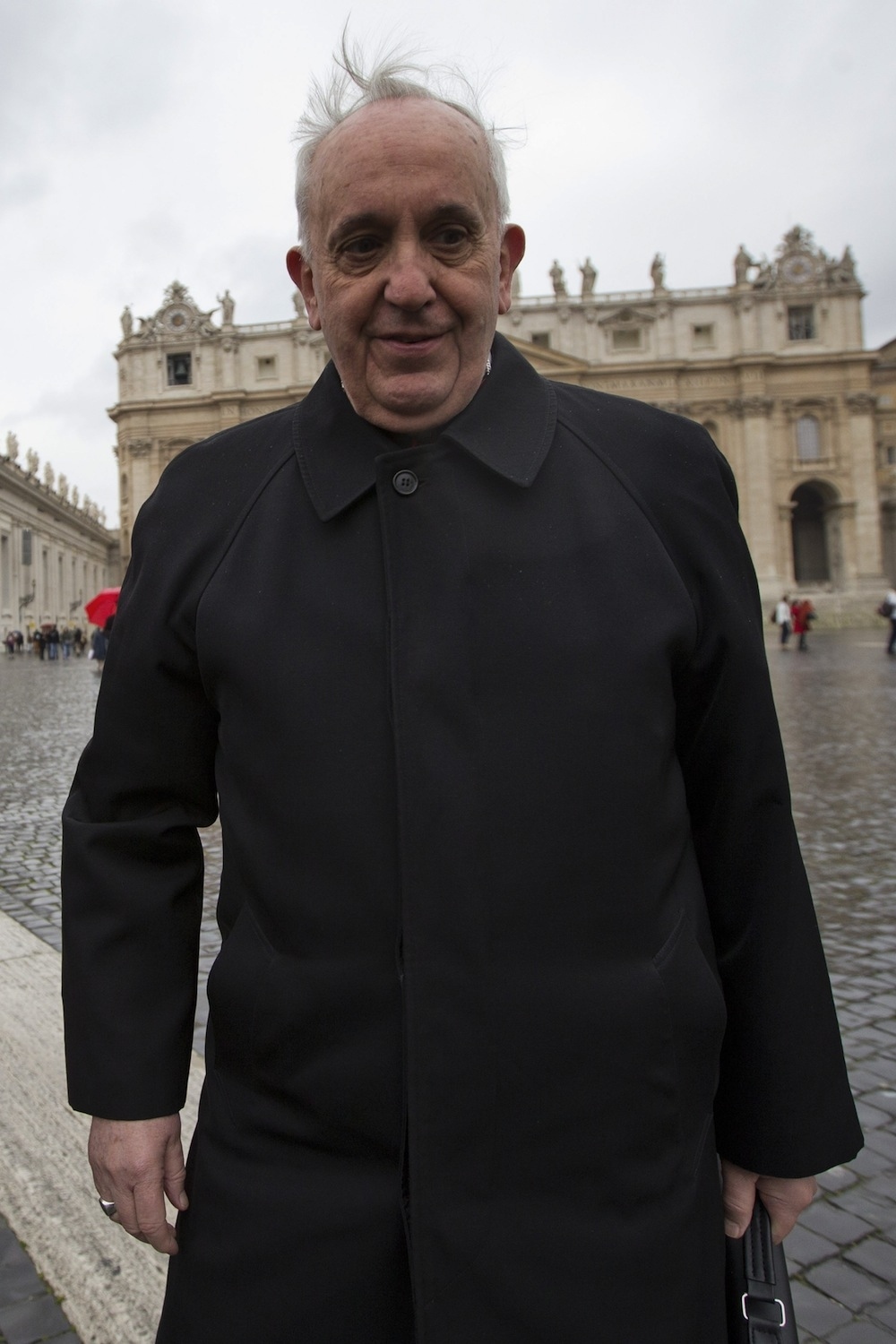 Bergoglio is the first Pope from Latin America — a region with 40% of the world's Catholics.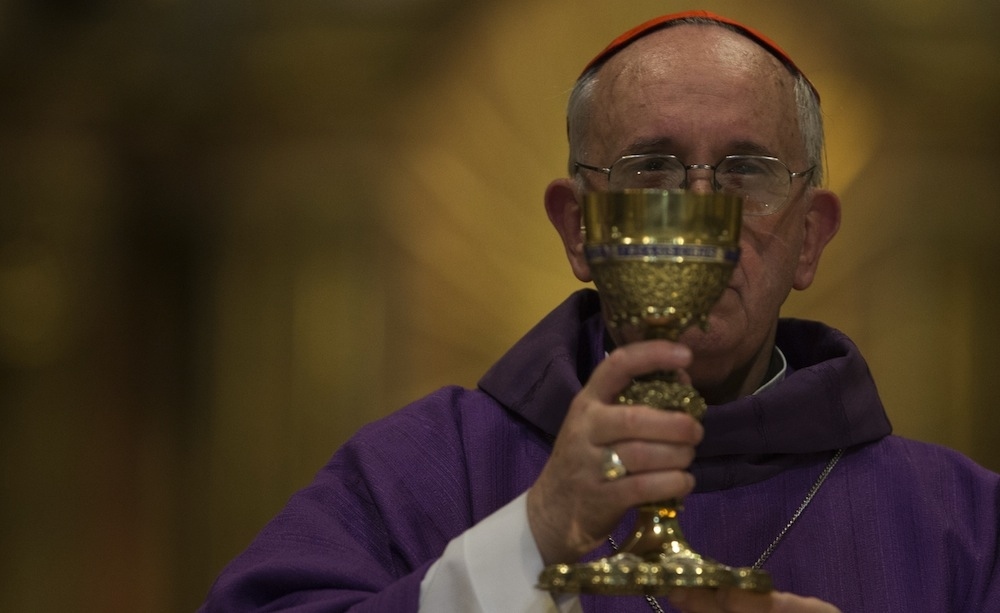 On Tuesday, the papal conclave convened, and the world began watching this little chimney on the roof of the Sistine Chapel. Black smoke would mean an inconclusive vote and no pope. White smoke would mean a decision had been reached.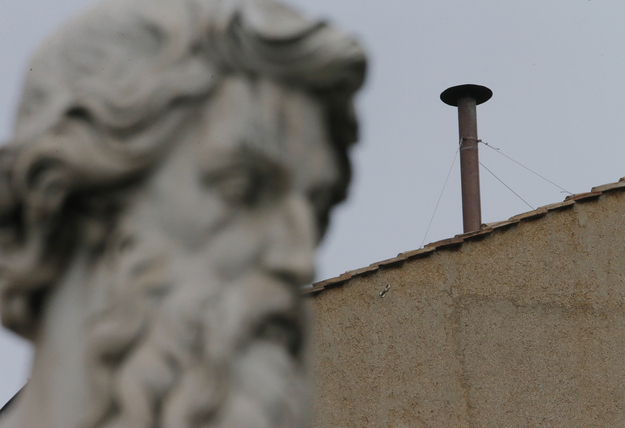 Yesterday? Nope.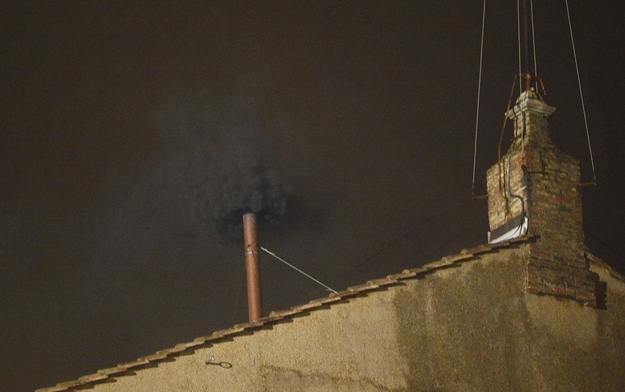 This morning? Still no pope.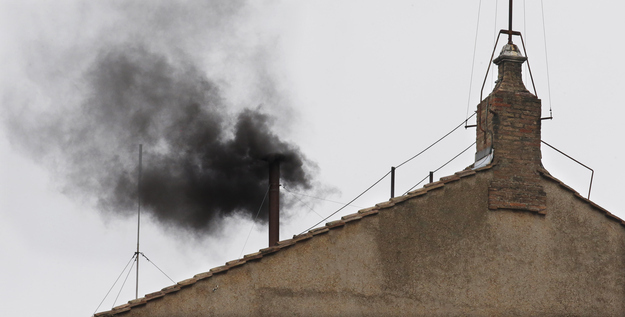 But later today...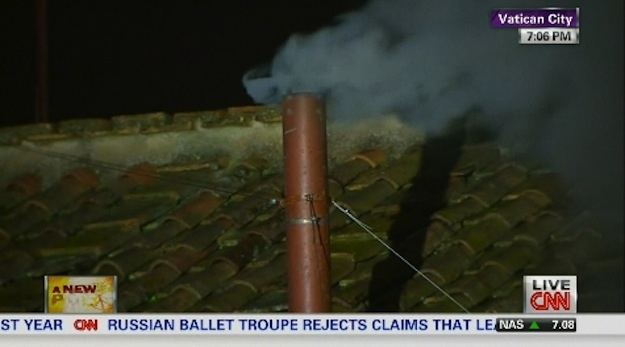 Boom! White smoke.