There May Be New "Functional Cure" For HIV
A breakthrough in early treatment.
A group of French scientists may have found a "functional cure" for HIV patients who are diagnosed early and treated quickly after being infected, according to Reuters.
In the study, published in the journal PLOS Pathogens, 14 HIV-positive patients received rapid post-infection treatment, then eventually stopped all therapy. It was found that even seven years later, the virus showed no signs of rebounding.
Christine Rouzioux, a researcher who helped identify HIV 30 years ago, said the patients' infected cells and "viral reservoirs" were decreasing over time, which "closely matches the definition of 'functional' cure."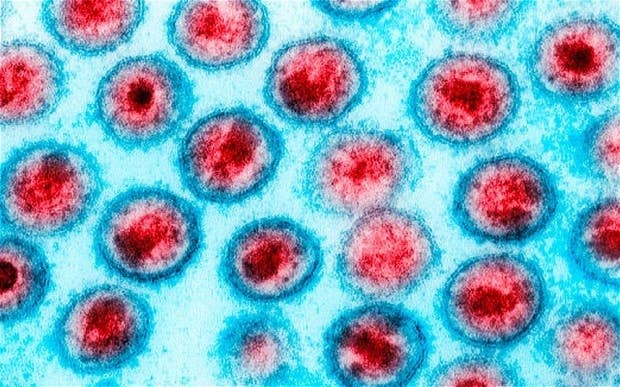 A functional cure is when the virus is still detectable, but not spreading — infected levels are so low that treatment is not needed.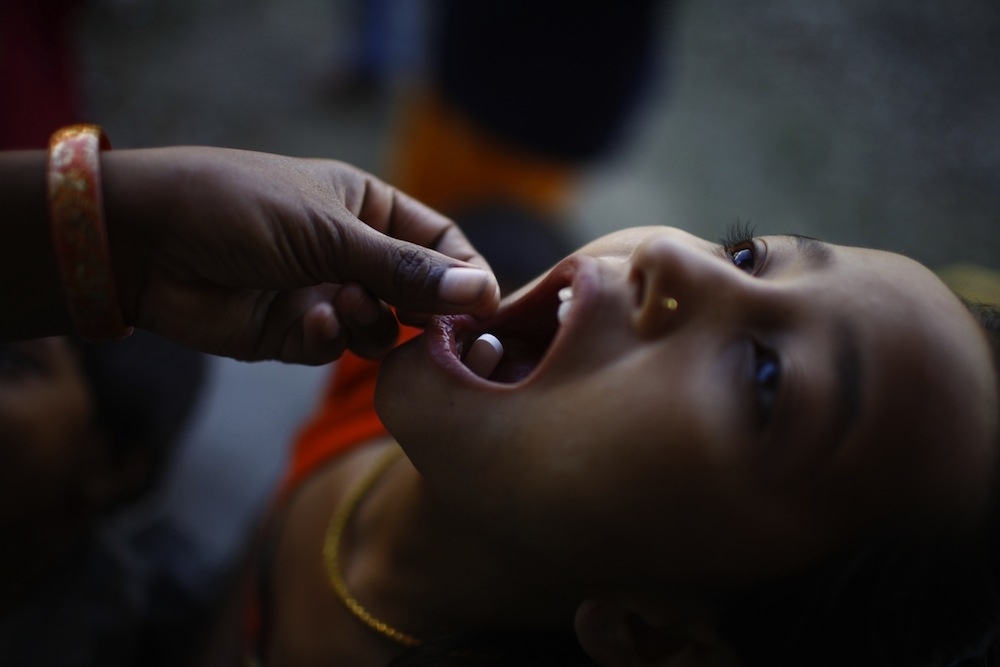 Asier Saez-Cirion, a French researcher, told Reuters the results "may hold important clues for the development of a strategy to cure HIV or at least induce a long-term control without the need of antiretroviral treatment."