The Violin That Played While The Titanic Sank Has Been Found
Whoa.
It really happened. And now the violin played by bandmaster Wallace Hartley has been found and positively identified, according to British auction house Henry Aldridge & Son.

The auction house worked tirelessly with forensic scientists, Oxford University, and a Hartley biographer to identify the violin, according to the Associated Press. The instrument is still in good condition, despite being water-stained and cracked.
According to the auction house, Hartley's body was found strapped to a large valise with the violin inside. It then went from his fiancee to a Salvation Army and a violin teacher.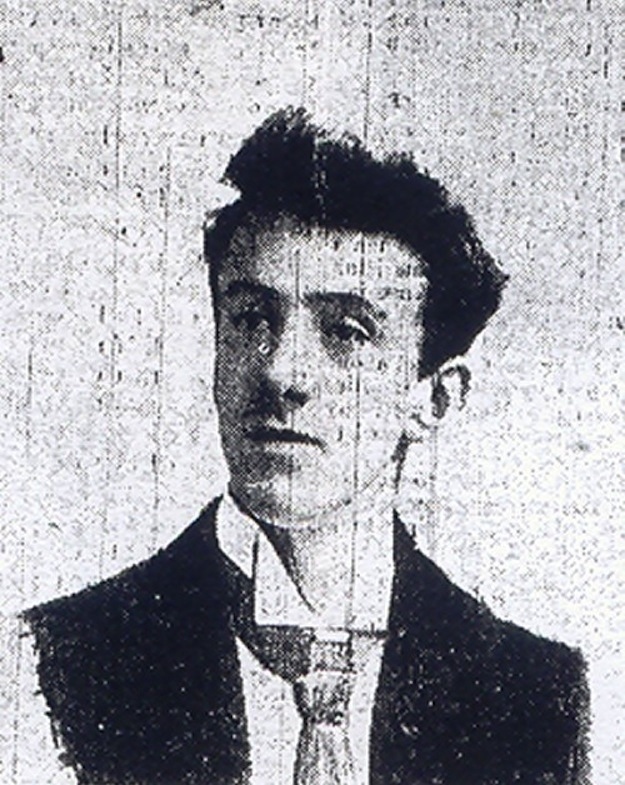 The relic will go on display at Belfast City Hall at the end of March.