The Horrifying Story Of A Dead Body Discovered In A Hotel Water Tank
Suddenly those $10 mini-bar bottles of water look pretty good.
This is Elisa Lam, a 21-year-old from Vancouver. On Tuesday, her body was found at the bottom of a tank on the roof of the Hotel Cecil in Los Angeles. She was last seen at the hotel on Jan. 31.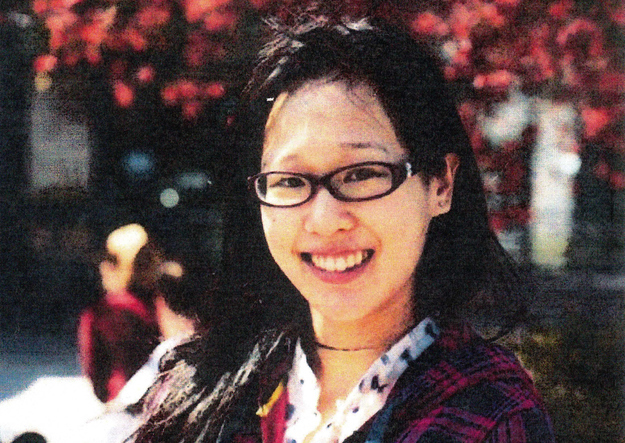 The Cecil is a historic $65/night hotel near Los Angeles' Skid Row. It once housed serial killers Richard "Nightstalker" Ramirez and Jack Unterweger.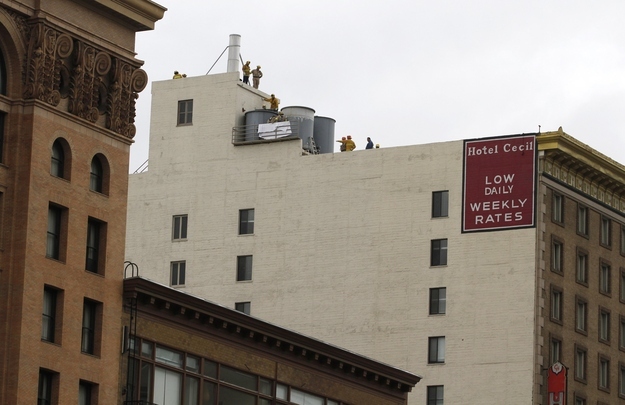 Lam's body was discovered when guests complained of low water pressure.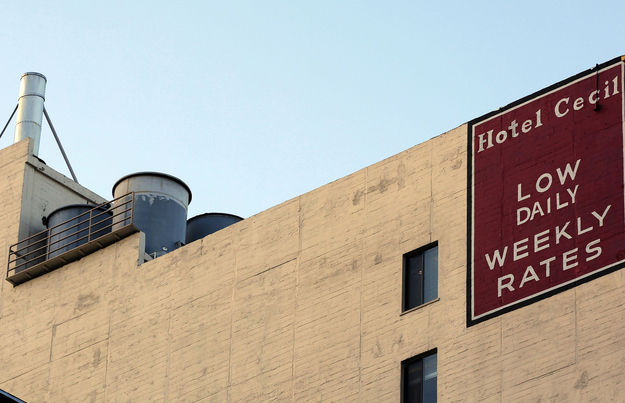 Police have called her death suspicious, but it's still unclear whether Lam was killed and dumped into the tank or fell into the tank.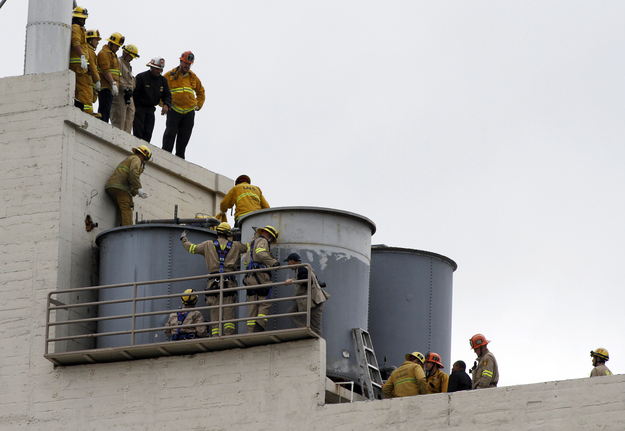 Michael and Sabina Baugh, tourists from England, both showered and drank water at the Cecil.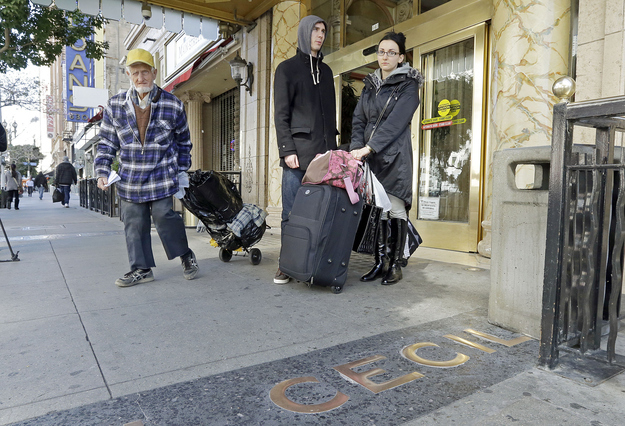 The contaminated water tank also supplied the hotel's coffee shop and restaurant.
On Thursday, officials announced the water was safe from a "microbiological standpoint." Chlorine in the water likely killed the bacteria from Lam's body, according to the county's director of environmental health.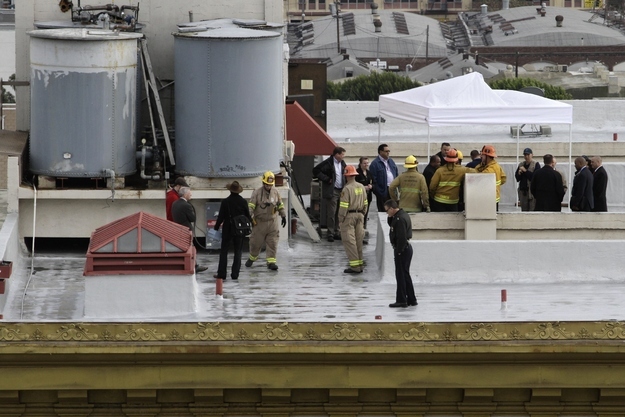 The only water currently flowing at the Cecil is flowing to the toilets. The hotel is working with a consultant on a plan to sanitize the rest of the lines.