The Best Of Roger Ebert's Funny, Wise, Cranky Tweets
Remembering the prolific critic through his 140-character musings on movies, politics, and Donald Trump's hair. Ebert died Thursday at the age of 70.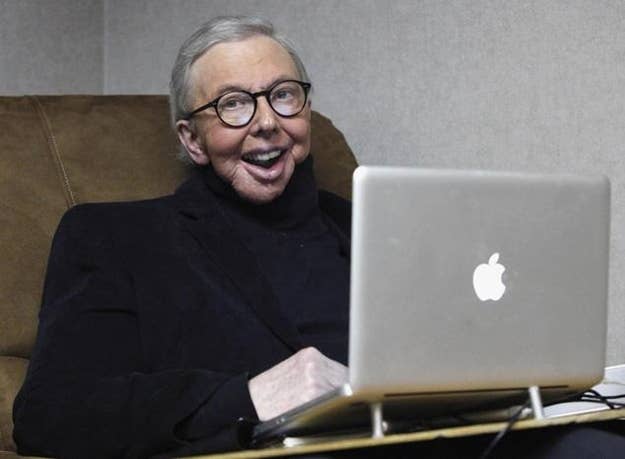 On Twitter, Roger Ebert continued to make his ever-relevant points about film.
But he also shared the best quotes.
And, like the rest of us, used Twitter to complain about Twitter.
He liked to snark on American politics and government.
Especially conservatives.
Like this one about Mitt Romney:
Or these about Donald Trump:
Or this one about Sarah Palin:
Though he thoroughly appreciated Ron Paul.
He was hilarious.
And informative.
And a little inflammatory.
But his advice was always sage.
And whether you agreed with him or not, you never wanted to be on his bad side.