The Aftermath Of Turkish Police's Crackdown On Park Protesters
See photos of what's been described as Istanbul's "uneasy calm."
Violence escalated last night in Gezi Park, as police again used water cannons and tear gas on protesters.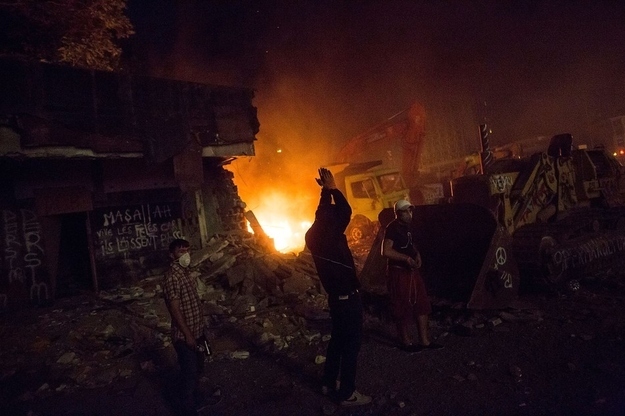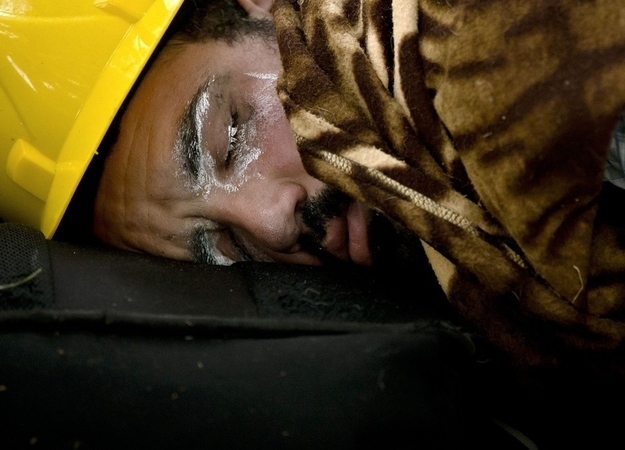 But today, Taksim Square is reportedly largely cleared out.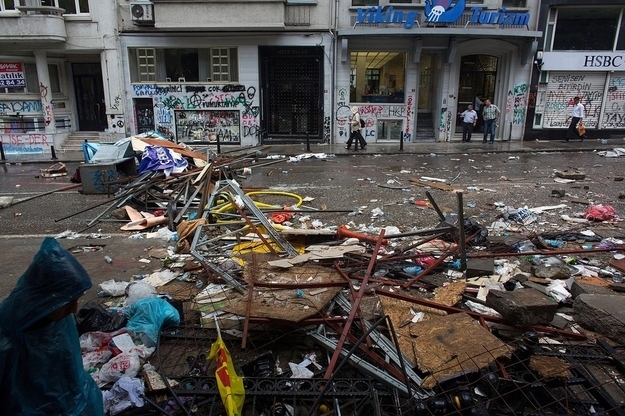 The park has been described as having an "uneasy calm" as police collected protesters' belongings.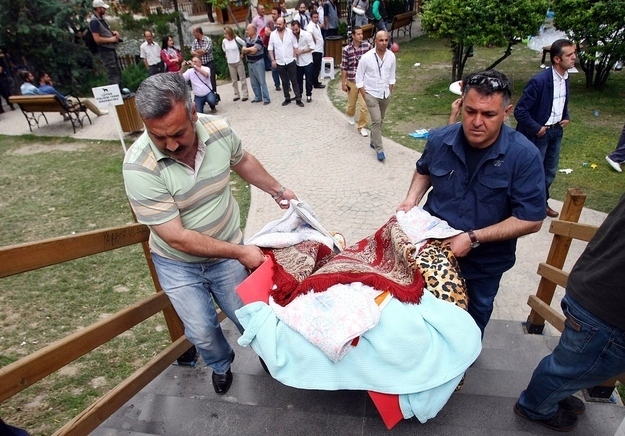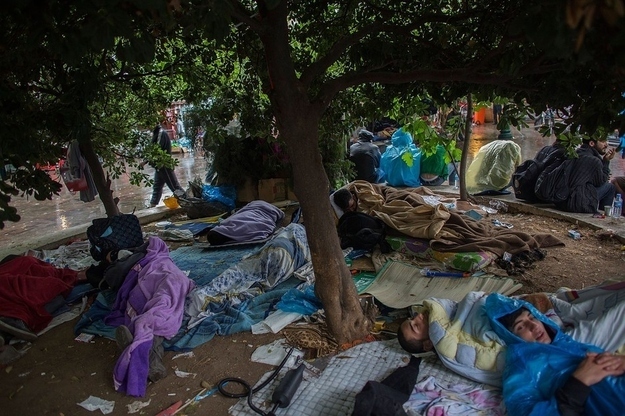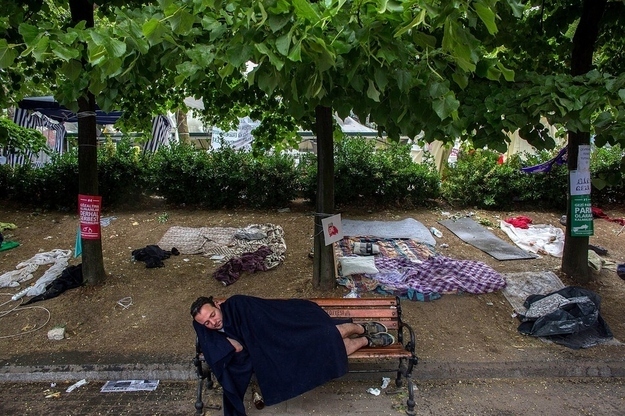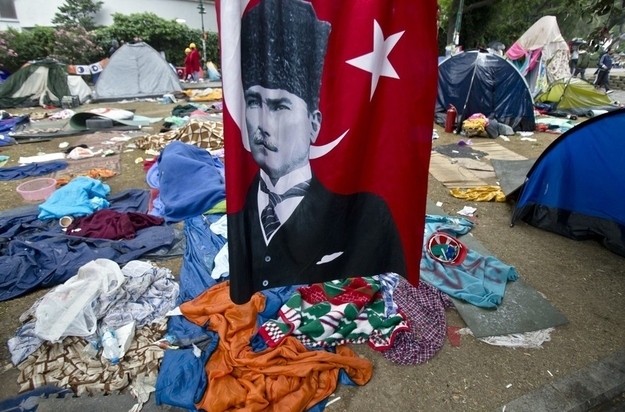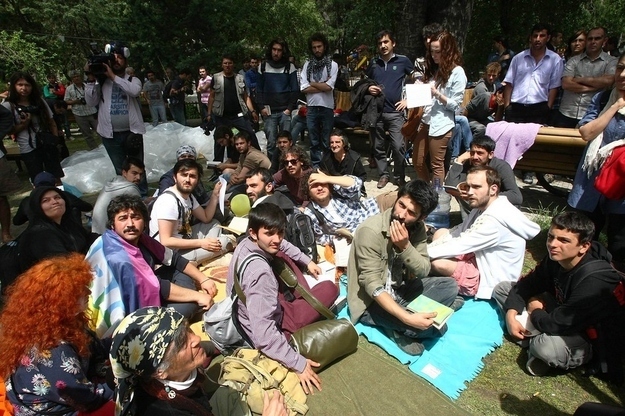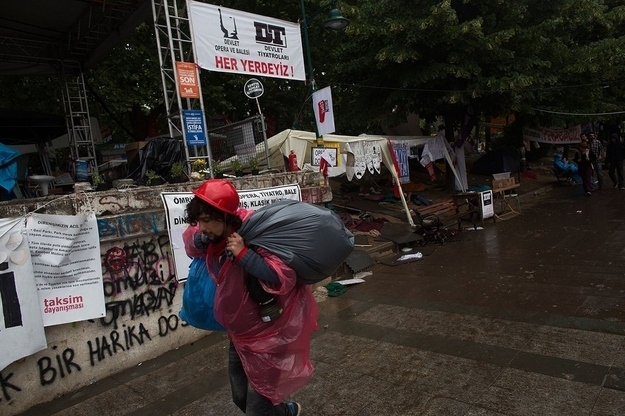 The area around the Gezi — the park that served as a catalyst for the protest when officials wanted to get rid of it — is now essentially in ruins.