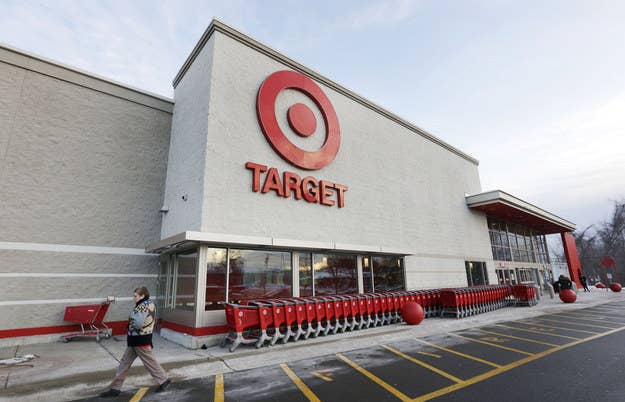 Target has "no plans" to work with Terry Richardson again, a spokesman for the retailer told BuzzFeed, days after new sexual misconduct allegations against the New York City photographer surfaced.
On Sunday, model Emma Appleton tweeted a message purportedly from Richardson saying he would book her for a Vogue shoot if he could have sex with her. Richardson's spokeswoman called the message fake, which Appleton later acknowledged could be possible.
But allegations that "Uncle Terry" has used his art world acclaim to coerce models into performing sexual acts on him, or letting him perform acts on them, have been public since at least 2010. As recently as March, women have come forward with stories of Richardson allegedly berating or degrading them.
Richardson has denied these allegations, calling them "Internet gossip and false accusations ... vicious and distorted, moving outside the realm of critical dialogue and becoming nothing more than an emotionally-charged witch hunt."
After Appleton's tweet, BuzzFeed reached out to more than a dozen magazines that have featured Richardson's work over the last five years. Only U.S. Vogue, which hasn't worked with him since 2010, and T Magazine, which hasn't worked with him since 2012, responded, saying they had "no plans" to hire Richardson in the future. Other magazines that have used him more recently and frequently — like Rolling Stone, GQ, and Harper's Bazaar — either declined comment or did not respond to repeated inquiries.
When BuzzFeed reached out to 25 fashion companies that have hired Richardson for advertising campaigns, Target was among the few to respond.
"We worked with Terry on a campaign for one of our limited-edition collaborations," Target spokesman Joshua Thomas said in an email. "We have no plans to work with him in the future."
Richardson shot the promotional images for the Kate Young for Target campaign, which launched in April 2013. Young, a celebrity stylist, is a longtime collaborator of Richardson's.