Toronto Mayor Rob Ford Admits To Smoking Crack, Will Not Resign
Updated: "I wasn't lying," Ford said after months of denying the allegations. "You didn't ask the correct questions."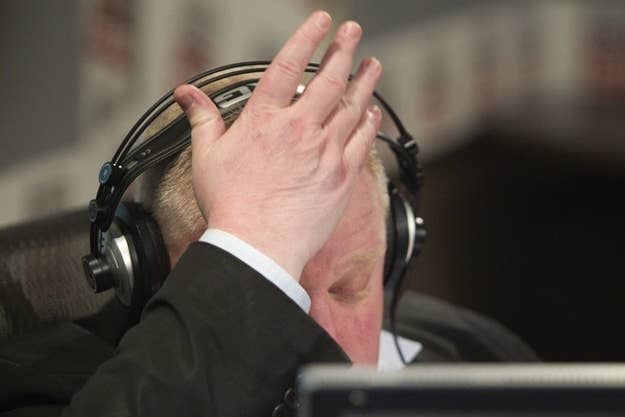 In an impromptu news conference Tuesday, Toronto Mayor Rob Ford admitted he smoked crack cocaine, "probably in one of my drunken stupors, probably approximately about a year ago."
The admission came nearly six months after Gawker first reported on the existence — and attempted sale — of a video of Ford smoking crack.
"Am I an addict? No," the mayor continued. "All I can say is I've made mistakes."
Until Tuesday, Ford denied the reports, saying definitively, "I do not use crack cocaine, nor am I an addict of crack cocaine. As for a video, I cannot comment on a video that I have never seen, or does not exist."
But on Tuesday, less than a week after Toronto police announced they had obtained the video, Ford admitted to reporters he has "a problem."
"I wasn't lying," Ford said, referring to the months he spent dismissing the story. "You didn't ask the correct questions."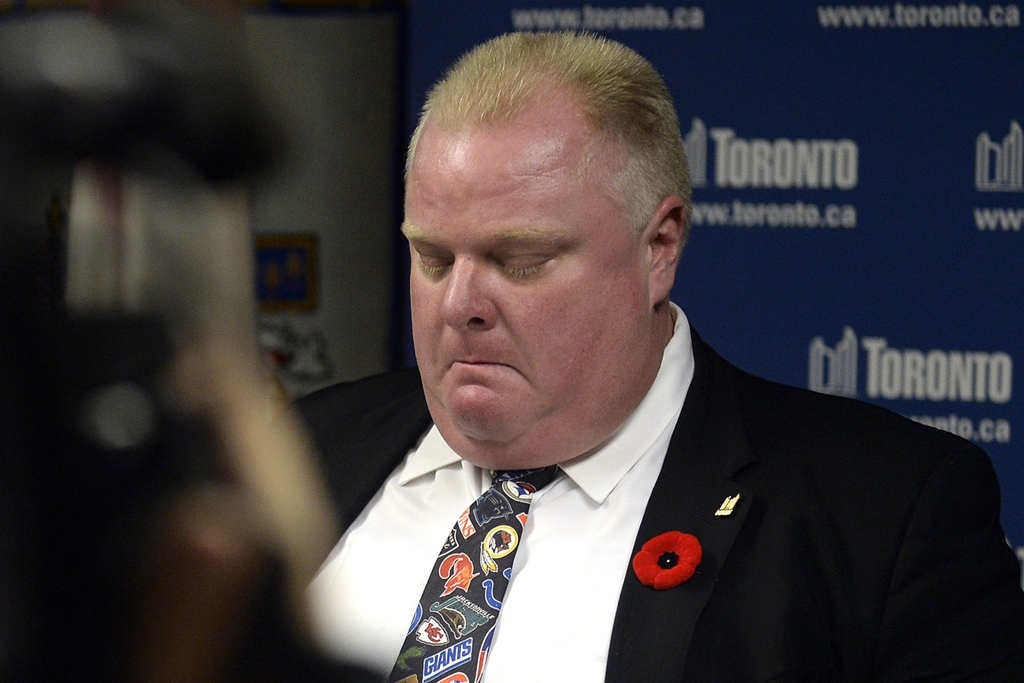 UPDATE: In a formal press conference later on Tuesday, Ford said he was "embarrassed and ashamed," but that the admission made him feel like "1,000 pounds has been lifted off my shoulders."
He said he will not resign, and that the city "must get back to work immediately."
"I love my job. I love the city. I love saving taxpayers money and I love being your mayor."