Third Victim Dead In Asiana Flight 214 Crash
She was reportedly a young Chinese girl. Check back for updates.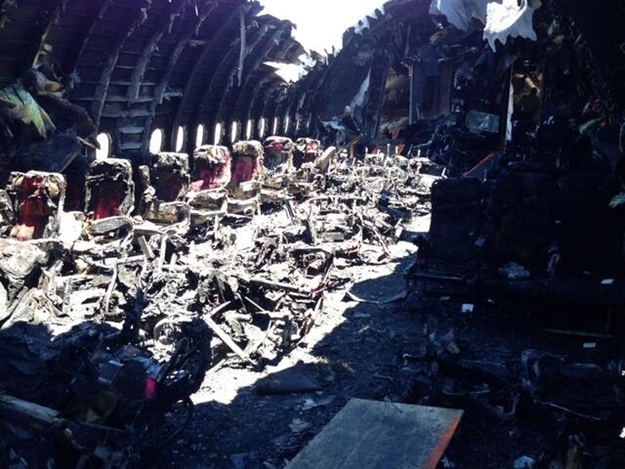 According to reports from the San Francisco Chronicle and the CBS affiliate in San Francisco, a third victim in Saturday's plane crash has died. The Chinese consulate confirmed Friday she was a Chinese national.
The other casualties were previously identified as Ye Mengyuan and Wang Linjia, two Chinese teenage girls traveling to the U.S. for a school program. They were reportedly sitting in the back of the plane.
We'll update with more details as they come in.