"Real Housewives" Couple Plead Not Guilty To Fraud Charges
The trial of Teresa and Joe Giudice is set for Oct. 8.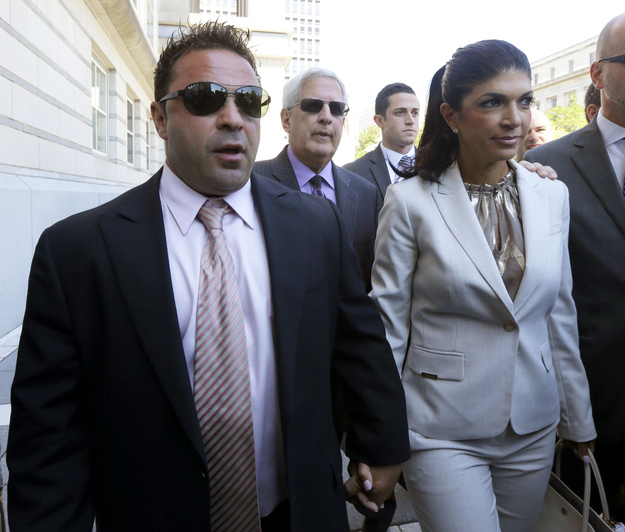 Teresa and Joe Giudice appeared before a judge in Newark, New Jersey, Wednesday to plead not guilty to bank fraud, making false statements on loan applications, and conspiracy to commit mail and wire fraud, among several other charges.
The Real Housewives of New Jersey stars were charged in late July in a 39-count indictment. At the time, Teresa Giudice said she supports her husband, who "wants only the best for our lovely daughters and me."
"I am committed to my family and intend to maintain our lives in the best way possible, which includes continuing my career," she said. "As a result, I am hopeful that we will resolve this matter with the Government as quickly as possible."
The Giudices face more than 50 years in prison if convicted.