14 Powerful Photos Of California's Massive Rim Fire
Thousands of homes are in danger as crews fight to control one of the largest fires in state history.
As of Sunday, the Rim fire had burned through more than 134,000 acres of land near the edge of Yosemite National Park. Nine structures have been destroyed, according to the Los Angeles Times.
On Monday morning, the fire remained just 7% contained. California Gov. Jerry Brown has declared a state of emergency in the county and city of San Francisco. More than 2,000 firefighters have been deployed to the area.
1.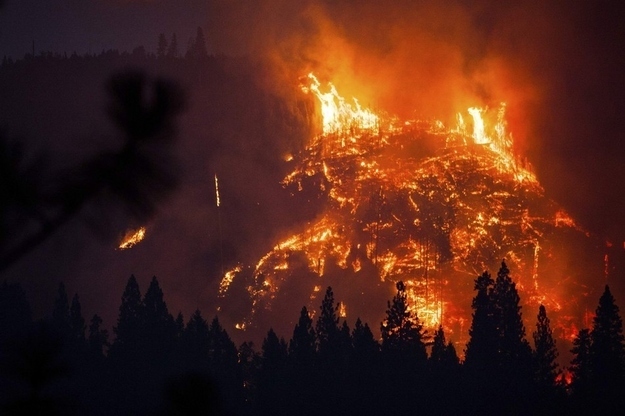 2.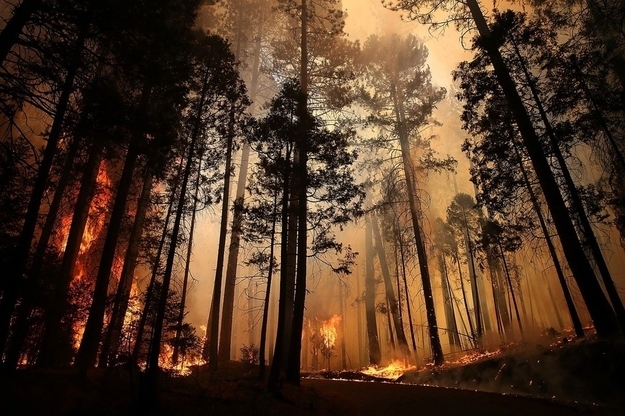 3.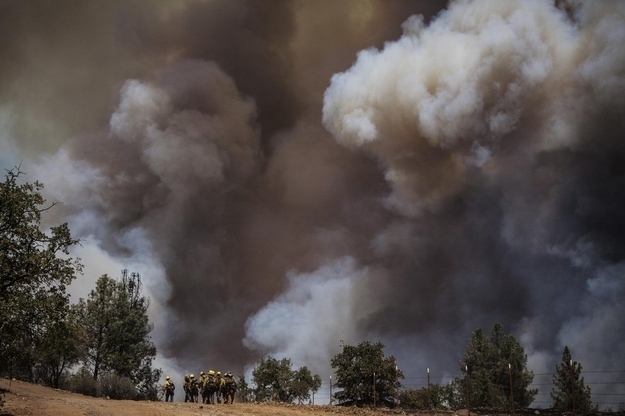 4.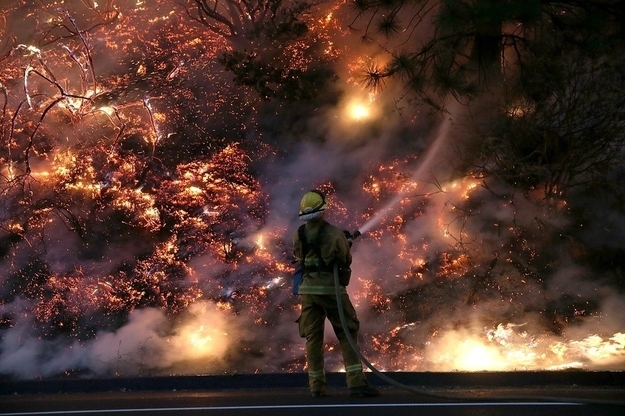 5.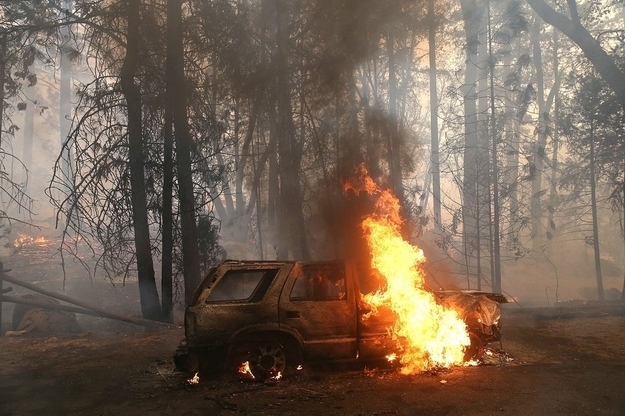 6.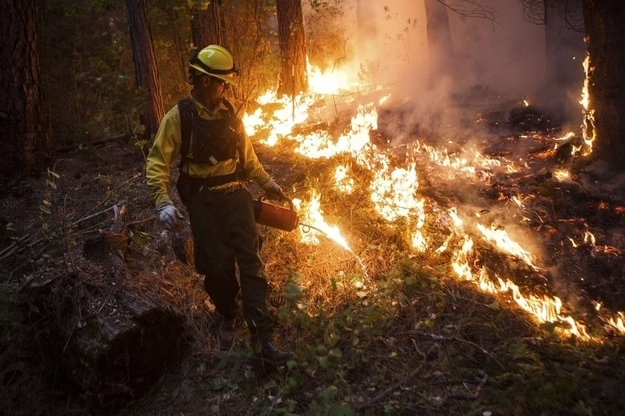 7.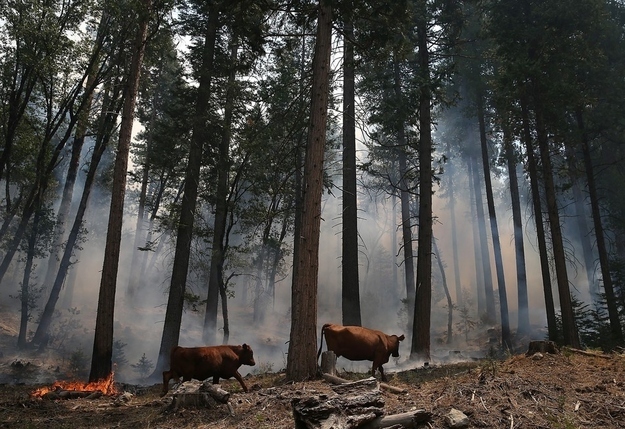 8.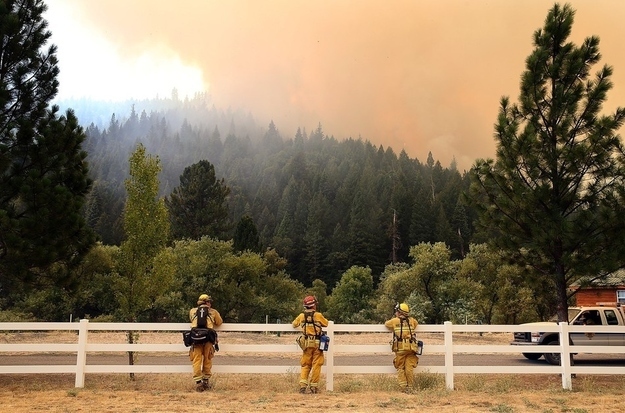 9.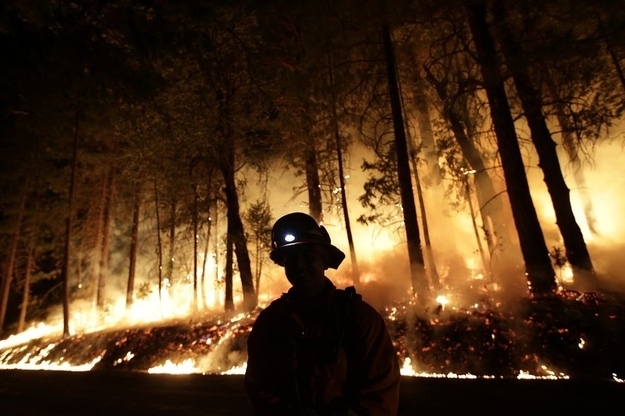 10.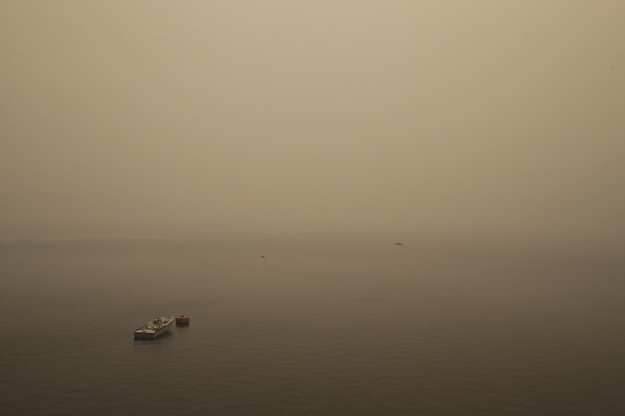 11.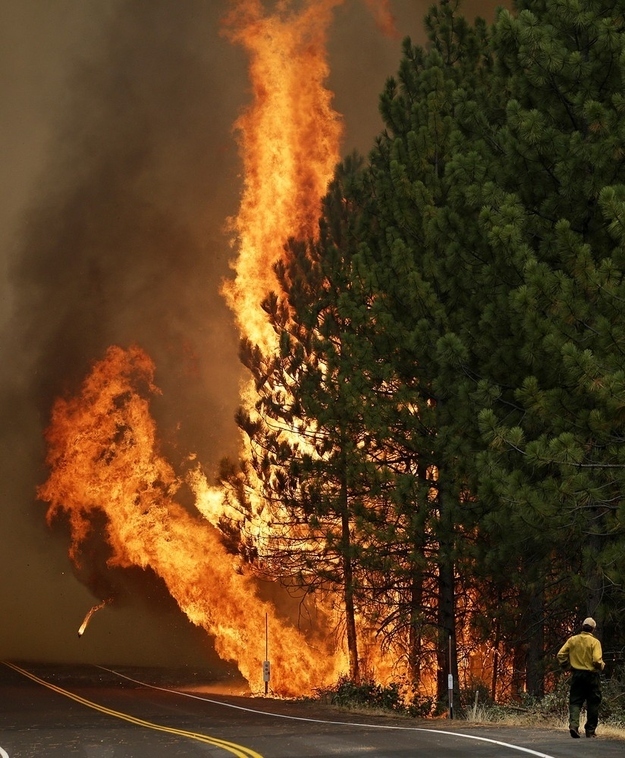 12.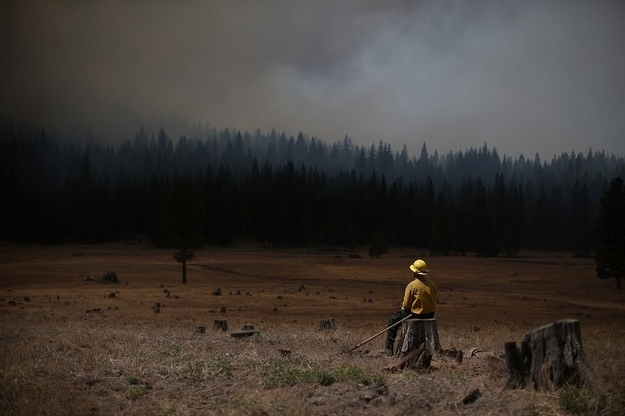 13.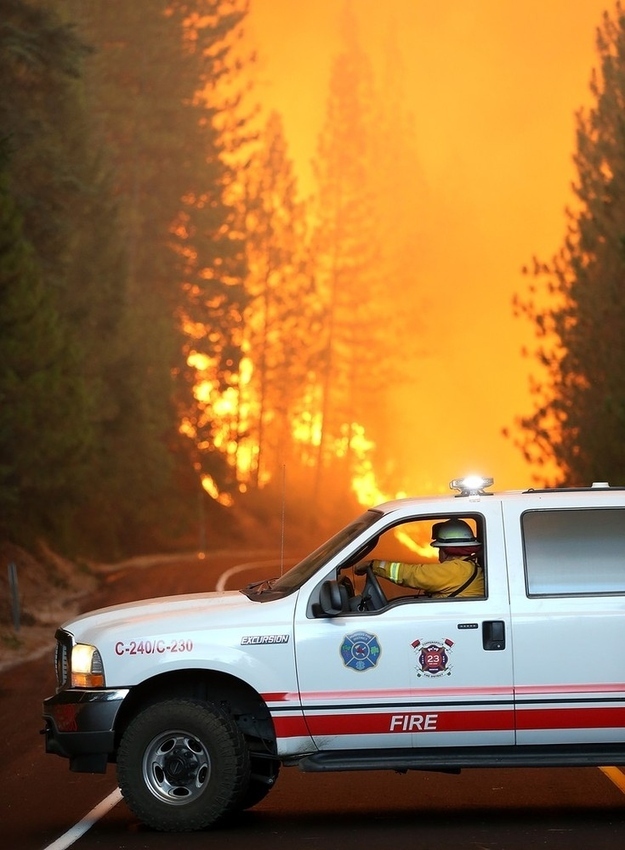 14.