Postal Service Will Stop Delivering Mail On Saturdays
Packages will reportedly still be delivered, but say good-bye to Saturday coupons.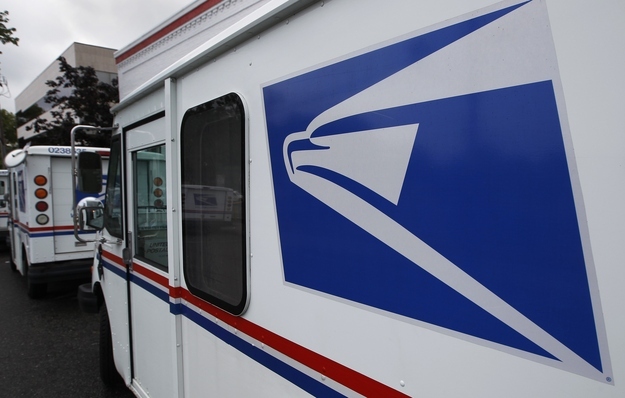 A formal announcement is expected to come Wednesday, but the Postal Service has been moving toward eliminating Saturday service for a while now. From the USPS website:
Quite simply, there is much less mail to be delivered, yet costs to deliver the mail continue to rise. Eliminating one day of delivery will save the Postal Service as much as $40 billion during the next 10 years.
The details of the plan:
All other products and services will be available to customers doing business at a Post Office on Saturday:
No Saturday street address delivery, except Express Mail deliveries will continue
Post Offices that are currently open on Saturday would remain open. Mail accepted at Post Offices will be processed on Monday, except Express Mail
Delivery will continue to Post Office boxes Monday–Saturday
Continued availability of remittance mail that is PO Box addressed 7 days a week
No scheduled box collections Saturday/Sunday, except Express Mail collection boxes
No processing of outgoing mail on Saturday, except Express Mail
Continue Saturday and Sunday acceptance of bulk mail and entry of drop shipments at facilities currently open
Continue to process incoming mail every day
Continue to transport outgoing, in-transit mail during weekends between plants and network distribution centers