Everything You Need To Know About Pope Francis
The Catholic formerly known as Jorge Bergoglio.
Pope Francis was born in 1936 as Jorge Mario Bergoglio, the son of an Italian railroad worker who immigrated to Buenos Aires. As a teenager, Bergoglio reportedly had an infected lung removed.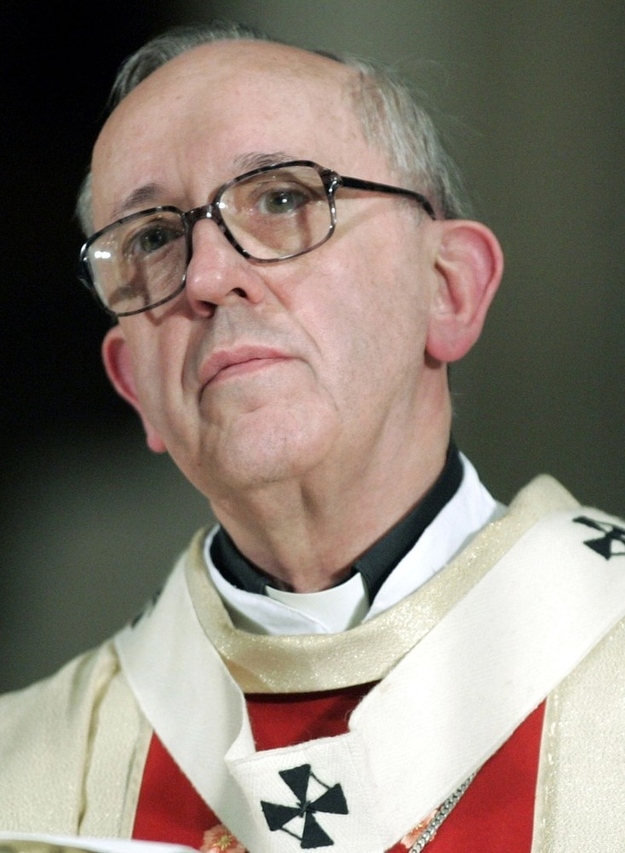 On Wednesday, he became the 266th pontiff of the Roman Catholic Church, though he's the first Jesuit Pope and the first born in the Americas.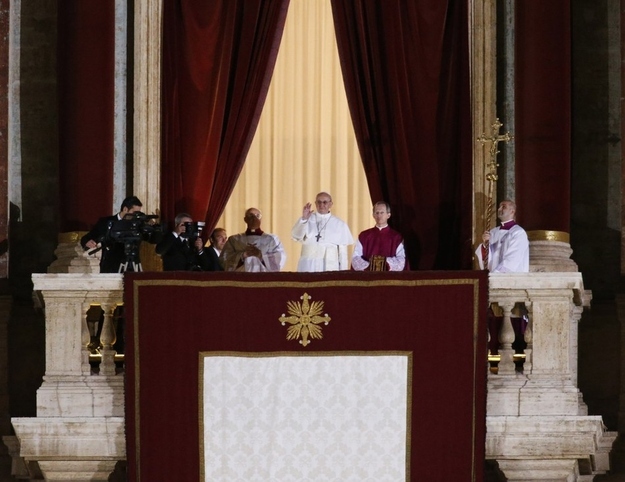 Before being elected Pope, Bergoglio was the Cardinal-Priest of S. Roberto Bellarmino and the Cardinal-Archbishop of Buenos Aires.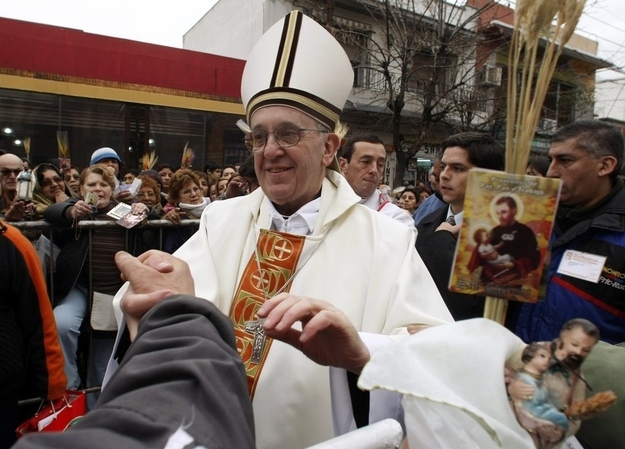 He also has a master's degree in chemistry and a licentiate in philosophy. He taught literature and psychology at Argentinian colleges.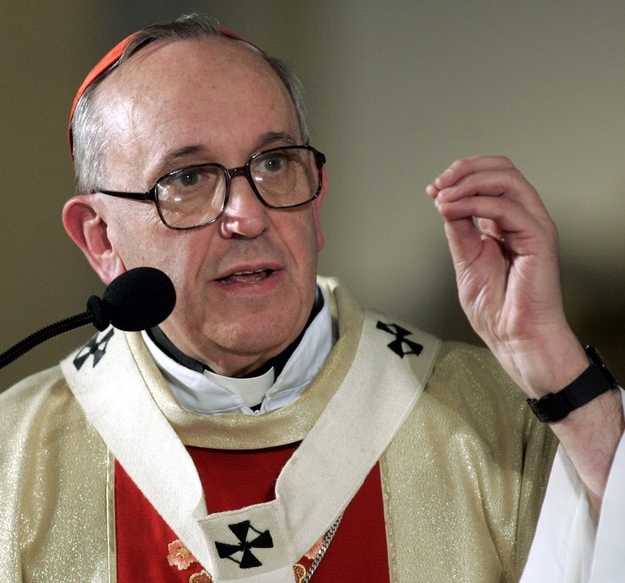 During the 2005 papal conclave, he reportedly got the second-most votes behind Joseph Ratzinger to succeed Pope John Paul II.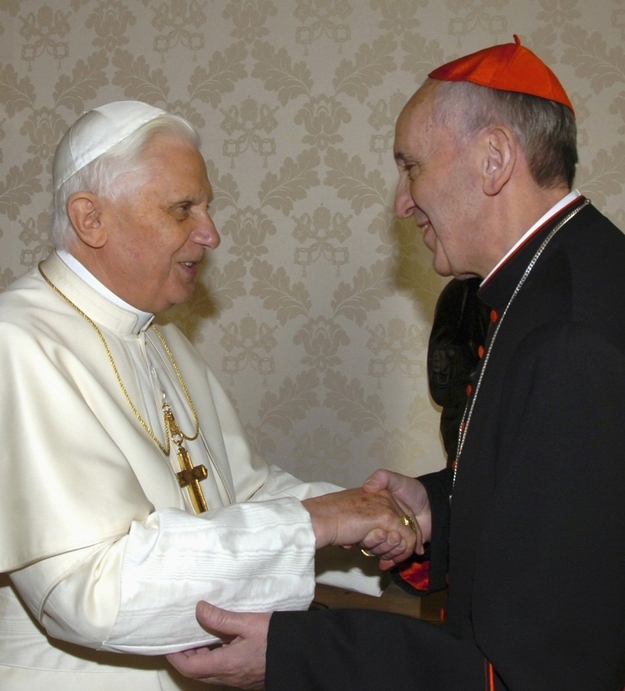 Despite his previous popularity, some bets placed Bergoglio's papacy chances this time at 30/1.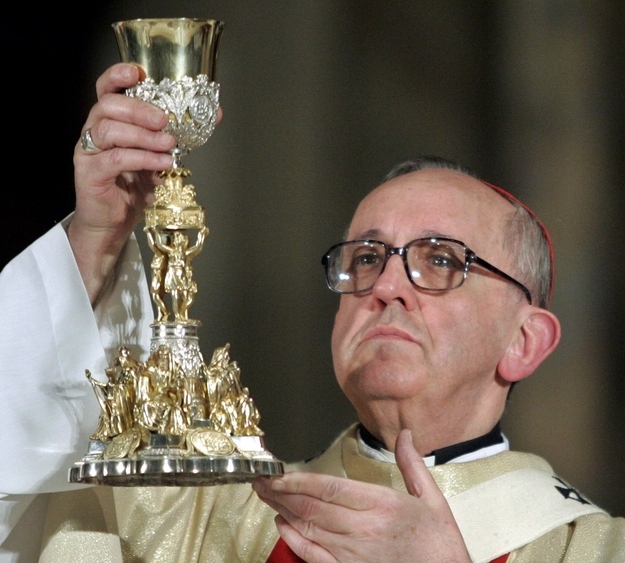 Bergoglio believes in modesty. In Argentina, he traveled by bus instead of chauffer, lived in a small apartment instead of the cardinal's residence, and discouraged Argentineans from flying to Rome for papal celebrations.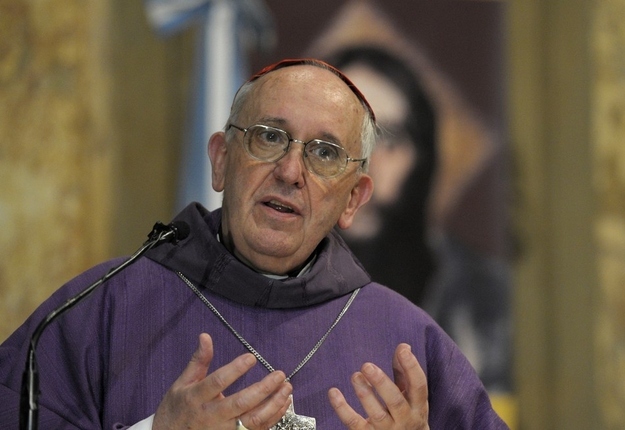 "We live in the most unequal part of the world, which has grown the most yet reduced misery the least," he said in 2007. "The unjust distribution of goods persists, creating a situation of social sin that cries out to Heaven..."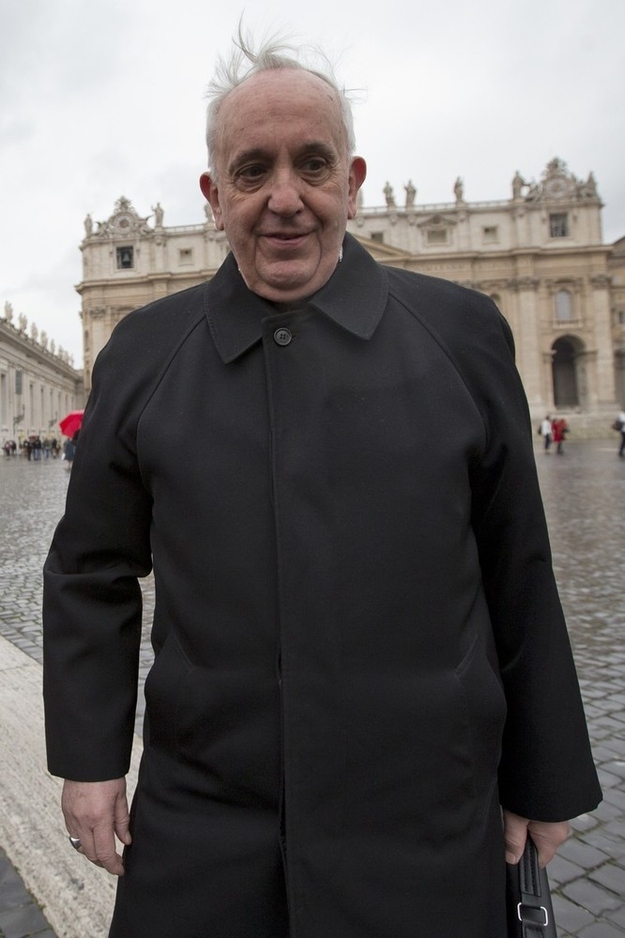 Bergoglio's orthodox views are consistent with the church. He opposes abortion, contraception and is outspoken against same-sex marriage, calling a 2010 Argentinian marriage equality bill "destructive" to God's plan.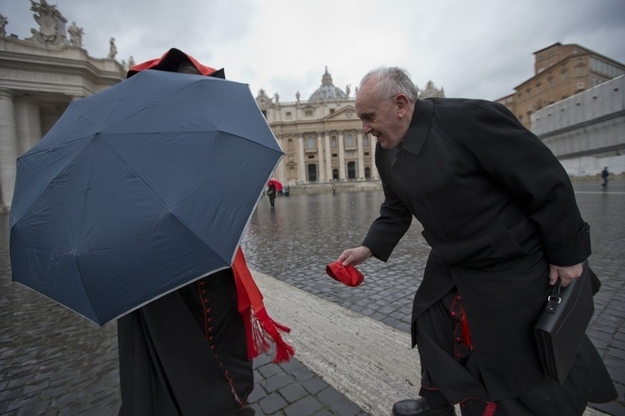 Argentinean Catholic leaders have been criticized for their divided role in the Dirty War, when the military orchestrated the "vanishing" of thousands of opponents in the 1970s.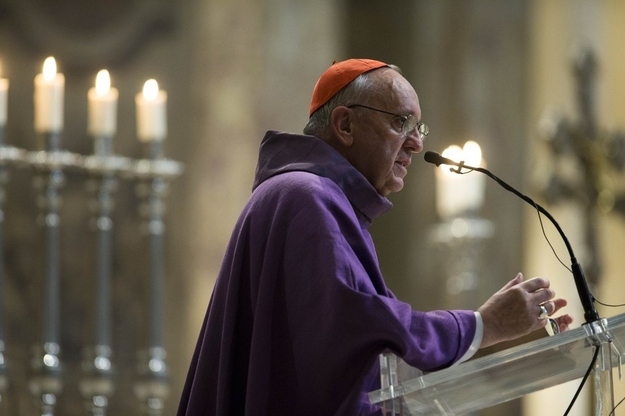 Bergoglio has denied accusations that he conspired with the military to kidnap two Jesuit priests who advocated for overthrowing the regime.
The Argentinean bishops apologized in 2000 and 2012, saying they "share everyone's pain and once again ask the forgiveness of everyone we failed or didn't support as we should have."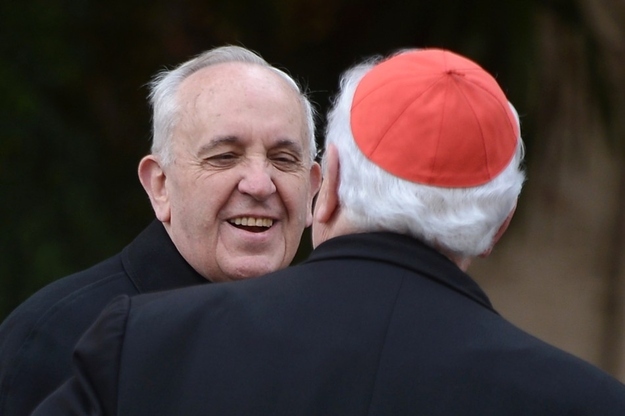 Bergoglio's decision to be called "Francis" is a significant one. The most famous Francis in Catholic history is St. Francis of Assisi, who was known for valuing poverty and humility.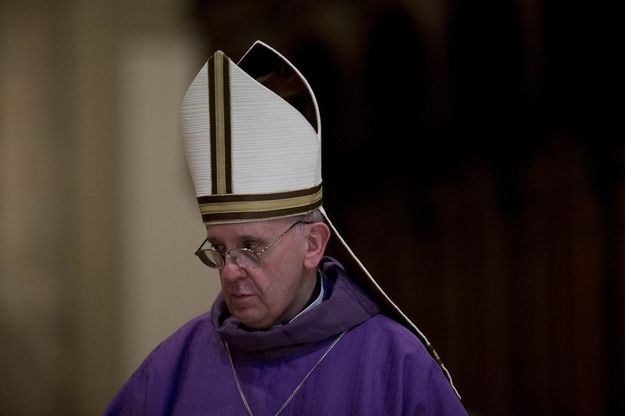 CNN vatican expert John Allen called Bergoglio's choice "stunning" and "precedent shattering ... there can be only one Francis."
As Catholic journalist Rocco Palmo noted Wednesday, the name signals Bergoglio's "desire to be a force of unity in a polarized fold, a heart for the poor, and his intent to ... rebuild the church."