Paula Deen Still A Hit With Cruise And Porn Companies
As dozens of companies drop their deals with the disgraced chef, one celebrity cruise company wants a second run with Deen. Also on the table: a six-figure porn endorsement offer.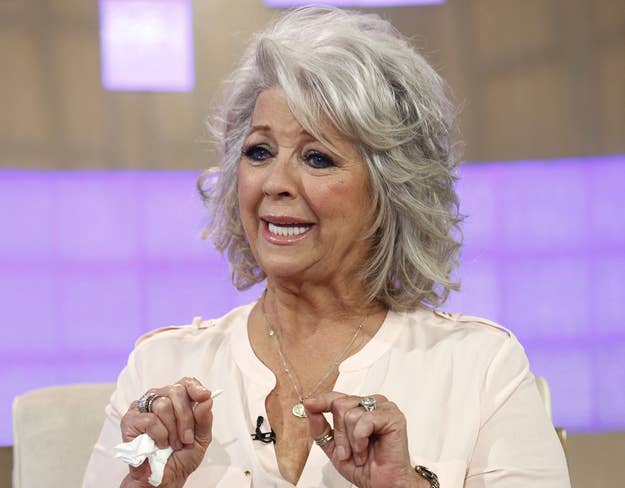 Since admitting to using the N-word in a leaked deposition, Paula Deen has lost her deals with Food Network, Sears, WalMart, Smithfield, and Target, among others. But New Jersey's Alice Travel is more dedicated than ever to its partnership with Deen, according to ABC News.
The company already had one Paula Deen Caribbean cruise planned for January 2014, but a second is now in the works for July 2014.
If anything, [Alice Travel VP Phyllis Loverdi] said, the controversy has only made people want to take a Paula Deen cruise more. Not only are people who have previously taken a Paula Deen cruise anxious to sail with her again, Loverdi said, but a whole new crop of customers are calling to make reservations.

"People are calling and saying they want to support her, even people who have never been on a cruise before. They're saying they definately [sic] want to go," Loverdi said.
Meanwhile, TMZ reports that "MILF-based porn site" PureMature.com has offered Deen an endorsement deal — "6 figures for very little work" — prompting the hashtag #PaulaDeenPornTitles.