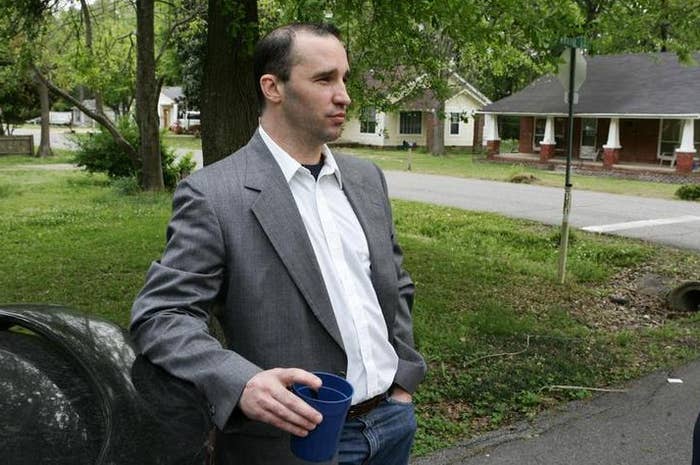 James Everett Dutschke pleaded guilty Friday to mailing ricin-laced threats to President Barack Obama, U.S. Sen. Roger Wicker, and Lee County Justice Court Judge Sadie Holland.
The 41-year-old Tulepo, Miss., resident was arrested on April 27 and indicted on June 3. He was indicted again on Nov. 20 while already in jail, for attempting to persuade someone to send another ricin letter to Wicker. In both cases, Dutschke was attempting to frame his rival, an Elvis impersonator named Paul Kevin Curtis.
As part of his plea agreement with federal prosecutors, Dutschke is expected to be sentenced 25 years in prison.
According to a Department of Justice press release, the investigation into Dutschke's letters spanned two FBI Joint Terrorism Task Forces, the U.S. Secret Service, U.S. Postal Inspection Service, U.S. Capitol Police, Mississippi's National Guard, Mississippi Office of Homeland Security, two Mississippi county sheriff's offices, and three city police departments.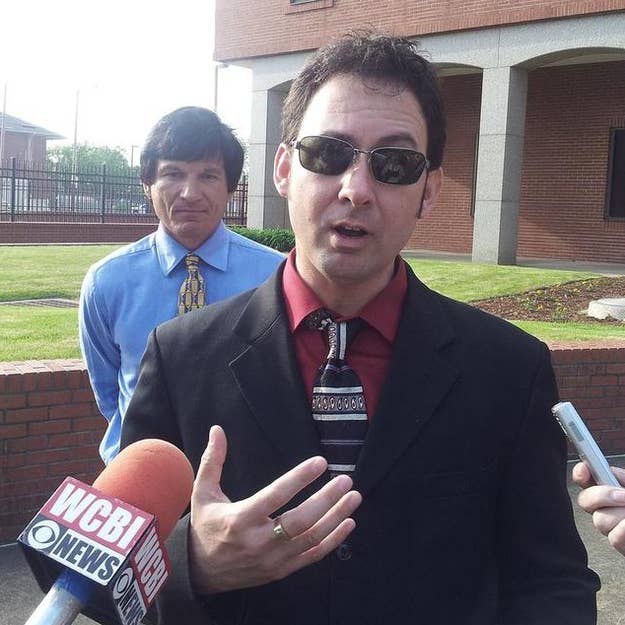 At first, Dutschke's attempt to frame Curtis appeared to be successful. Curtis was charged with sending the letters, and it wasn't until he told investigators about his hostile relationship with Dutschke that they began looking into the martial arts enthusiast, searching Dutschke's home twice before determining he was responsible.
Curtis and Dutschke reportedly met in 2006, through Dutschke's co-workers — Curtis' ex-wife and brother. Their bizarre rivalry, detailed at length by GQ in October, began in earnest when Dutschke ran for Mississippi House of Representatives in 2007 and Curtis allegedly created fake Facebook accounts for Dutschke and his wife.
But their ongoing, escalating animosity for each other remains difficult to explain. From the story by Wells Tower:
No one around town is able to explain how these strangers came to matter so bitterly to each other. Perhaps it was the traditional loathing of two men who liked the same lady. Or perhaps Curtis and Dutschke, who also nourished hopes of musical celebrity, couldn't tolerate another man chasing his particular dream. Or perhaps Tupelo was just too small a town for two conspiracy-minded, snappy-dressing, nunchuck-swinging rock 'n' roll men to coexist in harmony.